Location
Zen Box Izakaya
602 Washington Avenue South
Minneapolis, MN 55415
Description
What Soft Skills Do You Need to Accelerate Your Career?

Tuesday, September 24, 2013 - 5:30 -7:15 p.m.
Followed by networking from 7:15 - 9:00 p.m.
Zen Box
602 South Washington Ave, Minneapolis, MN 55415 --(651) 332-3936
"Talent is Not Enough" is a common phrase uttered by leaders and authors of business books. The essence of this claim is that technical skills are insufficient to propel one's career. In this seminar, you will be introduced to a comprehensive inventory of personal and professional skills that have proven to distinguish people as star performers. Often called the "soft skills," these learned abilities translate to "hard" results - more credibility, influence, better assignments, promotions,...and more. During this session, you will complete this inventory of skills, which you will then use to establish a personal action plan to expand your capabilities.
Schedule:
5:30 - 6:00 p.m. Registration
6:00 - 7:15 p.m. Session
7:30 - 9:00 p.m. Networking
Fabian J. De Rozario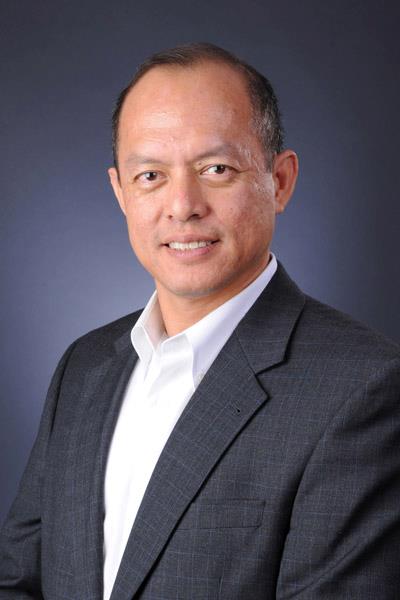 Location:
Zen Box
602 South Washington Ave
Minneapolis, MN 55415
(651) 332-3936
Cost:
Free for NAAAP Minnesota Members
$10 for Nonmembers
Questions:
Contact Mary Thao at mm.thao@hotmail.com or (651) 276-0589
About our Speaker:
Fabian De Rozario is a consultant and facilitator of talent engagement seminars/programs, delivering more than 100 workshops and seminars each year at Fortune 100 companies in the U.S. and abroad. Program topics include diversity & inclusion, cross-cultural proficiency, workforce engagement, and leadership. Fabian is a Senior Consultant and Lead Facilitator at Korn/Ferry International and also has his private consulting & training practice, GlobalConnect LP. He is also President/CEO-Elect for NAAAP (the National Association of Asian American Professionals). Fabian was born and raised in Malaysia and completed his secondary education in Edinburgh, Scotland. He graduated from Southern Illinois University at Carbondale with two B.S. degrees (Management and Marketing) and a M.S. degree in Parks & Recreation Administration.
Fabian is a leader and frequent volunteer in the Atlanta metro area, serving as the 2009 & 2010 President of NAAAP Atlanta (National Association of Asian American Professionals) and co-founding MAG (Malaysian Association of Georgia). Currently, he serves at NAAAP's National Chief Business Development Officer and is a board member of CPACS (Center for Pan Asian Community Services).