What Should Parents Know About Sexual Behaviors in Children!
Description
NU WAVE UNPLUGGED
PRESENTS:
What Parents Should Know About Sexual Behaviors in Children!!
A candid discussion led by a child health professional that will assist parents understanding sexual behaviors in children along with the implications for their safety and future development as healthy sexual beings.
Meet NWKK Brand Ambassador
Ingrid Walker-Descartes, MD, MPH, FAAP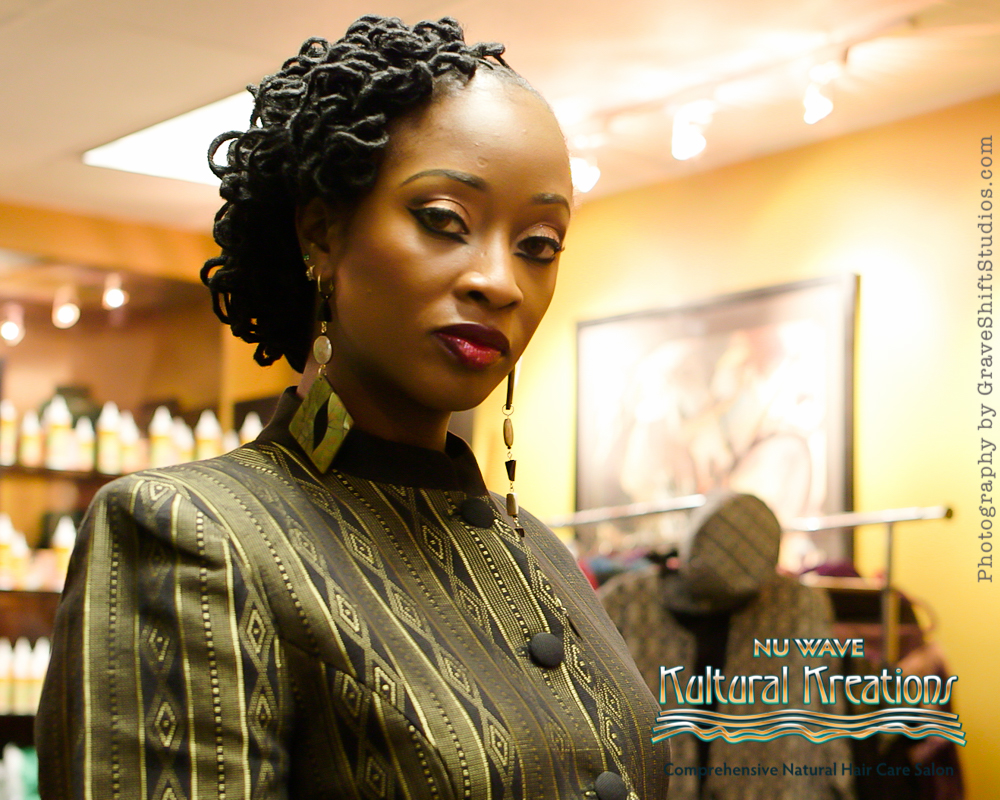 Assistant Professor-Albert Einstein College of Medicine
Program Director - Pediatrics Residency Training Program
Fellowship Director - Child Abuse Fellowship Training Program
Clinical Director of Child Maltreatment Services
General Pediatrics Attending- Division of Ambulatory Pediatrics
Maimonides Infants and Children's Hospital of Brooklyn
BACK TO SCHOOL SESSION!

Date: SATURDAY AUGUST 6th, 2016
Time: 7PM
Location: 712 WASHINGTON AVE, BROOKLYN, NY 11238
RSVP TODAY!
QUESTIONS: CALL 718-953-5733
WWW.NUWAVEUNPLUGGED.EVENTBRITE.COM