Data Governance & MDM do not have to be heavy, complex programs. Let us show you how organizations are thriving with agile solutions.
About this event
Data Governance and MDM are strategic programs that are critical to mature data practices. Traditionally, these programs are heavy, require expensive technology and take years to deploy. With innovative solutions and approaches, this has changed. Please join GDM Advisors Mike Lampa and Anna Navarette along with our strategic partners, Semarchy and Alation as we walk through marketing trends, new best practices, leading technologies and real-world stories from organizations that are thriving with modern data management practices.
Agenda:
This workshop is supported by true use cases.
Traditional vs. Modern Data Governance/MDM: Market Trends and Preparing for the Future
The Impact on Data Governance and MDM to All Organizations
Approaches That Are Changing the Game: Lean/Agile and Product Mindset, DataOps, Critical Data, Business Value, More.
Examples of Modern Technologies that are Changing the Game: Alation and Semarchy - Benefits, ROI and Solution Demonstration
Beyond Platforms: Extending Your Programs with Applications
What Does it Take to Get Started - The Truth About Effort and Hurdles to Success
About Our Partners: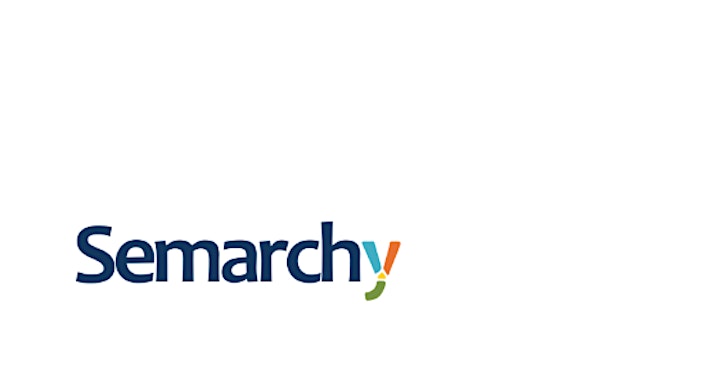 Semarchy is the Intelligent Data Hub Company.
Semarchy's xDM platform turns business users into data champions. It empowers organizations of any size to build trusted data applications quickly, with fast time to value using a single software platform for governance, master data, reference data, data quality, enrichment, and workflows.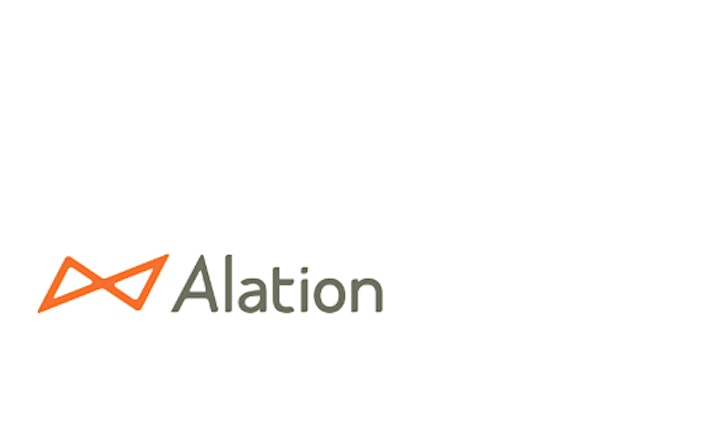 Alation Data Catalog: A Single Source of Reference.
Alation is the data catalog where everyone in your organization can find the data they need to collaborate. Alation automatically indexes your data by source. It also automatically gathers knowledge about your data. Like Google, Alation uses machine learning to continually improve human understanding. Use Alation to work better together, use data with confidence, improve productivity, and index all your data knowledge.