What problem are you solving, Dutch startups?

Sunday, March 1, 2015 from 5:00 PM to 7:00 PM (CET)
Event Details
 Tickets are 100% refundable no questions asked at any time before or after the event.  If you need a free ticket, click here.  LeanStartup is a trademark owned by Eric Ries
Come with an idea, leave with a testable hypothesis about your customers! It doesn't matter what anyone "thinks" of your idea, all that matters is if you can prove your hypothesis before you run out of time. 
"I've both mentored and been mentored many times, but Adam is the best mentor I've ever seen. I witnessed this over a number of days at TechPeaks where Adam helped early stage teams and individuals test their ideas. More than a lean evangelist - he doesn't just preach the book - but is practical in its application. No-nonsense, but genuinely helpful, he is the perfect mentor for early stage companies."
-- James Roy Poulter, Founder Pronto
"My co-founder and I asked ourselves this question a little too late. I have worked with hundreds of startups and heard thousands of ideas all around the world in the last few years and my first question is always the same.
WHAT PROBLEM ARE YOU SOLVING? "
-@adamberk
If you need a free ticket, click here 
Often times, the answer to that question is harder than it may seem.
Do you have a good idea? Going to change the world? Already working on an early stage startup? 
PROVE IT.
Pitch the problem you are solving and get feedback from Adam Berk, Diana Kander, Jackson Lindauer and 40 of your peers. No general feedback on your idea, or its "potential". You'll receive actionable feedback and important (tough) questions to help you run your next experiment and to optimize your resources and decision making TOMORROW. 
  Student? Need a free ticket? Click HERE 
We will be holding our instant hit, DEMOlish day, 60 days later where we will make some important announcements. 
---
Join us for a highly interactive pitch night, with a twist! Instead of pitching your idea or solution, (or your total addressable market, or your five revenue sources) you'll pitch the problem you're solving and the customer / beneficiary you're solving it for. That's right, NO SOLUTIONS. Taking a cue from the Socratic Method, this all-engaging, progressive learning process will rile you up while making you think about your idea in a different way. The participants are the audience, the pitchers are the participants, and the audience is one of the judges.




Follow the conversation on Twitter! 
 | @adamberk | @dianakander | @Peerby | @Bizdom | 
SUNDAY SCHEDULE 
5:00-5:30 

 - Doors Open, Meet someone new 

5:30-6:30 

 - Teams have 30 seconds to pitch to tell the audience and judges who their customer is and what problem they are solving for that customer. #leanstartup feedback and advice for the team and the audience will be incorporated into each pitch.

6:30-7:00  - OUTRODUCTION and #LEANSTARTUP Recap + Q & A with Adam Berk on  "Entreprenurial Science" best practices. 

7pm BONUS FOR PAID TICKETS 

 - Let's design a couple of experiments and talk about why you should interview 100 customers over the next 60 days. 
A lean entrepreneur and lean teacher, Adam Berk (@adamberk) travels the world mentoring, teaching, consulting and coaching teams and individuals at places like KauffmanLabs, TechPeaks, Bizdom, TurkishWIN, FastForward Ramallah, AOL, ESPN, NEWSCORP, AMEX. He teaches start-up entrepreneurs and enterprise innovators how to apply Lean Startup methodologies in order to minimize waste, reduce risk, and ultimately succeed more quickly. In so doing, he helps people design and test strategies for customer development by challenging them to think of the problem first and the solution second.
Adam had built his first start-up backwards and used the methods he has been teaching to build his second start-up forwards. Whereas, he had minimal revenue from neighborrow for the first 5 years, he had revenue from photogether on day one. Not the first day he launched, the first day he started working on it. (Guess which one was lean)
Our recent speaking and teaching events:
Trento, Italy April, 14
Miami, September 14
Chile, October 14
Who's this event for?
EVERYONE (just kidding)

Early stage founders who want to embrace the notion of hypothesis driven start-ups (Lean). If you want to learn the importance of solving a problem for a customer and understanding how to run experiments to avoid building a product with no demand, please join us.

Students who are interested in entrepreneurship

 
Adam Berk
Adam travels the world mentoring, teaching, consulting and coaching teams and individuals. He has been to nearly 100 countries and has worked with entrepreneurs in Istanbul, Paris, Belgrade, Kansas City, Tel Aviv, Trento, Johannusberg, Mumbai, San Francisco, Seattle, Vancouver, Detroit, Montreal and more working with KauffmanLabs, TechPeaks, Bizdom, TurkishWIN, FastForward Ramallah, AOL, ESPN, NEWSCORP, AMEX and others who don't want their competition to know just how valuable it can be to run the types of experiments he teaches.
With additional support designing and running your experiments from... Diana Kander, Melissa Perri, Sam Hysell, Bek Abdullayev and more. 

Diana Kander -  Diana is a Senior Fellow at the Ewing Marion Kauffman Foundation. She is also the founder of KR Legal Management, which was acquired in 2013. Diana authored the All In Startup, a business novel that outlines a simple process entrepreneurs and existing companies can use to launch new initiatives. She has a passion for teaching customer development techniques to entrepreneurs.
Jackson Lindauer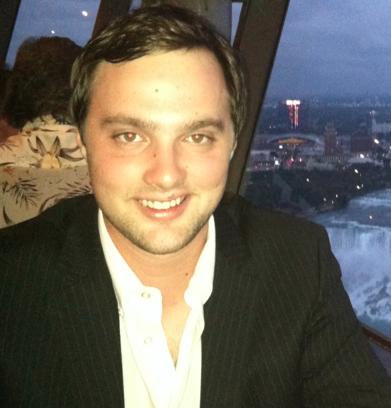 Jackson Lindauer (Partner at Known Unknowns) has mentored and consulted hundreds of startups on customer development, experiment design, and product development. Jackson currently leads Community and Strategy at Fordham University's startup incubator in New York City.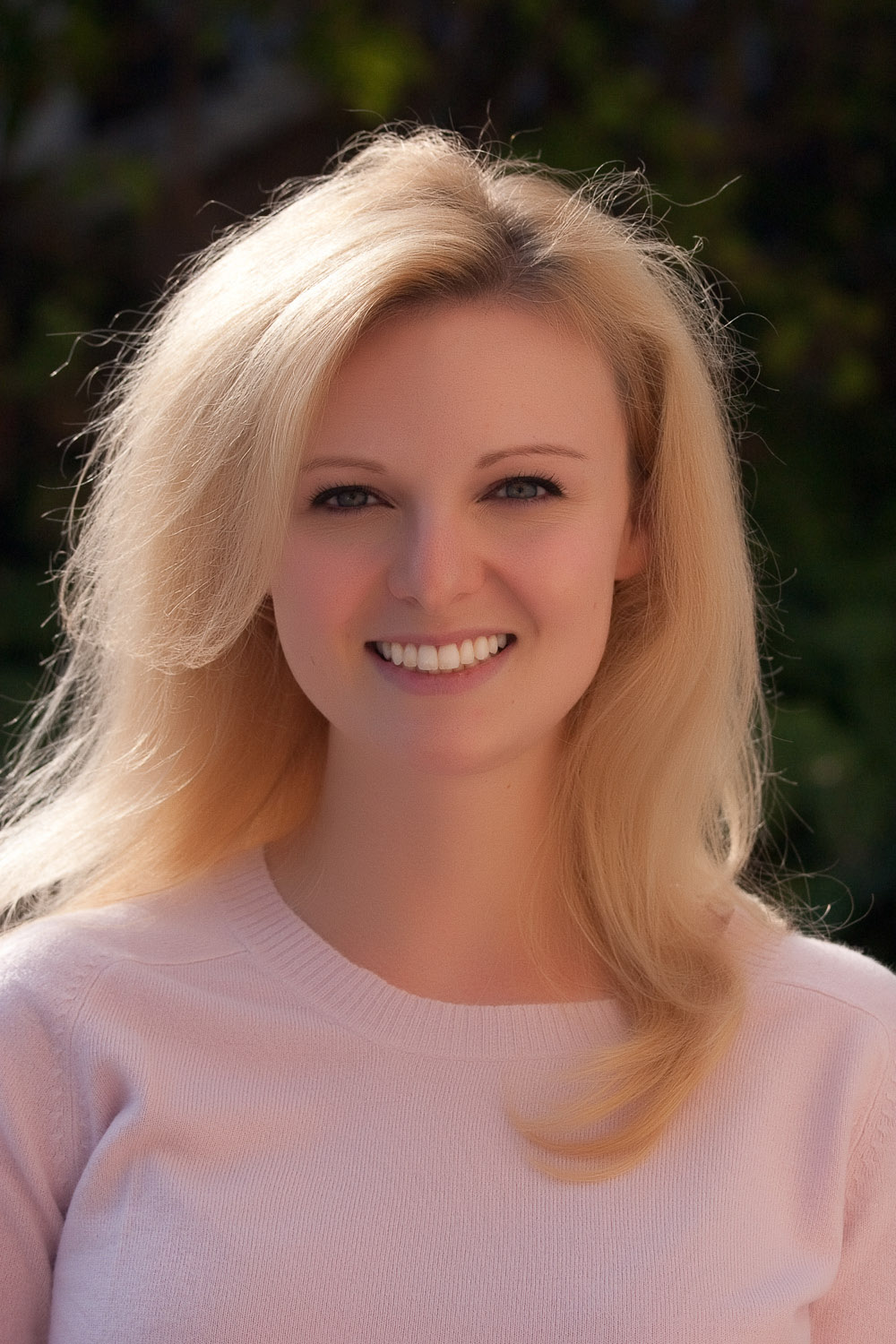 Melissa Perri is a Product Development and Process consultant. She founded ProdUX Labs (

produxlabs.com

) to help teams create more successful products. Melissa draws from her past experiences of incorporating new innovation processes into product development teams to help her clients find the best processes for their unique companies. She is also a global speaker on Lean Product Management and a startup mentor.
Before starting ProdUX Labs, Melissa founded a startup in Italy, worked at several startups in NYC as a Product Manager and UX Designer, and, once upon a time, worked as a developer in an investment bank. She is a curriculum fellow at General Assembly, writing the new Product Management course, and runs workshops on UX and Lean for companies and startup accelerators.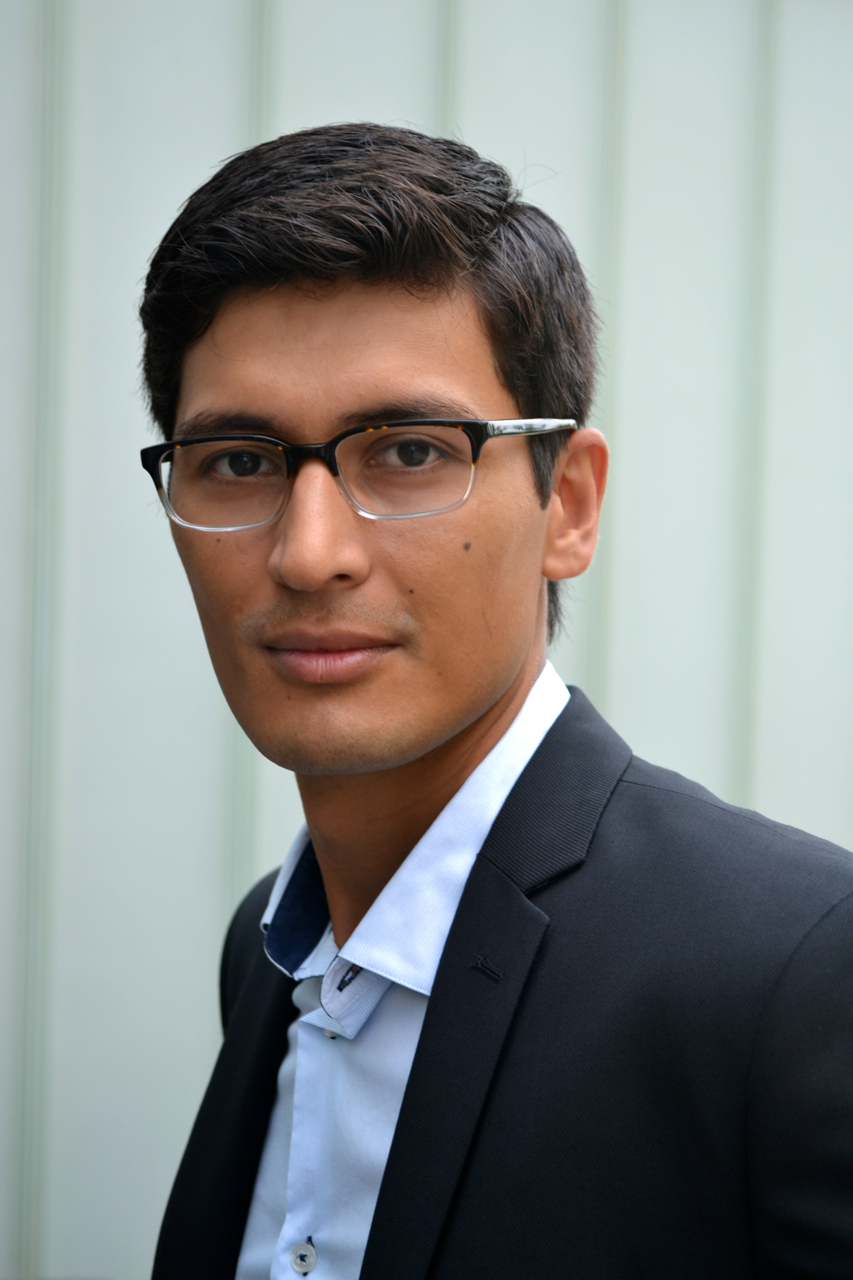 Bek Abdullayev - Bek is an entrepreneur and a community activist. Bek has founded Super Dispatch to eliminate paperwork in the logistics industry. Bek runs the Lean Startup Meetup in Kansas City and consults with many startups on implementing Lean methodology to solve their problems. 
As a community activist, Bek founded Startup Games to build strong entrepreneurship communities through competitive events. Startup Games has been featured at SXSWi, StartupBus and 1WeekKC. 
His journey as an entrepreneur started as a kid testing the waters of capitalism in the Soviet Union.
------------------
As dreamers, change makers and entrepreneurs, it is easy to get inspired by the next big idea and to want to jump right into building it. All too often, we're driven by our idea for a solution and don't take pause to do due diligence and really understand the problem we're solving, and for whom. Does your solution address a real problem experienced by real people? Our People Problem Pitch event will guide you through the process of distilling your pitch to the essentials-- problem and customer. This process is informed by Lean Startup methodologies, but will be far from dogmatic and far from traditional. Learning as we go, the the audience/participants will be taking over as the coaches- taking the words from our facilitators mouths and shouting out feedback that moves the presenter closer to the problem/customer at hand, thus presenting the first hypothesis to test.
If you want people to help you test your idea, and to do customer development & customer aquisition experiments let us know.
If you need a free ticket, click here 
Have questions about What problem are you solving, Dutch startups??
Contact Adam Berk
Attendee List
Sort by:

Date

|

First Name
When & Where

Rockstart
Herengracht 182, 1016 BR
Amsterdam
Netherlands


Sunday, March 1, 2015 from 5:00 PM to 7:00 PM (CET)
Add to my calendar
Organizer
We teach entrepreneurs and intrapreneurs how to run experiments. We invest in teams who run experiments and understand problems via a public fund. gofundme.com/leanstartupfundingexperiments