What Men don't Tell Women in Business Atlantic Canadian Tour

Monday, May 2, 2011 from 9:30 AM to 4:30 PM (ADT)
Event Details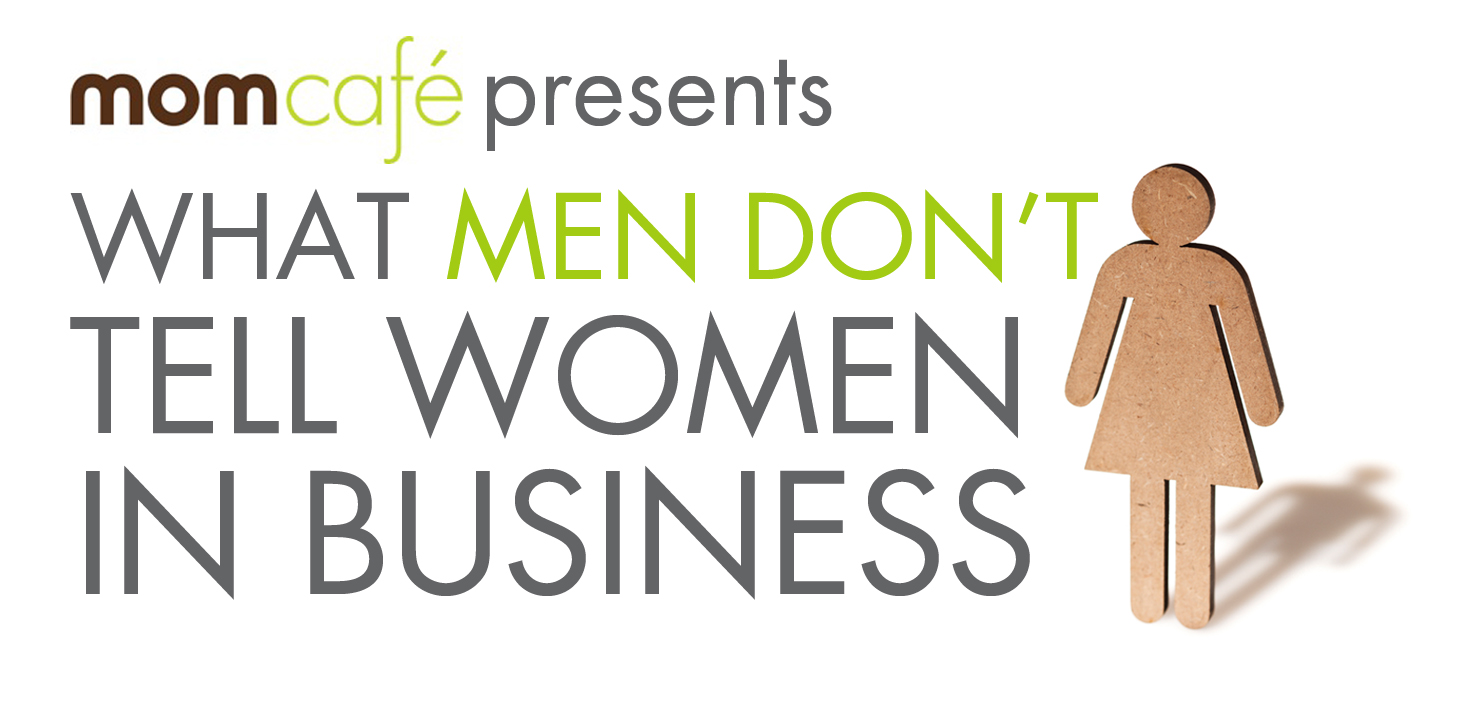 ATLANTIC CANADA TOUR 2011
HALIFAX: MAY 2, 2011 AT PIER 21
Featuring Entrepreneur, Author, Speaker and Instigator Chris Flett

Christopher Flett (www.chrisflett.com) is an author, speaker, entrepreneur, and instigator of the new model of business. Founder of the Ghost CEO Business Coaching program, he travels the globe working with companies, associations and professionals that focus on professional development for women in business. A sought after presenter, Christopher has been featured in various publications including: Entrepreneur magazine, the New York Times, the Washington Post, the Wall Street Journal, and has been a guest on the Today Show, Fox Business Network and The Big Idea with Donny Deutsch on CNBC. Chris originally hails from New Glasgow, NS and in January 2011 was named Top 40 Under 40 for Vancouver.

Keynote: What Men Don't Tell Women in Business
Presenter: Chris Flett
Date: May 2nd: Halifax, NS
Time: 9:30am to 11:30am
Cost: $45/person


Overview: This session by Chris Flett shares with participants an authentic Alpha Male's account of what has happened to business in the last 40 years, what drives Alpha Males in business, and the ways that professional women unknowingly give up their power in business to men. This discussion covers all the things men discuss at the water cooler, in the locker room, and in the board room when women aren't present. Prepare yourself for a truthful look inside the Alpha Male playbook of business.

Training Seminar: The Women's Leadership Program
Presenter: Chris Flett
Date: May 2nd: Halifax,
Time: 1:30pm to 4:30pm
Cost: $99/person
Limited to 100 women

Overview: Companies of all sizes are realizing that their female workforce is a 'force' to be reckoned with. Having a female leadership mandate showcases a company as being current in their thoughts around business, committed to gender equality in the workplace, and as having a focus on incubating female talent from within.

This 1/2 day session brings to light the three fundamentals for any professional woman looking to advance her career:
1. Having a clear big picture and plan for their career.2. Understanding how to increase professional value (reputation, quality of contacts, and unique skills & expertise) throughout their career.3. Building a powerful business network that produces clients, opportunities, and support.
When participants leave the room, they will have at their disposal, some of the most powerful planning tools known to the industry. These tools will be relevant now and throughout their careers.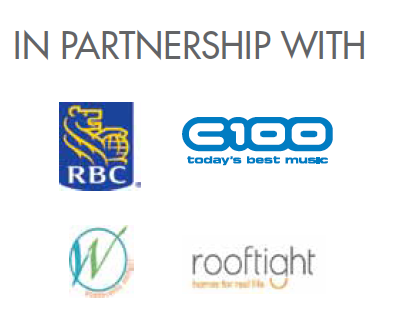 About momcafé (www.momcafenetwork.com):

Our mission is simple. To provide a forum to connect and inspire women.
Through meetings, seminars and internet-based communication tools, we bring positive and inspiring role models to speak to momcafé. Their experiences and successes prove that the challenges of motherhood are no longer obstacles to having a fulfilling career, business, or community involvement. It is up to you to choose how to use their advice or experience. We just hope it brings a fresh perspective to the choices you need to make for you and your family, because our vision is also simple; to have a positive impact on women's lives.

We are currently in 9 Canadian cities including Halifax.

About Ghost CEO (www.ghostceo.com):

As a global leader in business development and leadership skills for women, our various programs have been developed, delivered, and have achieved results for 1000′s of women across the globe. From small start-up companies through to senior levels of Fortune 500 companies, we have become the #1 Business Coaching and Training model for Professional Women in North America.

About Tasha Richard, Event Organizer (www.tasharichard.com):

Tasha Richard has built a reputation for bringing passion, creativity and an entrepreneurial flair to all that she touches.

Tasha completed her Bachelor of Commerce at McGill University, triple majoring in Marketing, Entrepreneurship and Human Resources. She went on to earn an MBA from Saint Mary's University and joined Johnson & Johnson Consumer as Brand Manager of several international brands including Neutrogena.  Tasha worked with TrojanOne, an Integrated Brand Event Activation and Sponsorship Agency based in Toronto, where she led the planning and execution of dozens of Sponsorship and Integrated Brand Event plans for blue-chip clients including Bell Canada, Johnson & Johnson, Right to Play and Coca-Cola. Tasha also played a pivotal role in creating the Canadian Sponsorship Forum, now in its seventh year.

Tasha co-owns momcafe with Jill Earthy of Vancouver. (www.momcafenetwork.com). Tasha leads the expansion of momcafe across Canada which allows moms to have their own entrepreneurial adventure by bringing momcafe to their region. She is a licensed Business Coach with Ghost CEO (www.ghostceo.com), a global leader in business development and leadership skills for women. The Ghost CEO model, tools and programs have been developed and delivered specifically for professional women seeking advancement in their corporate career or growth in their business. Ghost CEO has achieved measurable results for tens of thousands of women across the globe.

Contact:
Tasha Richard, Owner of momcafé National
902-431-6661
tasha@momcafenetwork.com
When & Where

Pier 21
1055 Marginal Road
Halifax, Nova Scotia B3H 4P7
Canada

Monday, May 2, 2011 from 9:30 AM to 4:30 PM (ADT)
Add to my calendar
Organizer
momcafé National and Ghost CEO
momcafé is a platform for authentic conversations among professional moms. We start the conversations with live in-city events and continue the conversations online with social media and professional development. Our mission is to connect and inspire professional moms along their professional journey. For more information visit momcafenetwork.com
Ghost CEO  is a proven business development program to support professional women in growing their businesses and/or getting on a strong career path. Our advisers (coaches) work with clients once or twice a month to develop strategies and measurable goals to get women to where they want to be professionally. We don't do personal coaching. Everything we focus on is related to the bottom line and has measurable results.
Contact:info@momcafenetwork.com
What Men don't Tell Women in Business Atlantic Canadian Tour