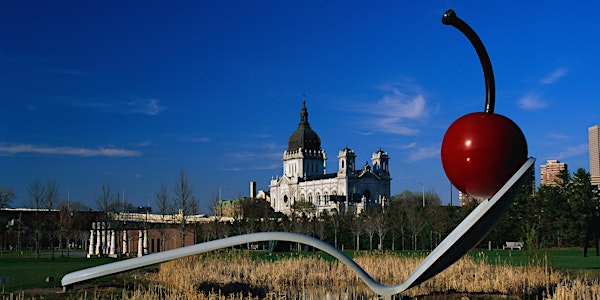 What Marketers Really Need to Know About Advanced SEO (with a MN Twist)
Event Information
Location
Spyder Trap
1625 Hennepin Ave
Minneapolis, MN 55403
Description
MnSearch's next event will be held on Wednesday, July 27th at Spyder Trap in Minneapolis, MN. Join us for an evening packed with insightful material from an excellent speaker, opportunities for networking, good food and drinks!
Event Details:
Join this fun Minnesota-themed session as Jacob Hagberg breaks down what is important to search engines like Google and the common SEO mistakes most businesses and even agencies make.
After attending this session you will learn:
SEO mistakes you or your company are making and how to fix them.
How to increase the authority of your website through engagement and trust.
The role SEO plays in your full digital marketing stack.
What not to do during a website redesign.
Platform-specific optimization opportunities
Recommended for: Businesses, marketing professionals and agencies with an intermediate to advanced level of SEO and digital marketing knowledge.
Biography:
Jacob Hagberg has 10+ years of digital marketing experience and is recognized as a national and international SEO speaker. His greatest strength is helping B2B and B2C ecommerce brands understand and create a clear direction for winning in digital by identifying revenue optimization opportunities in search, conversion, user experience, analytics and PR.
His digital marketing agency Orange Fox has an exceptional track record assisting businesses striving to integrate industry best practices. You might find that your leadership team enjoys working with Orange Fox for the strategic insights and your marketing team suddenly seems more engaged as they have a respected, outside voice that understands them, helps them grow professional and with guidance multiplies their efficiency and effectiveness.
Date and time
Location
Spyder Trap
1625 Hennepin Ave
Minneapolis, MN 55403