What makes you so special? What makes being you, YOU? Your ibüümerang First Lady & Co-founder, Mrs. Earlene Buggs wants to find out!✨
About this event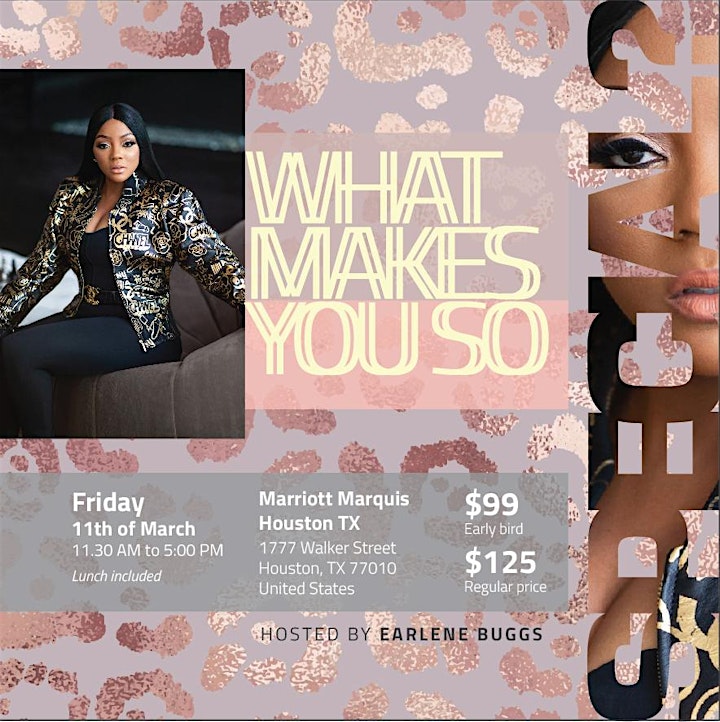 Open to ALL ibüümerang ladies, this all-day women's empowerment event follows the three E's designed to unlock your confidence and uniqueness as a woman in today's business world!
💡 Enlighten: Learn about the fellow women in your company and enjoy mental exercises made to help you share YOUR story!
💪 Empower: The most important relationship you have is the one with yourself. Your First Lady will help you empower yourself and embrace just what makes you special!
🪄 Enhance: You are a part of today's business world, going through constant changes. This event will help you enhance your mindset as you grow with your surroundings!
Find out what makes you so special and get your tickets TODAY! 💫
Attrie: Dressy 👗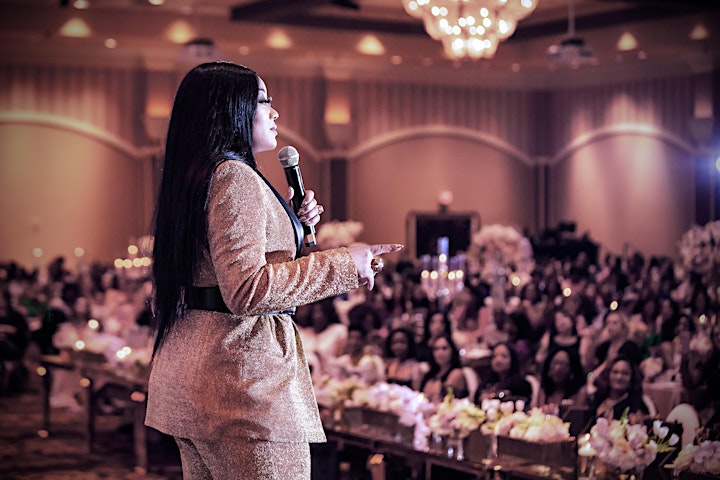 EARLY BIRD RATE - PRICES WILL INCREASE SOON!
Organizer of What makes you so SPECIAL?
Officially launched on September 1, 2019, ibüümerang's vision is to be a consumer-centric company focused on the philosophy of giving back.
ibüümerang's mission is to create a worldwide movement to empower people via the PRIB™ (Perpetual Residual Income Builder™), to provide an opportunity to succeed without selling by offering a 5-Star Lifestyle at 3-Star Prices™, and to support The BüüM Foundation in providing an abundant life for every child on the planet.
For more information on ibüümerang, its top tier executive team, and its overarching philosophy, visit the company website at www.ibuumerang.com.