Description
What does it take to make it in the startup world? How do you evaluate the risks? What are the traits that determine whether startup teams succeed or fail? If you've ever felt dissastisfied with your career path and wondered what it's really like to work for a smaller, faster company, come and find out what it takes to succeed.
This event is part of The Idea Track at Boston Startup Week.
---
SPEAKER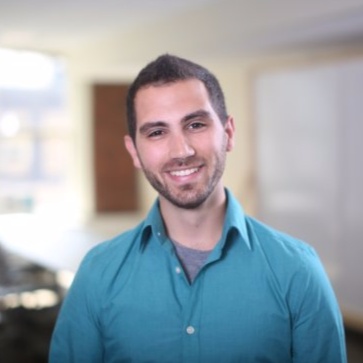 Rich DiTieri | CEO, Startup Institute
Having dabbled in entrepreneurship since high school and having earned his B.S. in Management for Technological Entrepreneurship at Rensselaer, he left technology consulting at Deloitte to co-found and later sold Pintley, a 2011 MassChallenge Winner. A jack-of-all-trades, master of some, Rich has worked in education, healthcare, IT, payments, is a sales and business development mentor, and loves Lean. In his time at Startup Institute, he's designed the global partner experience, directed the Boston program, and mentored hundreds of graduates. Instead of sleeping, he builds and races cars, skateboards to work, watches Cosmos, and hangs out with his wife and their dogs.
---
How to get there: There are three T stops close by - Park Street, Downtown Crossing and South Station. All provide a less than 10 minute walk from CIC Boston. Once you go through the front door, you'll be greeted by a Boston Startup Week registration table.