Description
Dealing with Racial Microaggressions in Everyday Life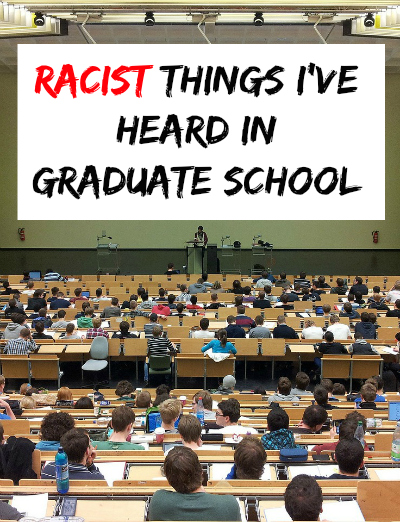 Adaurennaya C. Onyewuenyi
October 17th | 12:00-1:30 PM
Simpson Center

Graduate students of color often encounter microaggressions, or subtle reminders of being "different" than their colleagues and peers. This session is aimed for anyone who would like to explore issues of power, privilege and difference in an academic setting.This GO-MAP Power Hour will address the following:
What is a microaggression?

How to respond to microaggressions made by faculty and peers in a constructive manner

How to successfully engage peers and colleagues in classroom discussions surrounding race/ethnicity, power and privilege
In order to make the best use of our limited funds, please keep in mind our catering and seating numbers are based off of the amount of RSVPs we receive. If you RSVP and are no longer able to attend, please notify GO-MAP as soon as possible by emailing gomap@uw.edu.
We look forward to seeing you at this event!