Description
When you step into a leadership position, there are often multiple challenges that you're facing, and a huge part of your role is to develop stronger collaborative relationships.
Join us for a conversation with leaders from Shopify, Instagram, Zendesk & ThoughtWorks Products on how great leaders achieve consistent product and team alignment. We'll dive into how to develop strong skills as a design leader to build your cross-functional bridges and get buy in from stakeholders, how to maintain the quality and consistency of the product as the team grows rapidly, and how to define your own leadership style.
____
Schedule
6:00 - 6:45pm: Doors open. Mingle and drinks. (21+) Please bring your ID

7:00pm Doors close. Please arrive before 7:00pm

7:00 - 8:30pm: Designer Talks

8:30 - 9:00pm: Q&A session moderated by Ryan Donahue

8:30 - 9:00pm: More mingle and drinks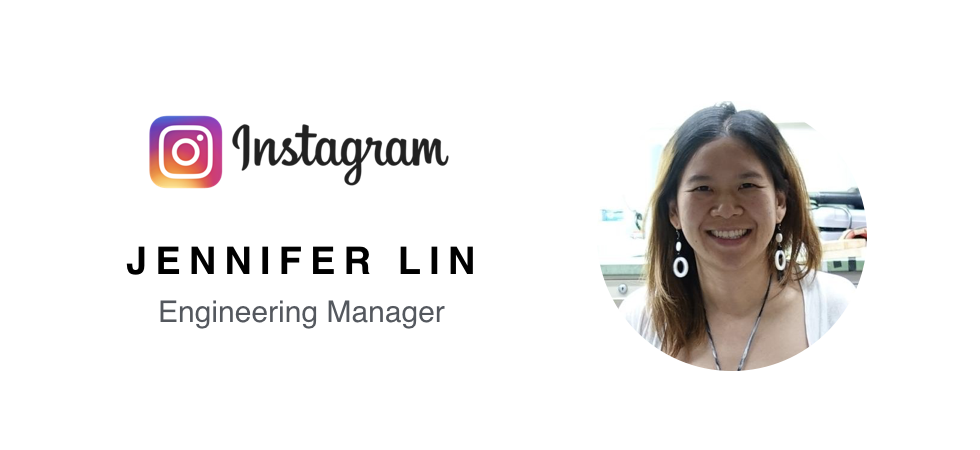 Building Effective Teams
Every team is different and has different needs. Additionally, products go through multiple phases of development so teams working effectively in one phase may struggle in a new phase.

Jenny will share how agile retrospectives are a powerful tool to iterating towards a happy, productive, and efficient product teams. She will give examples of how she has used this tool to run extremely different teams as well as carrying a single team through multiple phases of product development. By the end of the talk, you will understand how to use retrospectives to receive regular feedback on how to iterate on processes your team will actually appreciate.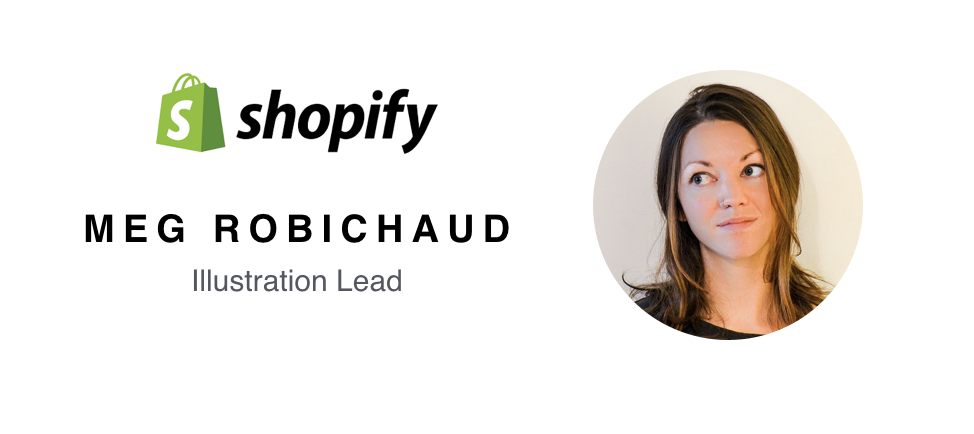 Product Illustration at Scale
Illustration has made its way into product design in a big way and shows no signs of slowing down. But as illustration gains screen space, our understanding of how/when to use it strategically falls behind.
Meg will talk about what it means to make product illustration accessible to an entire organization, and the role education plays in extending the reach of any specialty team. She will share examples of what it means to keep multiple illustrators speaking from the same voice, and how they learned to change their tone to suit the many needs of the product.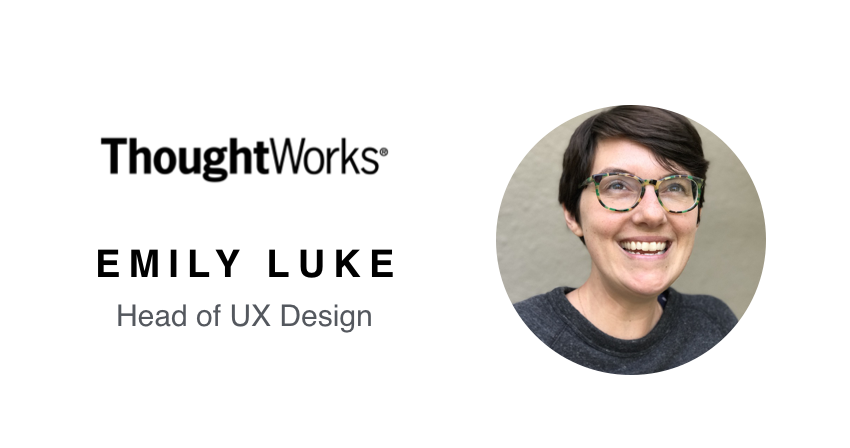 How to Be a Strong Leader Without Sacrificing Who You Are
When you think of the word "leader", what or who comes to mind? What do you see? Why?
In this talk, Emily will explore the way we see and define leaders and leadership. She'll dive into these perceptions and how she had to grapple with them in her own journey into leadership. You'll leave with a better sense of how to personalize your leadership style with confidence, without feeling like you have to fake it.
____
About the speakers
_
Jennifer heads up the web teams at Instagram.
She draws upon almost 20 years of industry experience in her role as an engineering manager. When she's not working, she is competing in either bridge or curling.
_
Meg is an illustrator and designer based out of Vancouver, Canada. She works to advocate for illustrators as designers and thinks about illustration as part of a larger design system. She leads the illustration team at Shopify, where she helped build the design system, Polaris. Before Shopify she worked as a freelance illustrator where she focused on connecting the marketing voice and product voice through illustration.
_
Emily is Head of UX Design at ThoughtWorks Products, the products division of a consultancy that builds cool stuff for software development teams. Her career as a designer started in grade school with countless hours of diorama building and cardboard fort-making. Other careers before this have included: non-profit fundraiser, copywriter/editor, content strategist, and consultant. She lives for making the complex simple and eats way too much ice cream.
_
Thanks to our hosts:

Our community is diverse and inclusive and we welcome all the voices. Please contact us if you have any accessibility needs. We'll do our best to accommodate your requests.