What is This Thing and What Does it Do?

Thursday, March 27, 2014 from 6:30 PM to 8:30 PM (EDT)
Event Details
WHO:  Karl Groves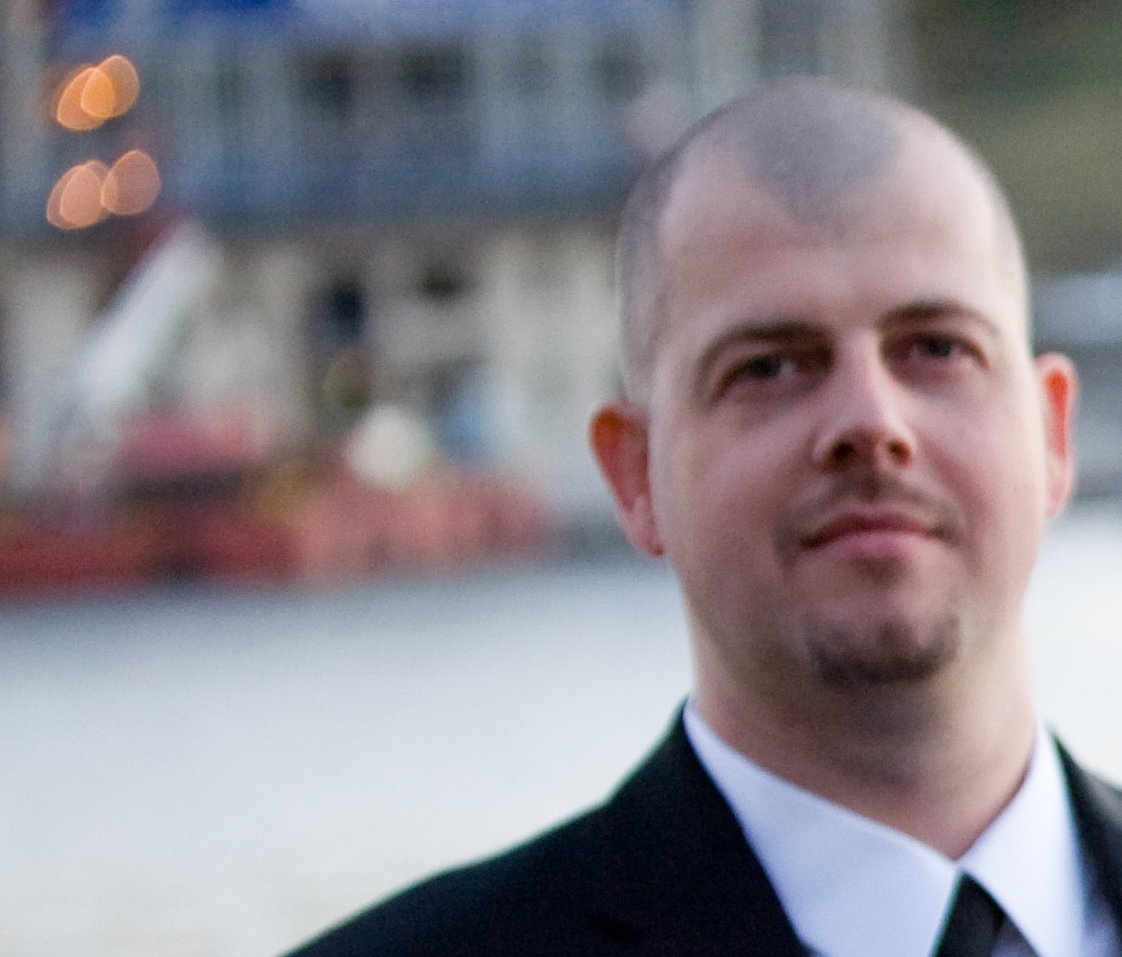 WHAT:  What is This Thing and What Does it Do?
WHERE: Groove Commerce
WHEN:  Thursday March 27, 2014
WHY: Understanding DOM and its importance for accessibility

According to the principal of least astonishment, things should operate in a way that's predictable.
The collaborative nature between designer and developer is necessary for a universally usable system.  The designer creates something that is visually predictable while the developer creates something programatically predictable.

As web developers we like to think that our hard work creating HTML, CSS and JavaScript is what makes our sites so great.  Then we realize the reality: all our hard work is really just a request saying, "Please, Mr. Browser, can you make this website do all the cool stuff I've designed here?" When the user's browser receives your web page and all of its assets, your control of the situation entirely ceases.  How your site really looks and operates is entirely in the hands of the browser.

In this session, I'll provide important technical insight into accessibility by describing the interactions between HTML/ CSS/ JavaScript, the DOM, the BOM, Accessibility APIs and Assistive Technologies. 
Official Hashtag: #RefreshBmore
Parking: The lot to the left of Groove is available (minus spaces for By Degrees Cafe) as well as street/garage parking across the street.  All bikes can be brought inside to the main office space.
This Refresh is brought to you by: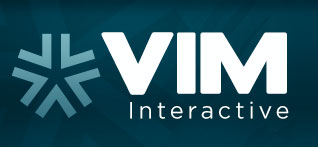 A BIG thank you to our sponsors for hosting, making Refresh happen and providing refreshments this go around: eats and Union Craft brews!
When & Where

Groove Commerce
415 S Central Ave
Baltimore, MD 21202


Thursday, March 27, 2014 from 6:30 PM to 8:30 PM (EDT)
Add to my calendar