Join us for a discussion about healthy relationships!
About this event
The event will focus on the topic of intimate partner violence (IPV). We will be having an open discussion for folks to share their experiences and hear from an expert on the psychological effects that violence in interpersonal relationships has on people. We are here to talk about what love is and what love is not.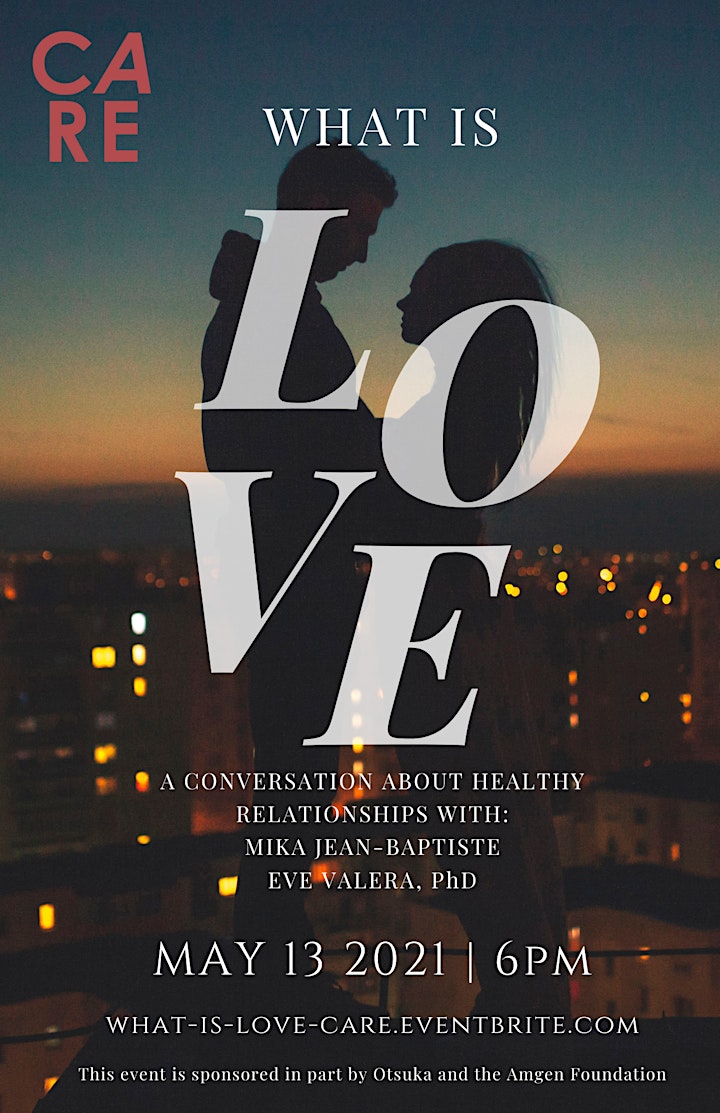 Joining us is Dr. Eve Valera, an Associate Professor in Psychiatry at Harvard Medical School and Research Scientist at Massachusetts General Hospital. She has worked in the field of domestic violence for 25 years, using a range of methodologies to understand the neural, neuropsychological, and psychological consequences of traumatic brain injuries from intimate partner violence. Dr. Valera regularly lectures on this topic internationally, has authored over 50 publications, and is actively engaged in training stakeholders and raising awareness of this global public health epidemic.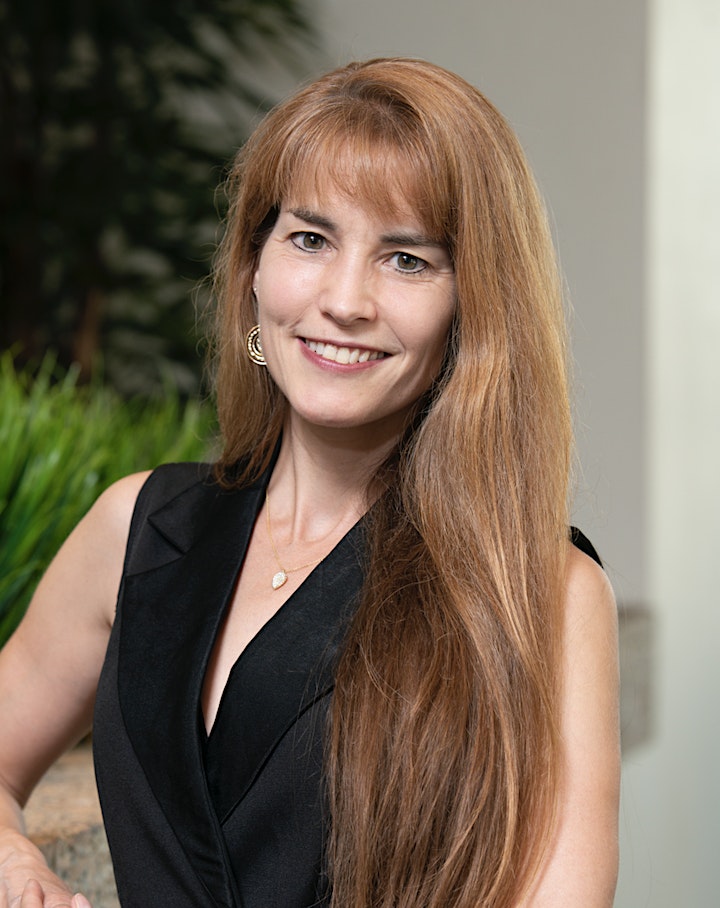 Organizer of What is Love?
The Community Access, Recruitment, and Engagement (CARE) Research Center at Massachusetts General Hospital aims to ensure that advances in medicine work for everyone. CARE is focused on creating a clear, testable science of research engagement, recruitment, and retention. This framework is based upon community- led partnerships as the foundation for health equity. We are committed to ensuring that these principles and practices are rooted in diverse and inclusive research design.