Description
Job Sharing: A partnership between two people to share the responsibilities of one full-time position.
Do you feel time-strapped, teched-out, overworked? Unable to keep up with 24/7 work demands and ready to throw in the towel even after a well-established career in your field? Creating a job share arrangement is about knowing your work-worth and finding the balance that lets you bring your best to both work and your personal life.
What if you could work part-time in a high-impact role while advancing your career? You could have a partner to tackle challenges and create solutions with who always has your back and makes your job more fun? If you knew everything was being handled by an expert just like you, could you unplug from work half the week and find true work-life balance? Would you job share?
"What is Job Sharing?" Workshop
Join Work Muse Founder Melissa Nicholson for an informational 2-hour workshop where you can meet like-minded professionals who value work-life balance and find out more about:
The changing face of work

What job sharing is, and

Why job sharing might be for you
The course includes engaging discussions and practical tools for creating work-life balance.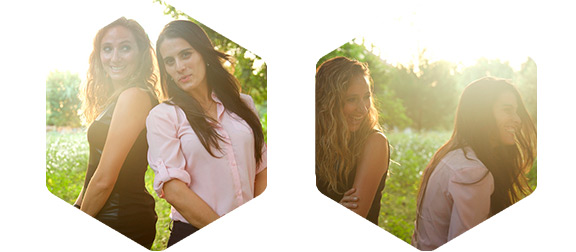 * Special guests 7-year job share SuperTeam Gabriela Mendez & Gabriela Proctor aka GX2 will give a Q&A session and share their long-term job share success insights with you!
** Workshop will be filmed for online educational purposes.
"What is Job Sharing?" Online Course
Not in Austin, but would like to take the course? We've got you covered. Reserve your tickets to the online course, an on-demand recording of the workshop, available early 2017.
---
Job Sharing might be for you if you:
Are a new parent

Are a parent

Are caring for ill or elderly family

Would like to work a reduced workweek prior to retiring

Are re-entering the workforce after a career break

Are pursuing an advanced degree

Are involved in community service and volunteer work

Would like to work half the week while rocking your career and personal life

---
"Work Muse's job share workshop opened my eyes to a different way to work. This course empowered me to find work that matters to me, but also works with my schedule. Melissa teaches the true meaning of work-life balance." - Aleah R.
"Job sharing was a life changer; it gave me the best of both worlds for work-life balance. Join me – I'll give you the tools to job share so you can bring your "A" game at work and home." - Melissa Nicholson, Work Muse Founder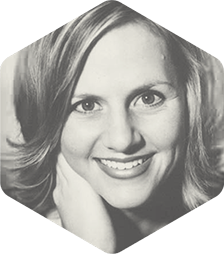 Questions? Email melissa@workmuse.com