Description
Are you an engineer, tinkerer, or hacker? Do you have a knack for organizing, cleaning, and decorating around your home or office?
We are fortuntate to have received a grant from the Max and Victoria Dreyfus Foundation. The grant will help us to convert our under-used middle room into an education space. Picture portable tables, chairs, laptops, window shades, a rolling white board, and soundproof room dividers here: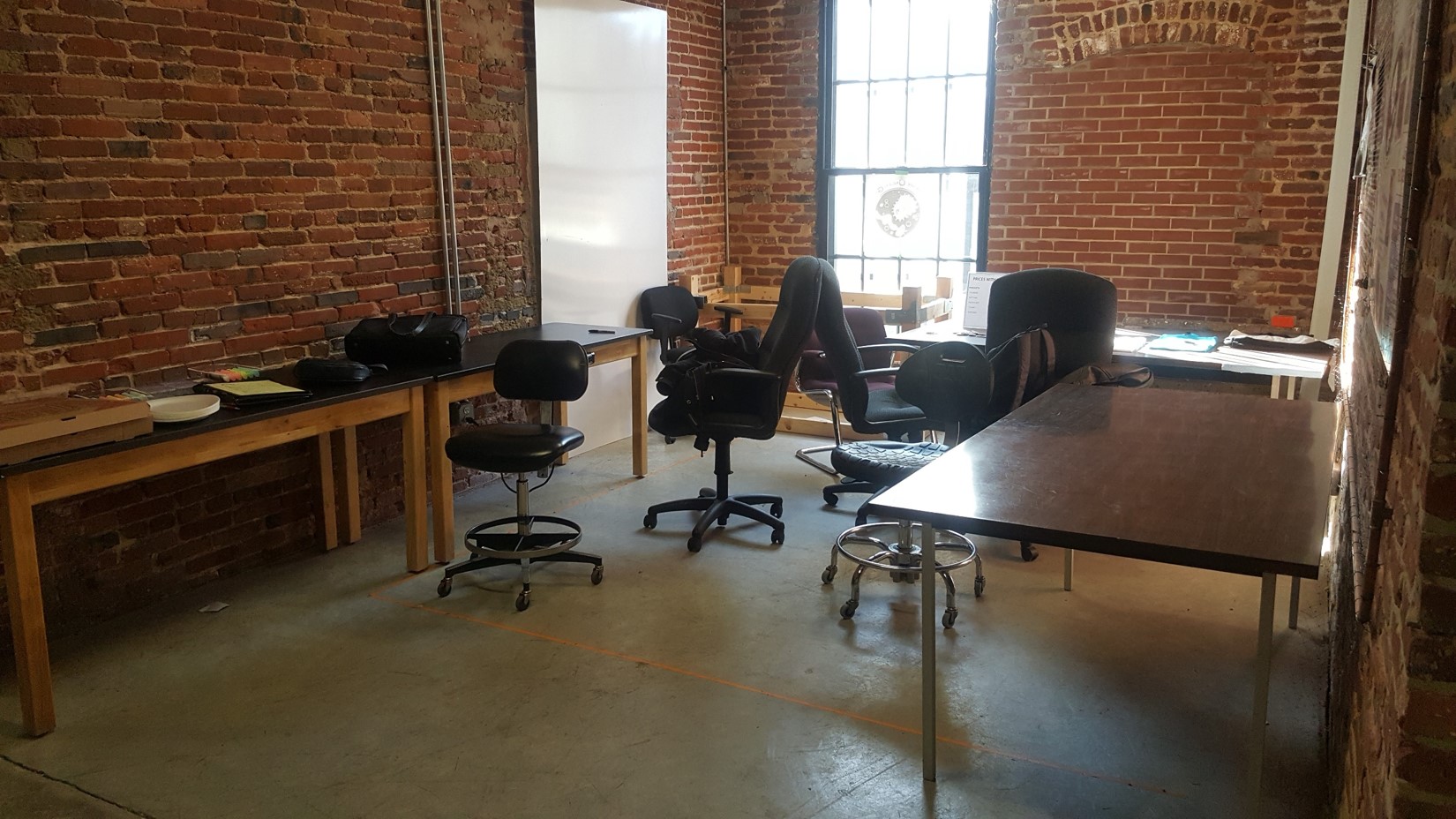 It will also provide equipment and storage to create our secondary lab space. Picture new gel boxes, pipettes, and well, less junk, here: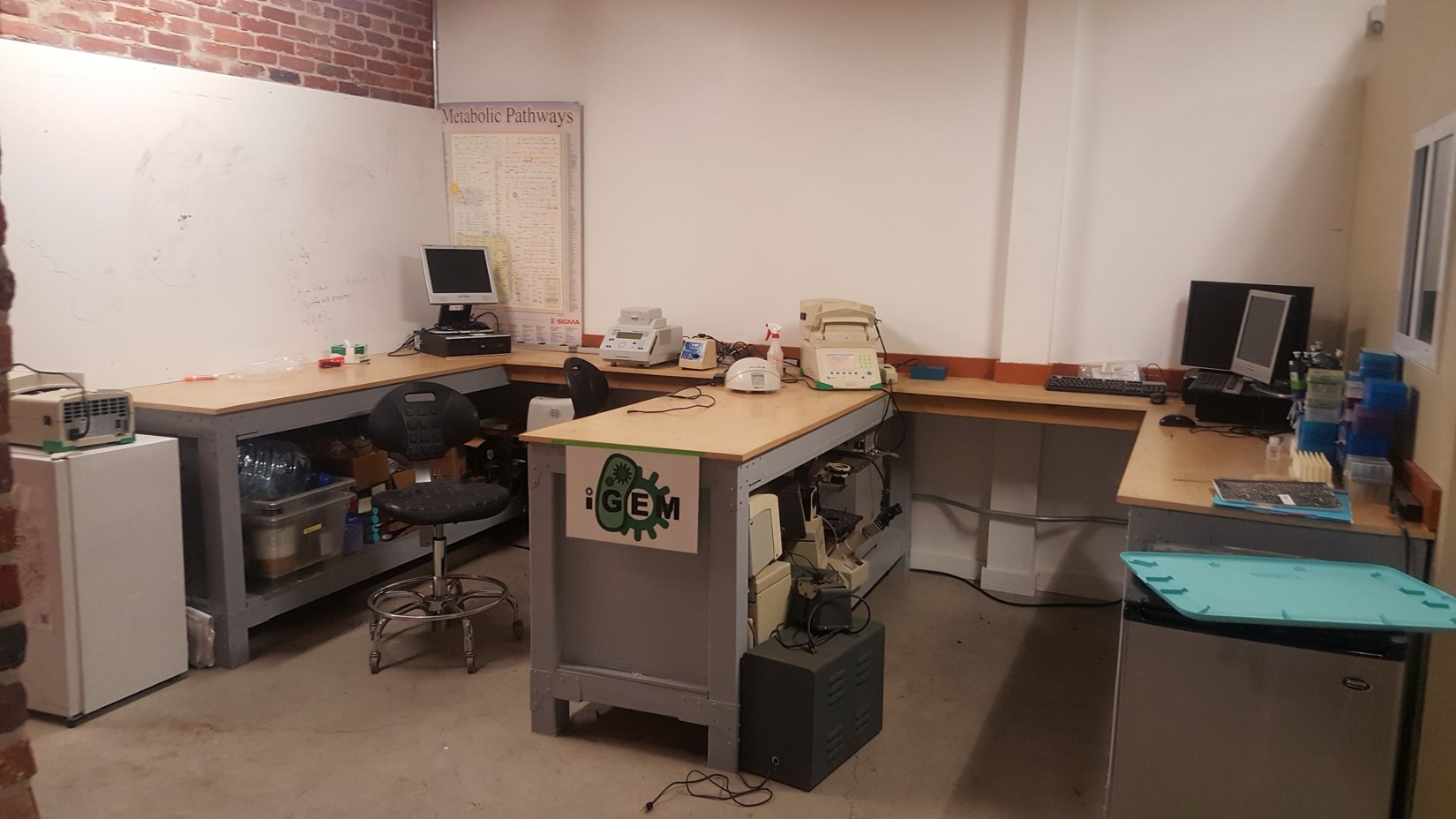 We're so excited for these changes and for how they will help us serve the needs of our community. But, to make room for the new stuff, we first need to get rid of the old, broken, and un-fixable fossils hanging around the lab. At BUGSS, we are all about DIY. Reusing and repurposing hardware is one of our favorite things to do (stay tuned for our DIY-hardware class in the late spring!) But, well, some junk is just junk.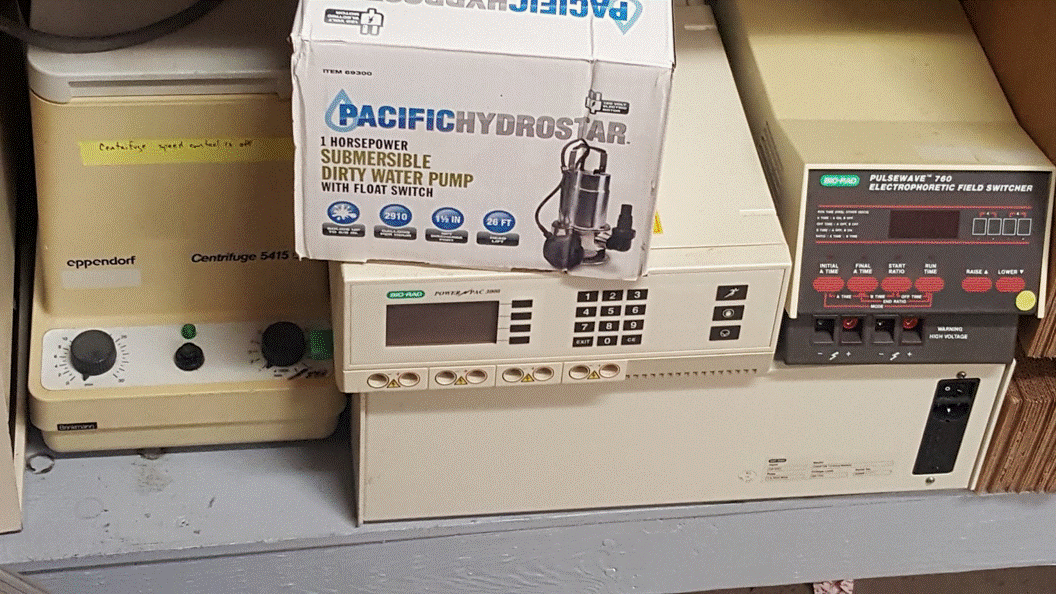 Join us for a collaborative volunteer session when we'll look through all of our "stuff", figure out what things are, whether they work, whether they are worth keeping, and how to organize and store it all. Some stuff we will have to say goodbye to, and some stuff wil join our Museum of Lab Antiques!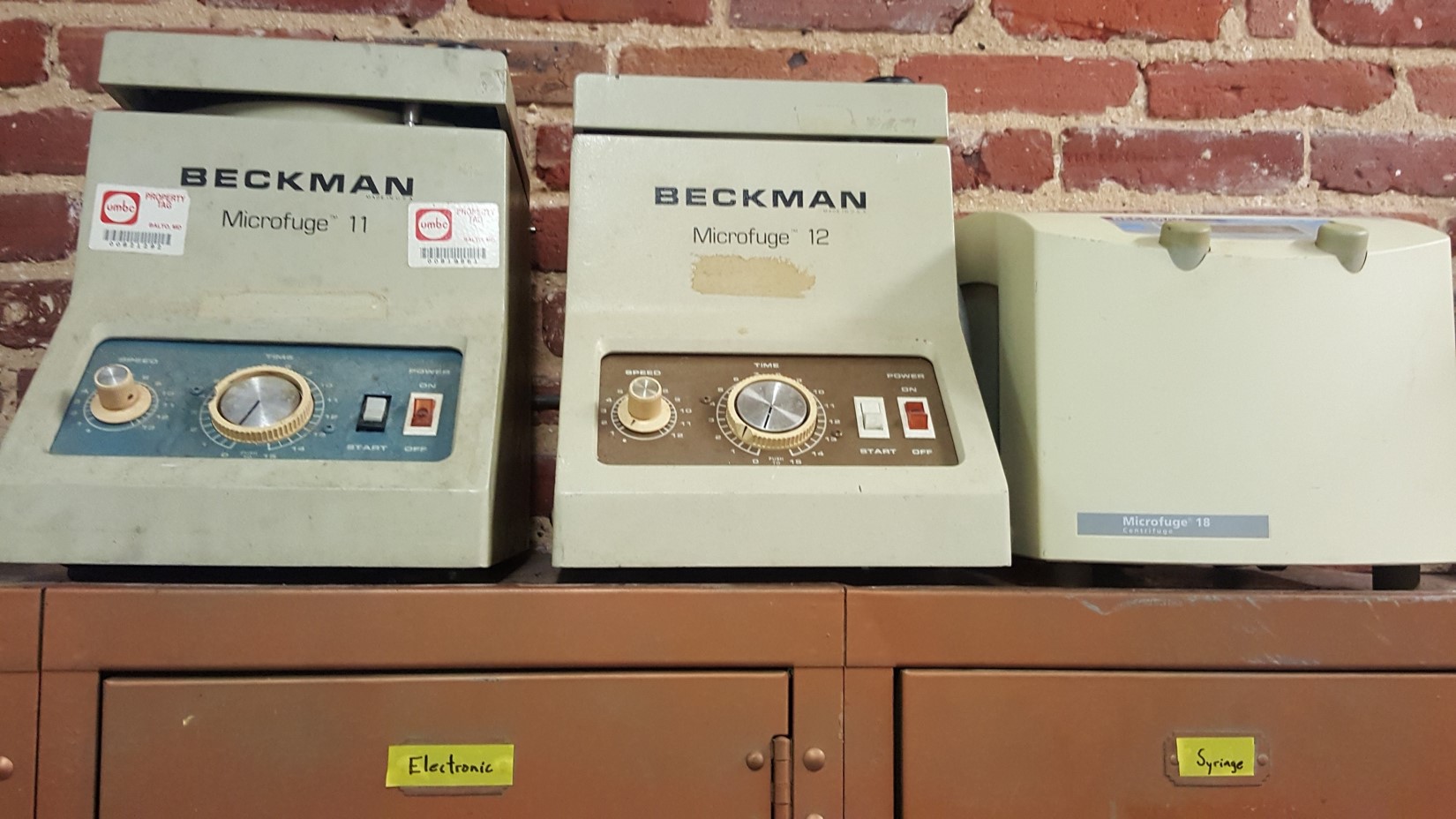 We'll have pizza, beer, and great conversations about how we used to do things in the lab in the good old days!
THANK YOU for your help!