Description
Adobe InCopy is a professional word processor made by Adobe that integrates with Adobe InDesign. While InDesign is used to create printed material, InCopy is used for general word processing.
So if InCopy is a word processor, does it replace MS Word or Apple Pages? Well, yes and no. Find out why InCopy exists, when to use it and how it can make your life easier.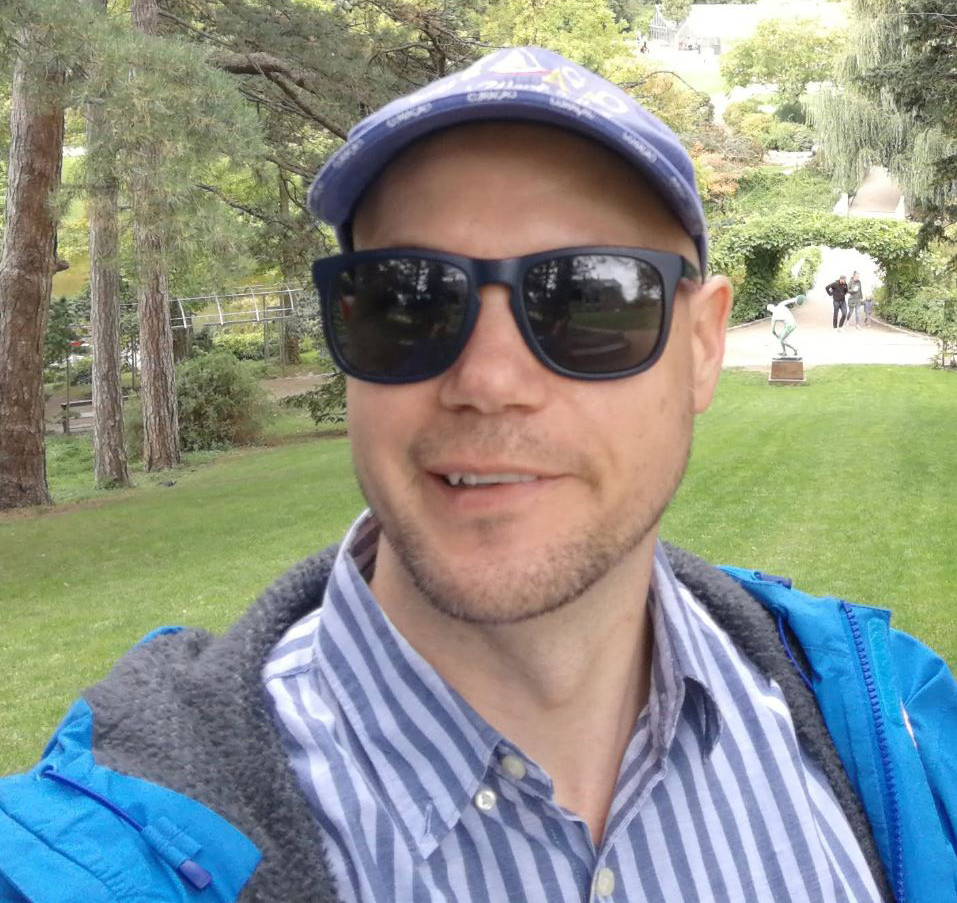 About the Presenter
William Baughman describes himself as a "fast-paced multi-talented computer geek with a penchant for art and design."
He is expert in InDesign, Photoshop and Illustrator with specializations in prepress, CMYK to RGB conversion, javascript, jquery, HTML, color matching, retouching, image compositing, trapping, illustration, scanning, inkjet printing. He also has Old School interests in photographic chemistry, film developing and chemical paper printing.