Description
What is hormonal balance?
Could you do with more energy or better sleep?

Do you experience PMS or menopausal symptoms?

Have stubborn inches that won't budge?
Join naturopathic doctor Catherine Newry as she discusses key hormones to address to get you started on your way to being your best you!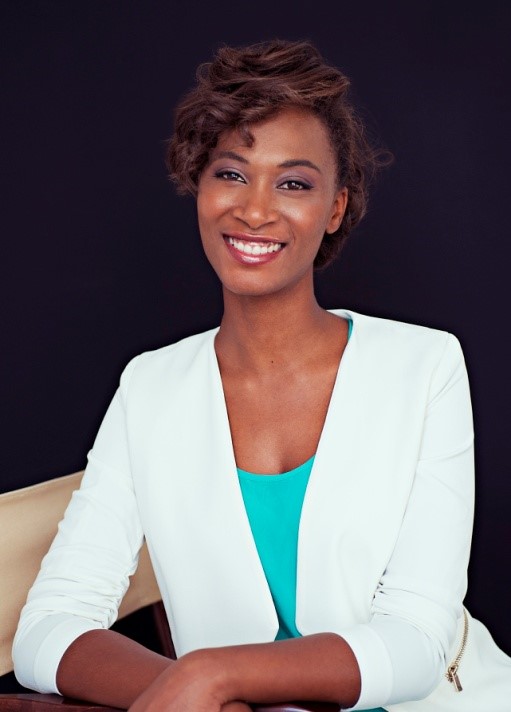 Dr. Catherine Newry is a licensed Naturopathic Doctor with a passion for helping busy professional women experience optimal health and achieve success in their lives. For her, health begins with knowing your body. In today's fast paced and high stress society, we can got caught up with career, lifestyle and social pressures and lose sight of who we are and how best to take care of ourselves. Her mission is to help her patients develop self awareness, find balance and restore health using effective natural treatments. Her goal is that her patients leave her office feeling inspired and informed to make positive changes to improve their health.