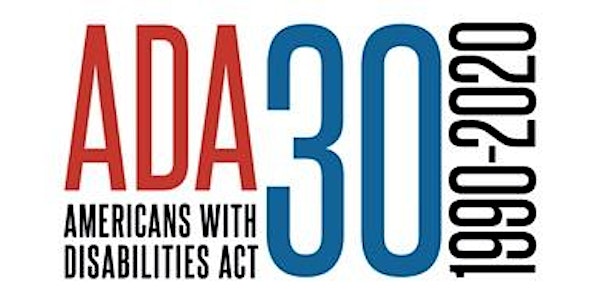 What is Disability Studies?
Disability Studies, what is it? How and why it started, what's changed, what the future holds, and why you might want to be a part of it.
About this event
Devva Kasnitz, Society for Disability Studies. Devva trained as a cultural geographer and a medical anthropologist. She has worked in the area of disability studies for the last 35 years. She is a founding member of the Society for Disability Studies and its current director and an adjunct professor at the City University of New York. She has published more than 50 books, chapters, and articles.