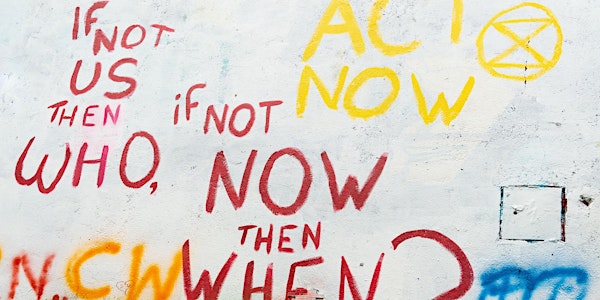 What is 'carbon fundamentalism' and why do justice advocates oppose it?
We'll talk about climate change, justice, and why advocates say a "carbon fundamentalist" approach is not a solution to climate change.
About this event
Join Planet Detroit's managing editor as we talk with Michelle Martinez, inaugural director of the Tishman Center for Social and Environmental Justice at the University of Michigan's School for Environment & Sustainability. Martinez has 15 years of experience of practicing environmental justice in her hometown Detroit. Most recently she served as Executive Director of the Michigan Environmental Justice Coalition; she is a founding member of the Coalition and continues to serve on the board. Michelle also serves on the Board of Directors of We the People Michigan, and is a contributing columnist to Planet Detroit, an online publication serving Detroit audiences with climate and environmental news.
We'll talk about climate change, carbon justice, and why Martinez and other justice advcoates believe a "carbon fundamentalist" approach will only get us so far in the fight against climate change.
Panel:
Michelle Martinez, Director, Tishman Center for Social and Environmental Justice at the University of Michigan's School for Environment & Sustainability
Moderated by Nina Ignaczak, Editor, Planet Detroit and Michigan Climate News