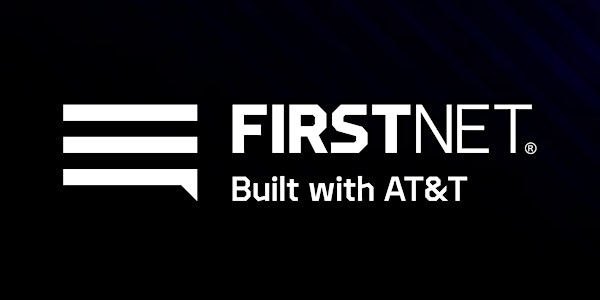 What is AT&T FirstNet and lessons from the Big Freeze and Hurricane Ida
2021 showed mobile communications are extremely important for front line responders. Learn about FirstNet and lessons from recent events.
About this event
Synopsis: 2021 demonstrated that cellular communications has never been more important for front line responders. AT&T won the contract with the federal government to provide that service and has been growing subscribers and coverage. Learn about this service, who is eligible, what the future holds with the service and 5G and what we learned from recent events.
About our Speakers: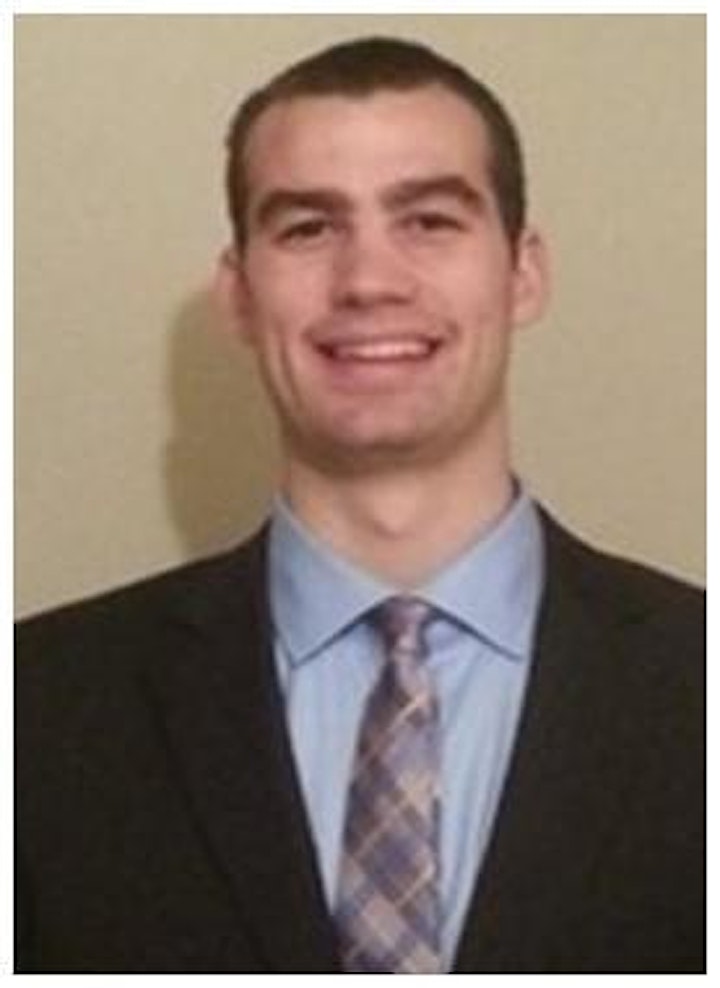 Andrew Miner, AT&T Mobility Executive, AT&T
Andrew joined AT&T in June of 2015 has since specialized in working with South Texas business customers on designing mobile field solutions. This includes providing smartphone, tablet and hotspot devices but also other integrated solutions including fleet and asset monitoring and Internet of Things (IOT). For eligible customers, Andrew helps coordinate these solutions to be on the AT&T FirstNet network.
In his spare time, Andrew covers college athletics including, most recently, the 2021 NCAA Final Four.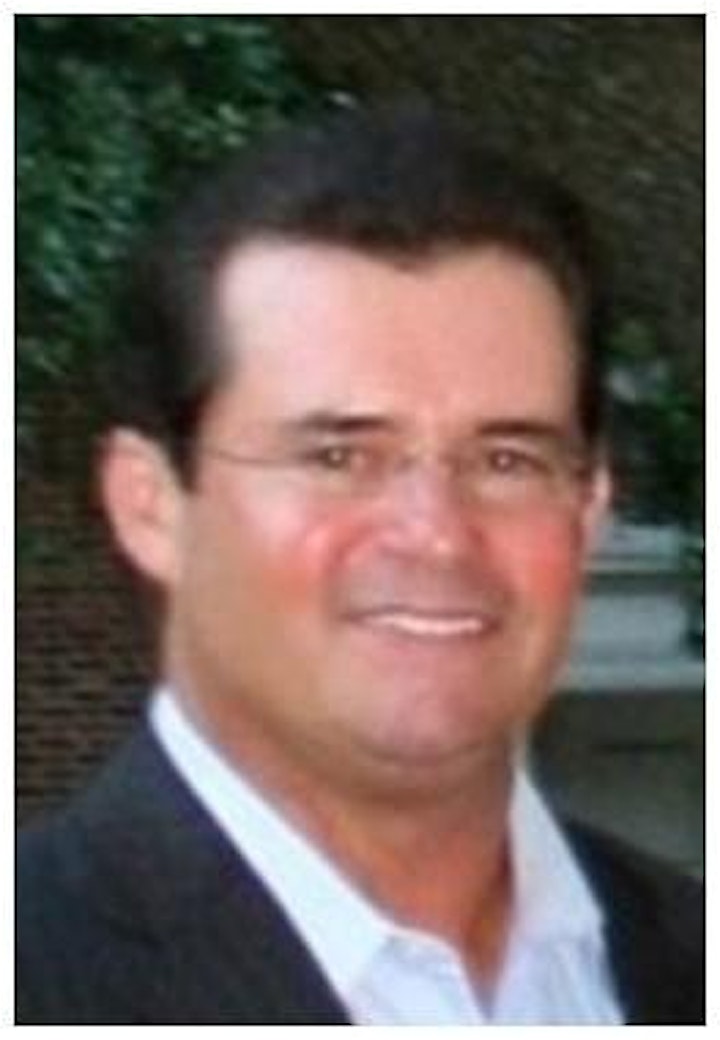 McLean Babineaux, AT&T FirstNet Consultant, AT&T
McLean joined AT&T in 2004, however has worked in the wireless telecommunications industry for 24 years. He has served as a Global Account Manager and been a mobile field solutions specialist for eight years and specializing as a FirstNet consultant for the last two years. Mac works closely with city officials—including Mayors, Sheriffs and Police and fire departments—and business executives to ensure they are qualified for FirstNet, their solutions properly implemented, and emergency disaster contingency plans are in place.
Mac enjoys watching college football and other sports in his spare time.