About this Event
Most of us can identify blatant racism when we see it, such as slurs, defacing property, hate groups, and racially motivated assaults. In this Next-Step Conversation, we'll talk about the more subtle ways that racism appears and hurts people of color, known as micro-aggressions. Examples include: dismissing the lived experiences of People of Color, "playing devil's advocate", and "white caller crimes." Daily acts that may seem excusable, even harmless - often escalating dangerously - are happening all over this country - from Starbucks to Central Park, backyards to college campuses. Some white women have complained that it hurts to be called "a Karen": What does that mean? How relatively mild is that discomfort? How we can change these painful, even life-threatening behaviors?
Registration is open to all those who have participated at least once in our Opening Conversation About Race. Please be encouraged to register for that program HERE.
Please be prepared to make a donation,* if you are able, ranging from $10-40, in order that we may fairly compensate our Wellesley siblings, as they professionally facilitate our Conversations. Zoom link and donation information will be sent to registrants.
*Please do not permit an inability to donate keep you from participating.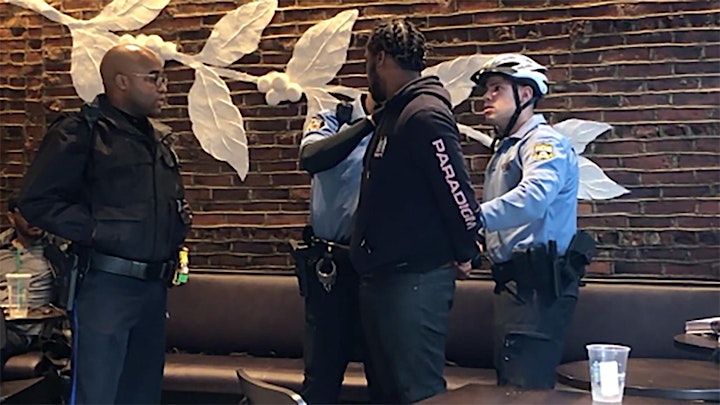 Monday, September 21st, 6:00-8:00 p.m. (EDT), will be facilitated by Tyree Oredein, DrPH., '98
Saturday, October 3rd, 2:00-4:00 p.m. (EDT), will be facilitated by Tyree Oredein, DrPH., '98