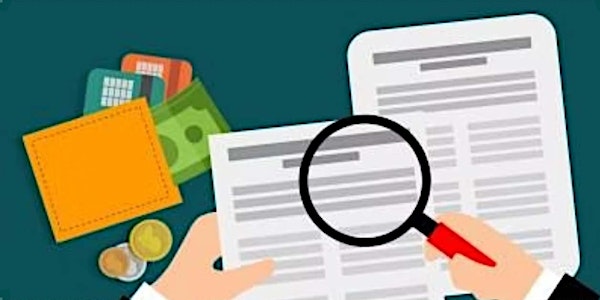 What is a County Veterans Service Office?
Assistance and services provided by a County Veterans Service Office
About this event
Are you transitioning or recently separated from the military and want to know more about the application process for VA Benefits? The California Department of Veterans Affairs, California Transition Assistance Program (CalTAP), in partnership with the Nevada County Veterans Service Office (CVSO), would like to invite service members, veterans, and their families to attend our upcoming webinar describing what a CVSO is and the assistance and services they provide. A specialist will be live to discuss their roles and responsibilities and answer your questions.
This briefing is open to all service members, veterans, and their family members.
Agenda
10:00 a.m. - Welcome
10:05 a.m. - CalTAP Overview
10:20 a.m. - Local Interagency Network Coordinator (LINC)
10:30 a.m. - Services and Assistance (CVSO)
10:50 a.m. - Virtual Questions & Answers
Below you will find more information about our guest speakers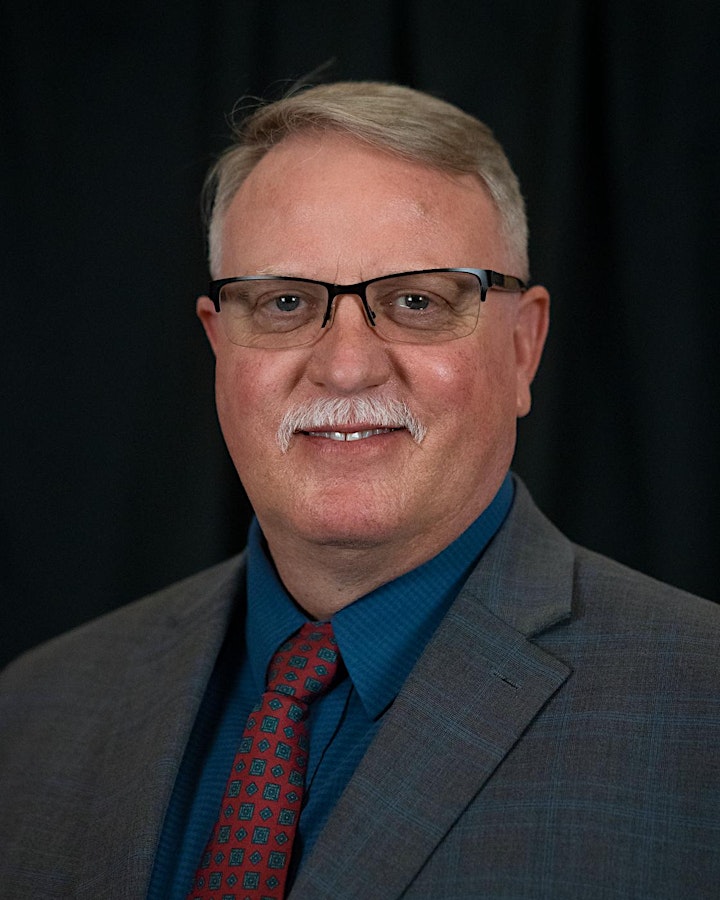 Kirk Eller, Training Coordinator
CalVet, CalTAP
Kirk began working as a CalTAP Training Coordinator in the Veteran Services Division in December 2019.
Kirk served honorably in the United States Marine Corps from 1986 –1990 as a CH-53 Helicopter Crewchief. While stationed at 3rd Marine Aircraft Wing (3rd MAW) Marine Corps Air Station (MCAS) Tustin, CA. he deployed twice overseas to the 1st MAW, MCAS Futenma, Okinawa where he participated in multiple ship and shore operations throughout the Pacific and Far East including Korea, Japan, Okinawa, and the Philippines.
After separating from the Marine Corps, he worked as a civil service aircraft mechanic at Sacramento Depot Maintenance Facility at McClellan Air Force Base until the base closure in 2000. He then transferred his mechanical skills to Aerojet Rocketdyne in Rancho Cordova, CA. as a Rocket Test Technician. During his tenure at Aerojet Rocketdyne, he continued his education and was promoted to Solid Rocket Test Engineer in 2009. He worked on various Missile Defense and Space Launch programs until the company downsized in 2014.
In his current role as a CalTAP Training Coordinator, Kirk is dedicated to serving veterans and their families and brings firsthand experience in the struggles veterans face. His approach to providing assistance to veterans is to Educate, Inform, and Encourage: Educate veterans on what their benefits are, inform veterans on how to obtain their benefits, and encourage veterans to be their own advocates to receive the best care possible.

Sharee Nuez , Training Coordinator
CalVet, CalTAP
Sharee Nuez, has been with CalVet since 2019 and comes from the Disabled Veteran Business Enterprise (DVBE) unit. Prior to her role in DVBE she worked in the Operations unit of VSD. She is a graduate of the University of San Francisco, with a BA in Communications with an emphasis on Public Relations. Prior to working for the state, Sharee worked in higher education in student leadership development, Gap Inc., and event coordination with the San Francisco Giants.  
Her father is a retired Air Force veteran, and has several members of extended family in service. When she is not at work you can find her on the bike trail or roasting coffee beans.

Annette Wholaver, Central Valley LINC
CalVet
Annette Wholaver is a United States Army veteran, who served in the Army security agency, field station in West Berlin from 1975-1978. She trained as an Electronic Intelligence Analyst, Annette also worked with allied forces to coordinate and communicate highly classified intel to the United States intelligence community.
Following her military service, Annette used her GI Bill and obtained a Bachelor of Arts in Economics from California State University, Fresno. Annette was a retail executive and served as the Director of Price Management for Gottschalks department stores.
Annette was one of the initial staff hired for Operation Welcome Home at the Employment Development Department (EDD). Later, she became an EDD Veterans Representative for eight years.
Annette currently works for CalVet serving eight counties, from Stanislaus to Kern and is stationed at the Fresno County Veterans Service Office. As a LINC, Annette connects service members, veterans, and their families to their state and federal benefits.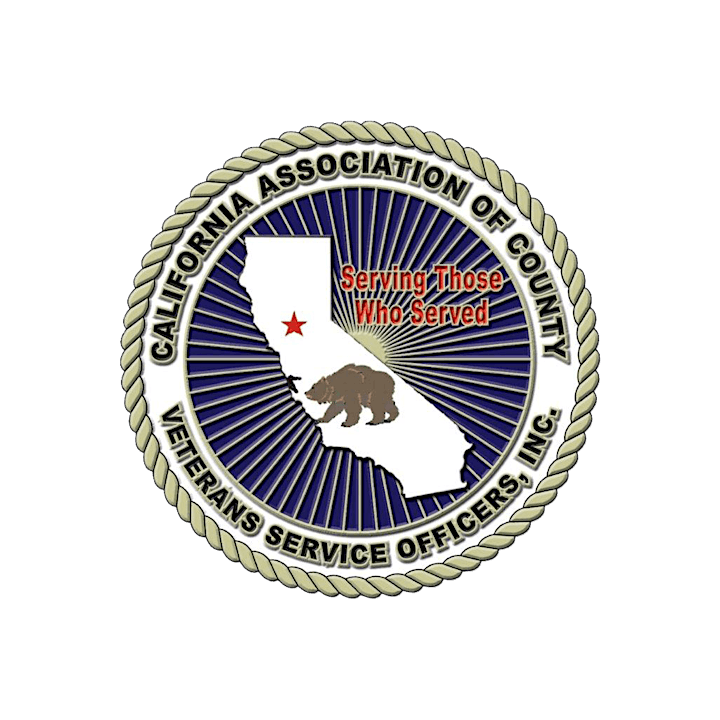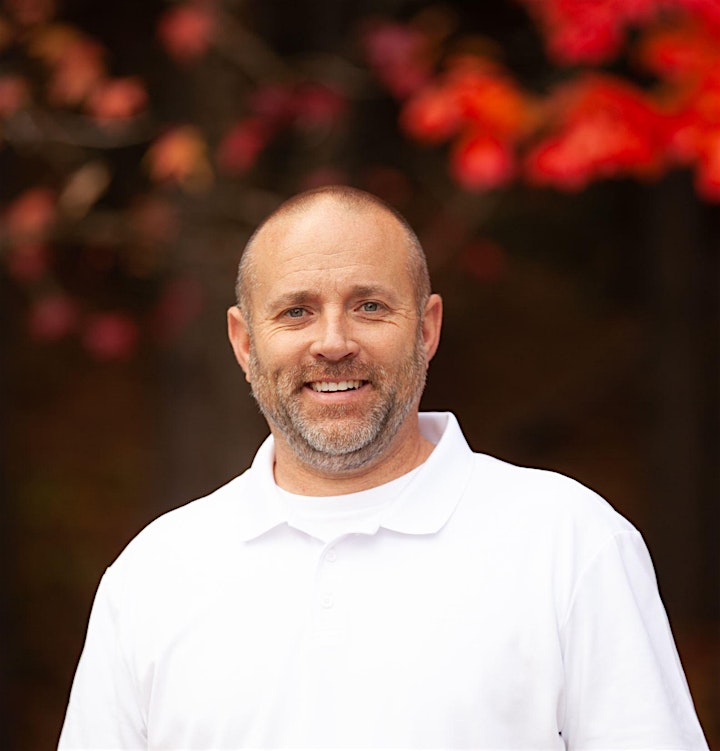 David West
Nevada County Veterans Services Officer
David West is the Veterans Services Officer for Nevada County and he served honorably for five years in the United States Marine Corps. David is familiar with the struggles that veterans face when transitioning from the military service back to civilian life and uses his own life experiences to connect with the veterans of our county.
David previously worked for the Veterans Benefits Administration (VBA) as a Rating Veterans Services Representative (RVSR) who made decisions on claims for compensation that veterans filed with the VBA. While working for the VBA, David also was selected to be a centralized trainer who taught newly hired employees how to properly process veterans claims for compensation. However, in 2012 he moved to Bakersfield, CA to start a family and he began a career in the Oil & Gas Industry. It was here that David learned the principles of process improvement and learned the importance of using data to influence decisions. David uses these past experiences to ensure that the veterans of Nevada County are receiving the highest quality of services and that the VSO is continually seeking avenues to improve the services that it provides