Description
During IFCON17, experienced designers described how opportunities for innovation can come from almost anywhere; from your hands, from lucky surprises or even from your pet!
Would you like to learn how to develop and refine your own ideas? Join us for the 1st edition of What IF Workshop: How to Make Your Ideas Real where we will focus on design thinking! Design thinking is a user-centered methodology that helps you to empathize with your clients or community, design for their needs, and experiment with solutions. We'll practice the steps needed to: identify opportunities, brainstorm ideas, mockup solutions, test customer value and develop business models. This workshop is for you if:
you have noticed that a product or product in your life or at work could be better

you have a vision for a new blog but don't know if it already exists

you would like to help specific people but don't know where to start
You will leave the What IF Workshop: How to Make Your Ideas Real with new tools, new skills and an online community of other makers. Join us and learn how to bring your ideas to life! Tsukuro! (作ろう)
Prerequisites/Preparations:
There are no prerequisites for taking this workshop. The only exception is that we will ask you to come with an idea and with your thinking cap on. We will email to participants with instructions to watch or read material before the workshop begins.
Agendas / Activities
12:30-1:00 Registration
1:00-1:15 What is Design Thinking?

1:15-2:15 Workshop: Explore
2:15-2:45 Workshop: Define
2:45-3:00 Snack Break
3:15-3:45 Workshop: Design
3:45-4:45 Workshop: Iterate
4:45-5:30 Closing / Networking
Facilitator Info/Bio: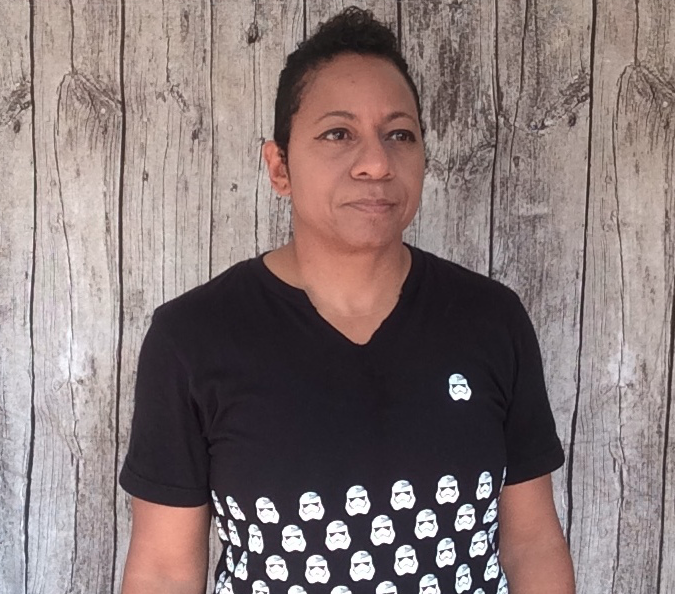 Ajay is a strategic design researcher who helps enterprise and startup teams uncover and develop unique innovation opportunities. She applies systems thinking, ecological sciences, anthropology and design approaches to find hidden customer needs, visualize complex problem spaces and test potential solutions. Since 2000 she has worked for American and British design firms including Razorfish, HUGE, Adaptive Path and Flow Interactive, where she developed product & service strategies for CNN, MTV, Lionsgate Films, Center for Foreign Relations, TD Ameritrade and ADP. Her studies take place in settings as diverse as hedge funds, universities, hospitals, stock trading floors, comic conventions, news rooms and private homes in the US, the UK, and Japan
She has taught customer discovery and Lean Launchpad at New York University and the School of Visual Arts, participated in an ItoEn Chakathon, mentored startups and coached winning teams to secure funding. In 2016 she toured Japan and researched the state of startups and presented her findings at the HackOsaka2017 Global Innovation Conference.
Constantly learning, her education includes Design Entrepreneurship at Pratt, High Tech Anthropology at Menlo Innovation and Cartooning from Center for Comics Studies.
LinkedIn: https://www.linkedin.com/in/ajayrevels
Twitter: https://twitter.com/politemachines
Huge thanks to Nulab, Inc. to provide space!

Organizer of What IF: How to Make Your Ideas Real
IF Conference, in its third year, brings together notable speakers and innovators who have been strongly influenced by Japan and as rebels with a cause are opperating in the unknown or fringe territories of AI and Blockchain community.  Please find more details in ifconference.com