The Studio at TFD presents: What I Wish I Knew Before Motherhood, a workshop to help you financially prepare before starting a family.
About this Event
If you have been thinking about becoming a mother, are already on the way to starting a family, or just want to learn more about what motherhood is really like, this panel-style workshop is a must-attend. Hosted by The Financial Diet's Marketing Director and new mother Rachel Steinman, this hour-and-a-half event will walk through the financial, emotional, physical, and mental truths about becoming a mother that the world never seems to prepare women for.
Featuring mothers from across the spectrum of parenthood, this event will also deep dive into the intersections of motherhood and career, balancing your relationship with your parental life, and navigating the financial realities of adding a child to your expense sheet. If you want to hear the no-holds-barred truth about being a mom, join us for this free (and unmissable) event.
What Your Ticket Gets You:
Access to the full event (including a recording watchable at your convenience after the fact)
Participation in the live Q&A with our featured moms
A downloadable worksheet that continues the work of preparing for and being thoughtful about motherhood
Access to early-bird pricing and discounts for upcoming events
Reminders:
This virtual workshop will take place from 6:30 pm - 8:00 pm (EST). Please make note of your time zone.
And, in case you can't make it, a recording of the workshop will be sent to ticket holders after the event and remain available until May 3rd.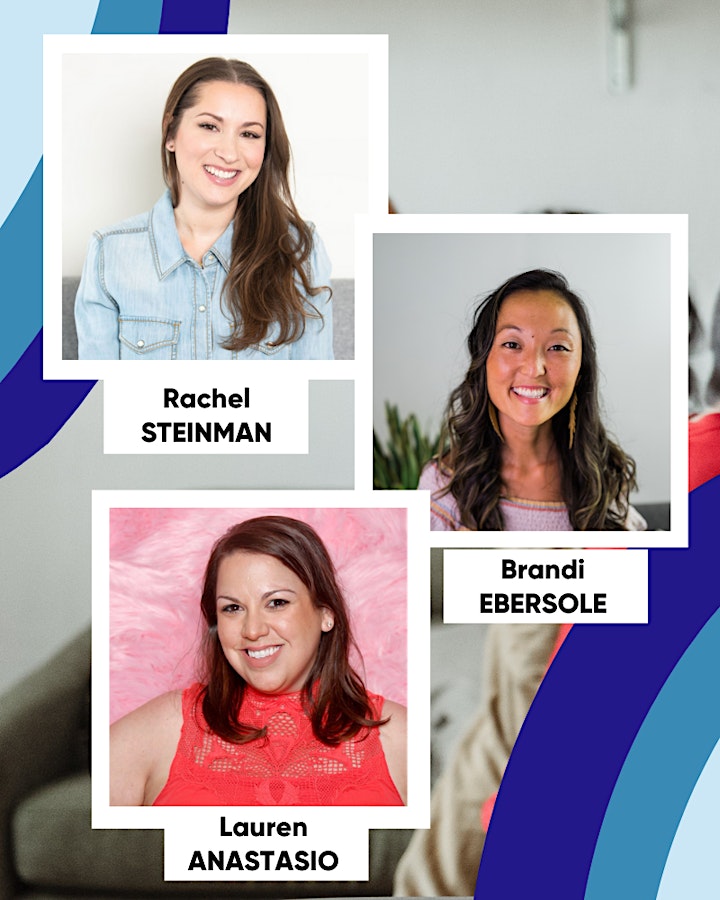 About Rachel Samara:
Rachel is TFD's Marketing Director, where she strategically leads TFD's social media platforms and paid marketing programs. She's a native New Yorker who enjoys coffee, cooking, and spending time with her husband and 9 month old son. When she's not running TFD's social media channels, she's usually watching reruns of The Office or extremely bad reality dating shows.
About Brandi Ebersole:
Brandi is a writer, reader and photographer. She is passionate about her family, alongside- ​anti-bias, anti-racism and equity work. And finds great fascination watching them intersect with her Transracial Adoptee identity. Brandi is a transnational adoptee, adopted from South Korea, she made her journey to the United States as an​ infant. Growing-up a world away from people that looked like her, made an early start to personally needing to navigate race and culture. Her biggest hope is this reality can be different for the next generation of adoptees. Brandi​ holds a BA in Social Work and loves to spend her days analyzing the world around her. Brandi is also an entrepreneur, mother to three, two through adoption and one biology. She loves spending time with her family or having a good karaoke session with her friends with of course delicious food to follow.
About Lauren Anastasio, CFP® Financial Planner at SoFi:
Lauren is a Financial Planner on the Advice team at SoFi and spends her days providing financial education and advice to members. Prior to joining SoFi in 2017, Lauren was a Banker with J.P. Morgan's Private Bank in Washington, DC. She is a Certified Financial Planner with an MBA from the University of Delaware and a Masters of International Business from La Grande Ecole in Grenoble, France.
Presented By: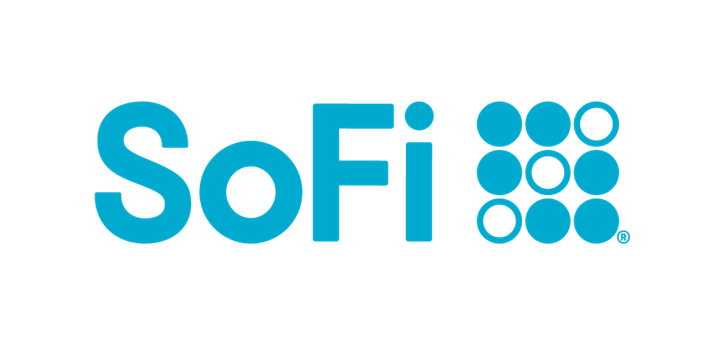 About SoFi
SoFi helps people achieve financial independence to realize their ambitions. Our products for borrowing, saving, spending, investing, and protecting give our more than one million members fast access to tools. SoFi membership comes with the key essentials for getting ahead, including career advisors and connection to a thriving community of like-minded, ambitious people. For more information, visit SoFi.com