What Happens When a Parent, or Loved One Passes Away? - December 2016
Description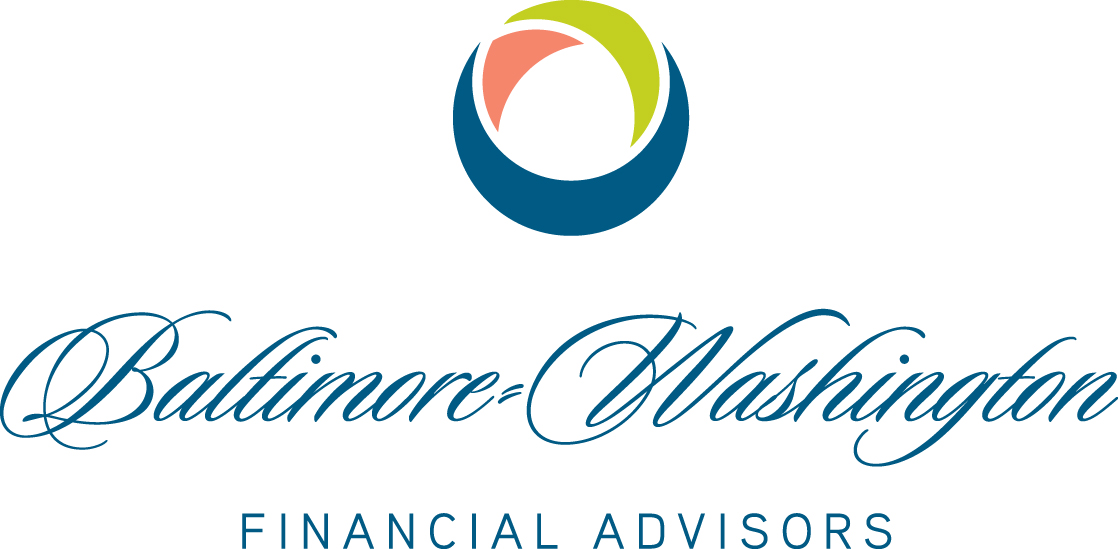 Join BWFA for a informative discussion on what to do when a parent, or loved one passes away.
Topics to include:
What are the first things we should do?

What happens if he/she has done no estate planning?

What do you do with his/her will or trust?

Should I continue to pay his/her bills?

What should you do with their home?

What is involved in settling a will or trust?

Can a will or trust be contested?


We look forward to seeing you there!