Description


This Workshop Will SUPER-SPEED Your US Real Estate Business By Crushing The FEARS That Constantly Hold You Back From That NEXT LEVEL!!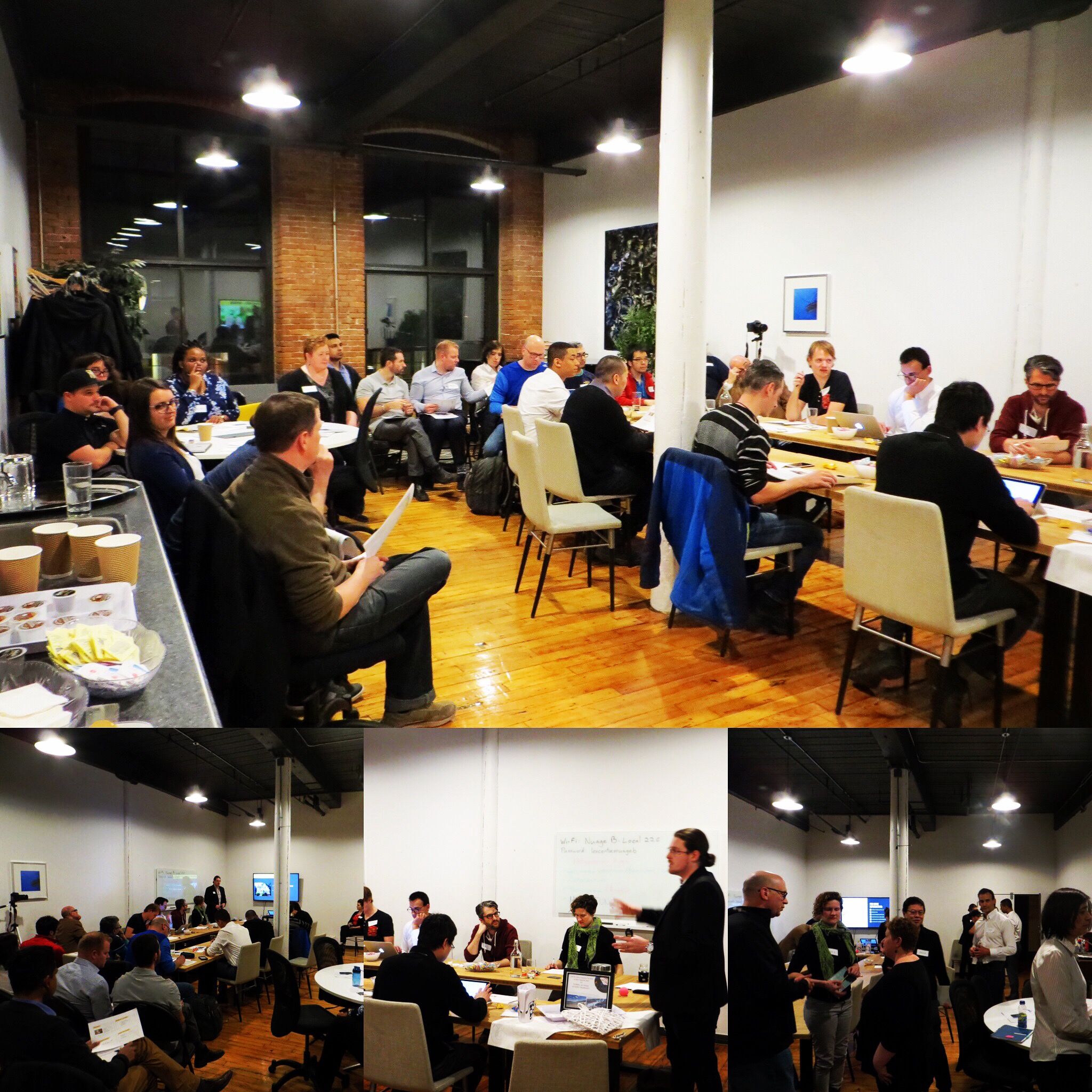 J/K's 50 Step Quickstart Guide is ONLY for people willing to do the following:1) Play full out 2) Be coachable 3) Push yourself 4) Have fun. If you can comfortably do these four things, this may be a perfect fit for you.


J/K's 50 Step Quickstart Guide is for those aspiring business men and women ready to collaborate with the greatest minds on the planet to take them to the next level.

---
This isn't for people who struggled to raise $397 just so they could get in this elite group. (We don't want to put anyone in a financial bind.)
J/K's 50 Step Quickstart Guide is not for anyone whose only measuring stick to success is money. This is a group of people who all see a bigger vision and are on a mission to make an impact that leaves a legacy for generations to come.
This Group is The Apex. It is Elite. It is The Highest Level And Most Comprehensive Quickstart Guide to US Real Estate Investing That Has Ever Been Created - To Our Knowledge.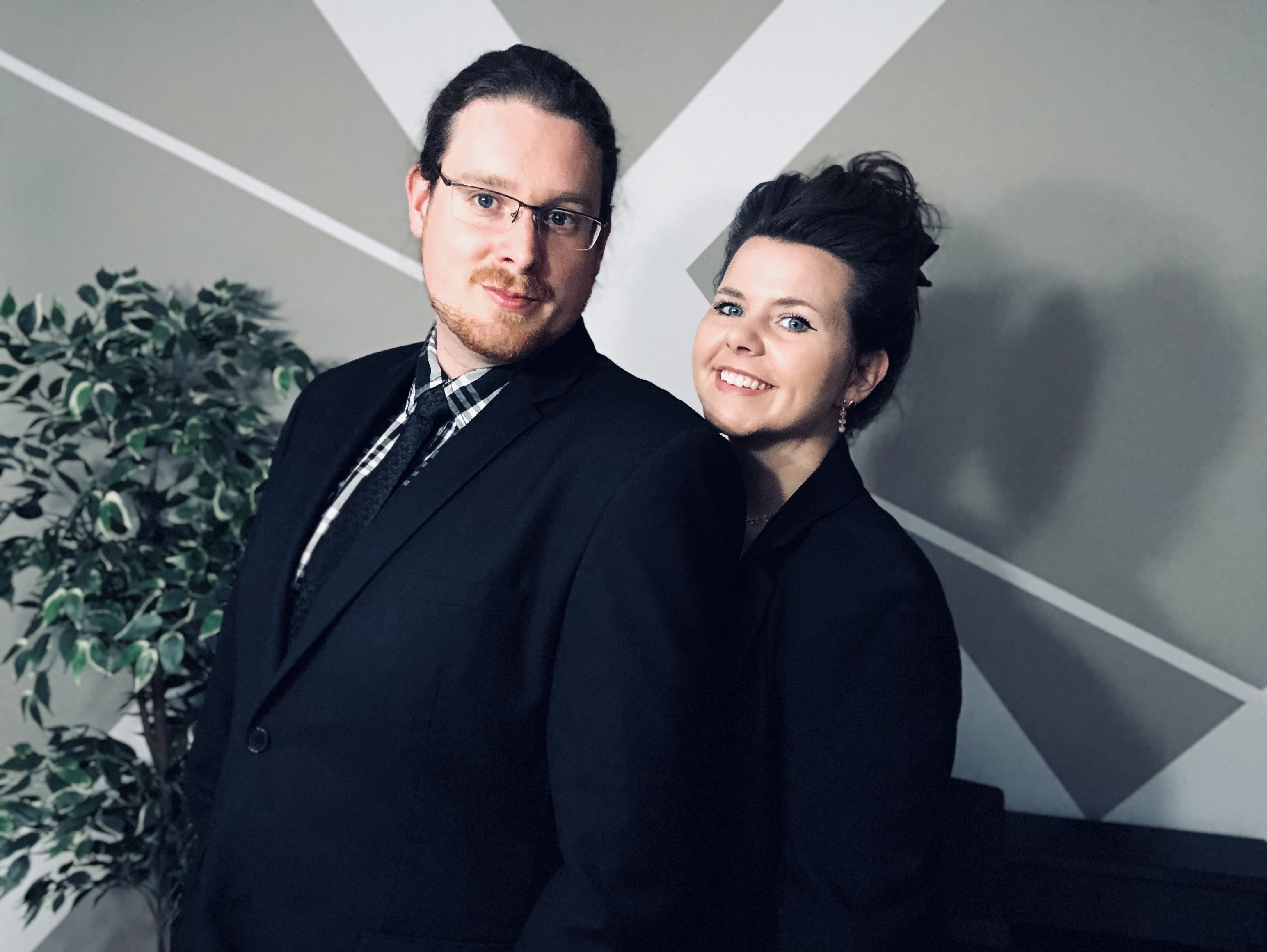 Work on your dreams! We are there to help!
REGISTER TODAY!
Do #NowForTomorrow


Cheers,
J/K