Description
Networking, dinner and refreshments included in ticket price. Space is limited so secure your spot early.
OVERVIEW
This second part of a 2-part series will be presented by Sophie Alcorn, Silicon Valley Immigration Attorney. Sophie's firm, Alcorn Immigration Law, helps corporations, start-ups and small businesses in Silicon Valley sponsor the biggest talent in technical fields for U.S. Immigration. Alcorn Immigration Law has a 95% success rate in defending immigration and innovation with visas, green cards and citizenship.
Through her practice Ms. Alcorn has come to find the most commonly asked question around Startups and immigration is "How can I stay in the United States or how can I get into the United States". Even though there are so many options and so many laws that allow for legal immigration to the United States it's so confusing to try to decipher them and navigate them.
Many judges have complained that it's even more complicated than our complex tax law system, which is made even more difficult given that most people who need to navigate U.S. immigration laws are from countries where English is not the first language.
The first part of the workshop focused on the followiing topics:
How to Come to the U.S. Temporarily to Begin Your Startup
How to Move to the U.S. Permanently and Get a Green Card
How to Sponsor Your International Employees for U.S. Immigration

This second part in the 2-part series will focus on the following topics:
How Founders Can Immigrate to the U.S.

What Every Startup Needs to Know About Immigration for International Employees

Watch Out! Immigration Red Flags for Startups
AGENDA

6:00 PM - 6:30 PM - networking, food and refreshments

6:30 PM - 6:45 PM - speaker and sponsor introductions

6:45 PM - 8:30 PM - startup workshop and Q & A
*******************************************************************
DEMO/ SPONSOR TABLES
Reserve a demo or sponsor table and get great exposure!
Demo/Sponsor table includes:
1 (one) event ticket

½ shared Demo Table

Promotion to guests before live event, from 5:30pm-6:45pm
You will also be able to talk for one minute in front of the entrepreneurs, investors, innovators and tell them about your company from 6:45-7:00pm.
Limited availability.
**********************************************************************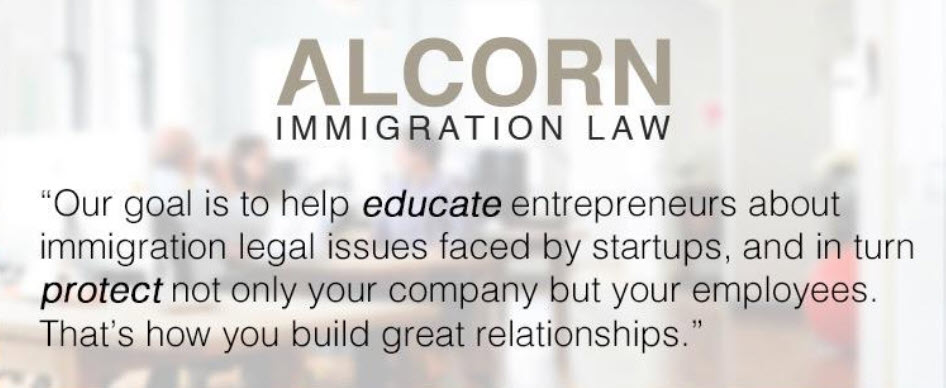 About Alcorn Immigration Law:
Alcorn is the fastest growing immigration law firm in Silicon Valley. It empowers global companies to influence change and connect people, regardless of geography. Although no outcome can be guaranteed, its H-1B approval rating has remained over 90% despite national average declining to approximately 70%. Alcorn specializes in visas and green cards for rapidly scaling companies, regularly helping rapidly growing technology companies backed by investors such as Sequoia, a16z and Softbank.
EVENT HOST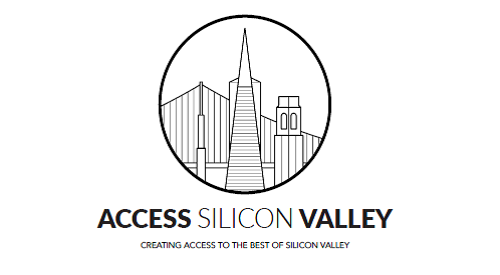 SPONSORS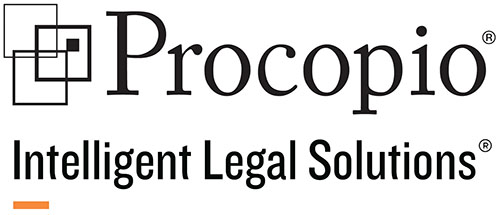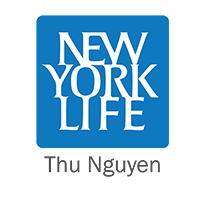 #startups #ASV #siliconvalley #businessevents #businesslaw #startupeducation #entrepreneurship #accesssiliconvalley