Actions and Detail Panel
What does your DNA say? Ancestery meets Legacy
Sun, June 4, 2017, 2:00 PM – 6:00 PM EDT
Description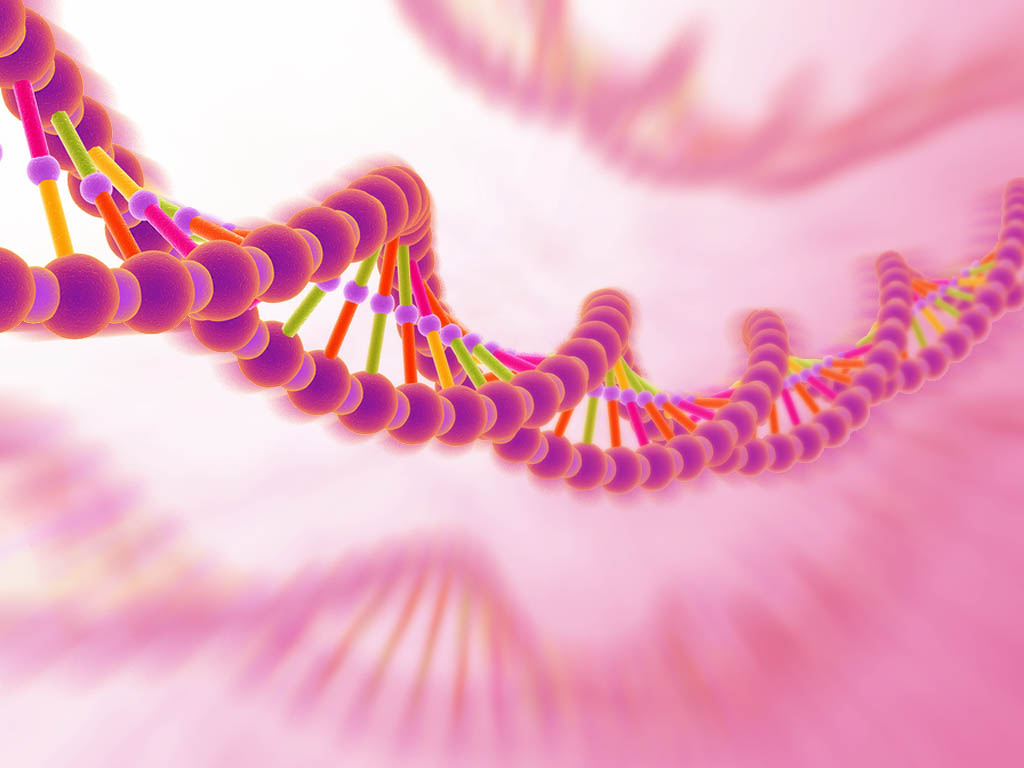 Who are you, and what does your DNA say? So many people today are seeking the answers out to their ancestery and legacy links. This seminar will have professionals tell their stories and give advice based on their experience.
This gathering promises to be empowering with equipping us for the journey of finding our DNA connections linking it and pulling it together. There will be a keynote speaker and panalist sharing their DNA stories.
The areas touched on will be ancestry, family tree and family reunions.
We are also taking donations to help families with the genetic disease Sickle Cell Anemia
This promises to be an awsome event, so come out and network, who knows you might meet your linkage.
Contact us at 804-229-9141 or email us at klyvert@whoareyoudnatesting.com
visit the web site at www.whoareyoudnatesting.com