Description
It's the question all parents--and writers--ask. WHAT DO TEENAGERS WANT?
Discover how to write for the Young Adult and Middle Grade (YA/MG) world from the bestselling three-time Penguin Random House author Amy Christine Parker.
WordSmitten Writing Workshops invites great authors to teach master classes about topics that are important to new, emerging, and published authors and journalists. Recent master classes, taught by authors Tom Robbins (Even Cowgirls Get the Blues) and Connie May Fowler (Before Women Had Wings) brought the house down!
And you'll love Amy Christine Parker, author of Smash and Grab, Astray, and Gated, who will sign her newest hardcover book (included in the workshop), teach insider secrets about book publishing, and critique the important parts of your book package (manuscript, query, and marketplace evaluation).
Learn from the best! Register for this writing workshop series, held Saturday June 10 and June 24 hosted by the WordSmitten Writing Workshops.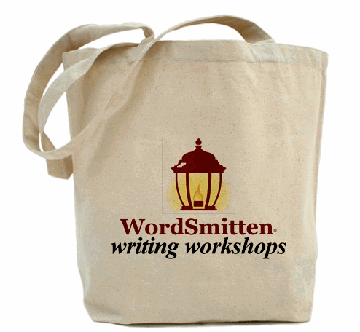 AMY CHRISTINE PARKER is the author of three critically acclaimed Young Adult books under the Random House Children's imprint.
Join us for two sessions on two separate Saturdays. Registration deadline is June 1.

More details and to register, visit Meetup.com/WordSmitten before June 1 to save a spot at this extraordinary Young Adult and Middle Grade writing and editing workshop.
Fee: $55 per person for both Saturdays. The workshop fee includes a signed hardcover copy of SMASH and GRAB, by Amy Christine Parker.
Event hosted by WordSmitten Media, Inc. - 800-727-6214 - 100 Corey Avenue - St. Pete Beach on Florida's fabulous Gulf Coast.