About this Event
This event will be hosted on Instagram Live. Be sure to follow us at @nyc_hub
Diversity, Equity and Inclusion (DEI) should be at the forefront when planning for your production, especially if you wish to maintain lasting relationships with talent and crew. Whether you are an independent filmmaker or an industry executive, curating a positive and inspiring workspace will motivate your team to deliver lasting impact through their product and service
About the Instructor: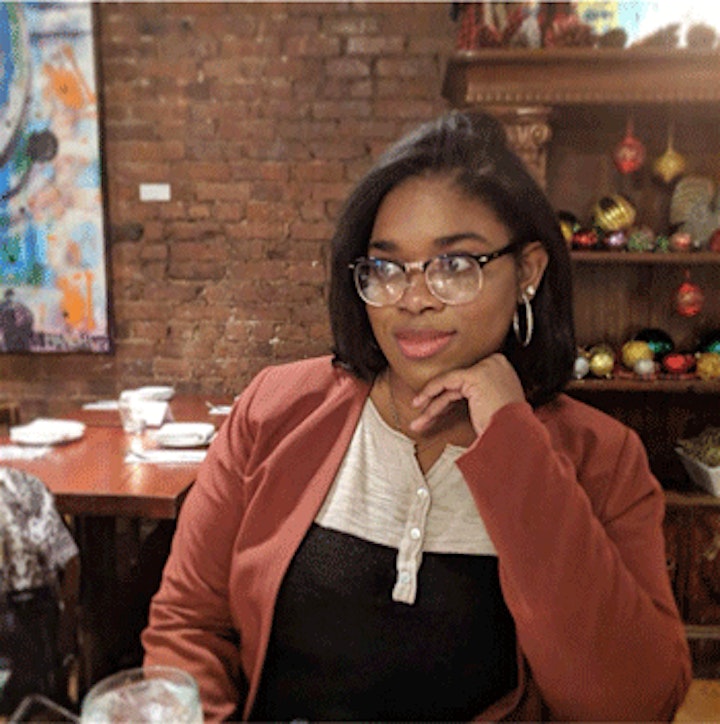 Brittany Franklin is a socially driven Filmmaker from Queens, with a diverse creative arts background in theatre and film. She is a graduate of LaGuardia H. S. of Performing arts, holds an A.A. In Journalism and an alumni of New York Film Academy – from which her graduating thesis "Finding God" debuted in the 2017 Cannes Short Film Corner.
She has since written, directed and produced stories to showcase the experience of underrepresented groups in film and media which have been featured in NYC Webfest, Tribeca Youth Film Initiative, The Public Theatre and Black Spectrum. As a black, hard of hearing woman in film, Brittany believes creators have a responsibility to shift the narrative of media to one that is accessible, inclusive and challenges audiences to be conscious consumers. She has founded Cerebral Entertainment Studios to create and launch an open marketplace to eradicate inequality in entertainment and provide education and support to productions and companies that are looking to satisfy DEI initiatives.