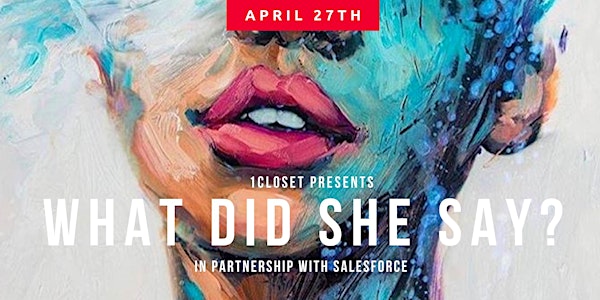 What Did She Say?
A day tailored for girls from under-resourced communities ages 18-22 who are looking to build their confidence and their wardrobe.
When and where
Location
Salesforce Tower 415 Mission Street San Francisco, CA 94105
About this event
Space is limited. Pre-registration is required.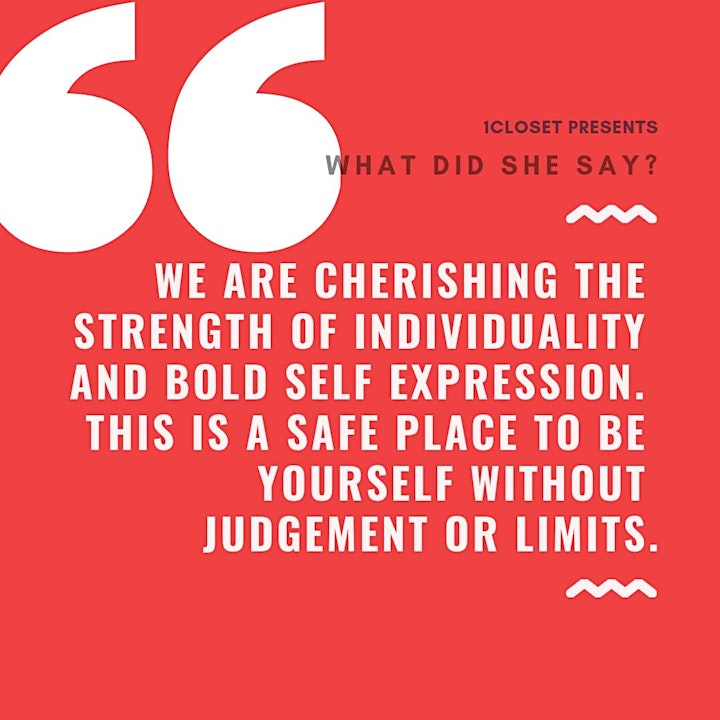 We are creating a free shopping experience that you do not want to miss! With the help of a personal stylist, you will find 1 casual and 1 business outfit that fits you right and allows you to exude the confidence you deserve.
In addition, this event includes girl talk by bold leaders who have succeeded in a wide variety of career paths. You are sure to leave this event with a dream and a golden support team.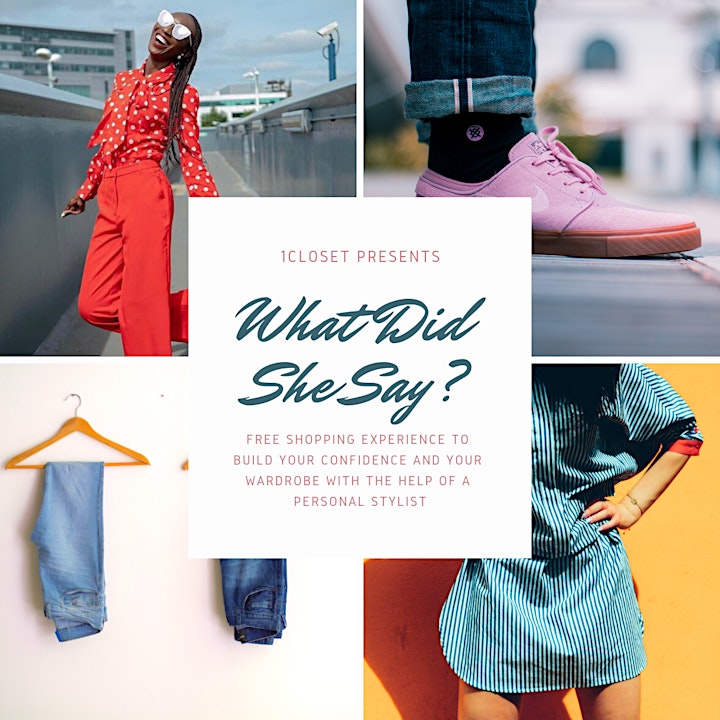 Support of women solely from other women is an environment far too rare, that's why we are determined to make this an epic feminine event you can't miss.
This is safe space for you to express yourself, share your thoughts, connect with other women and embrace the beautiful woman you are inside and out. If this sounds like a fun event but you are hesitant to register, please take the leap of faith in yourself, you deserve it! :)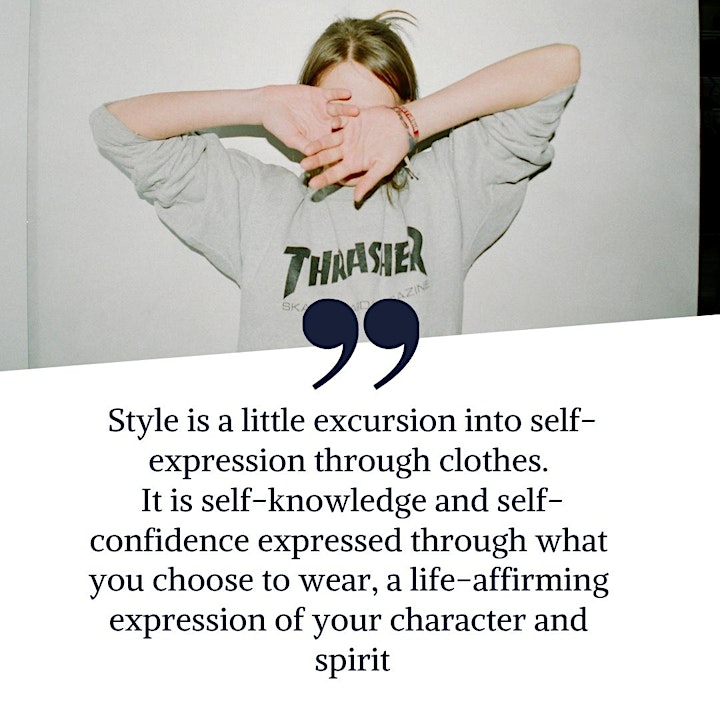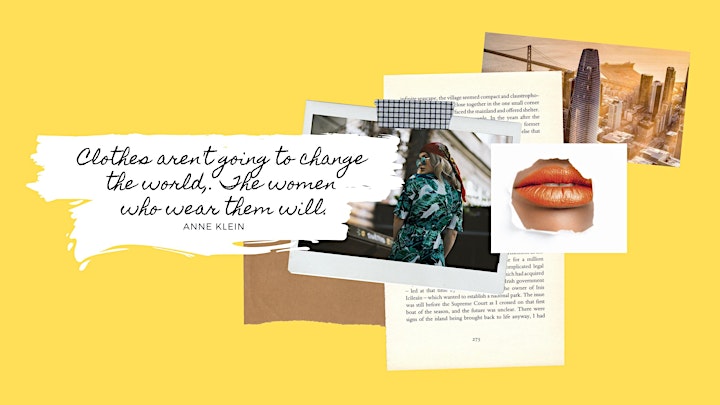 Join us for an event focused on uplifting women and creating new female relationships.