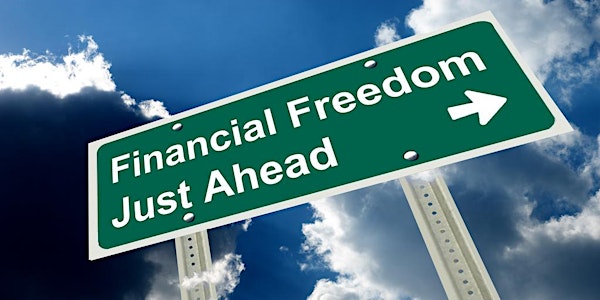 WHAT CAN YOU DO FOR YOUR FAMILY NOW?
Location
Financial education centre
201-3665 Kingsway
Vancouver, BC V5R 5W2
Canada
You will be able to save and grow more money when you finish all classes! Would it be helpful for your family?
About this event
Here is what you are going to learn for your future!
Aug 4 Thu : Preparing with Proper Protection
Aug 11 Thu : Increase Cash Flow & Manage Debt
Aug 18 Thu : Building Savings & Wealth
Aug 25 Thu : Preserving Your Wealth & Estate