WHAT ARE BROOKLINE KIDS UP TO THESE DAYS?
Description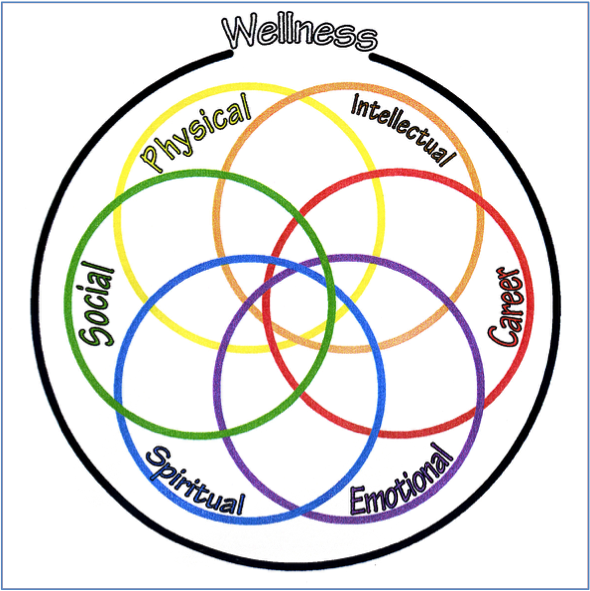 WELLNESS SUMMIT 2015
WHAT ARE BROOKLINE KIDS UP TO THESE DAYS?
Did you know that among Brookline adolescents alcohol and marijuana use is down, but reports of overwhelming stress and anxiety are up 82% among 9th-12th graders and 79% among 7th-8th graders?
The Public Schools of Brookline Wellness Committee, B-PEN (Brookline Parent Education Network) and Brookline Public Health and Human Services Department invite all parents and members of the greater Brookline community who care about the wellbeing of our youth to Wellness Summit 2015. This "Coffee and Conversation" event focuses on the most recent findings of Brookline's Student Health Survey, which asked all Brookline students in grades 7-12 about attitudes and behavior relating to a wide variety of issues, including marijuana and alcohol use, anxiety, stress, relationships, and sexual practices. After exploring some of the latest youth trends and their ramifications, we will join with BHS's student Peer Leaders to discuss possible community strategies to address prevailing issues.
Please join us for this important discussion.
For more information, please contact Mary Minott @ mminott@brooklinema.gov