Description
What All Encore Business Owners Have in Common
Featured Speaker: Mary Pat McKee, CEO, IndyBoomer
Join us for coffee and networking at 8:30 am, just prior to our seminar.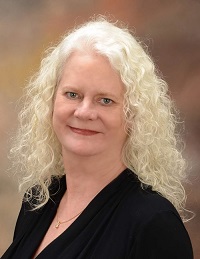 Being a business owner when you are 50+ can seem a bit overwhelming in our ever changing business environment. If you are a start-up or existing business owner, our support group meetings include not only discussions with local entrepreneurs, but focus is on their journey as they established themselves in successful careers.
Our monthly discussion series focuses on those seeking a lifestyle or encore career at age 50+. Instead of leaving work behind many are finding that starting a business or scaling their existing business to provide an exciting new chapter to their lives. This unique series offers standalone educational discussions addressing business ownership issues from an encore ownership perspective.
Each month, featured guest speakers provide their first-hand entrepreneurial perspectives. Speakers range from local business owners sharing their entrepreneur experiences, to lifestyle coaches offering their professional input, to financial planners addressing fund sourcing your business in retirement, to social media gurus establishing your professional persona.
Encore Career Support Group is presented by Mark A. Roger, a business expert with FranNet MidAmerica. Mark has worked with business start-ups in Indiana since 1993 and is a local business owner. This series of high-energy workshops is presented with the support of the Indiana Small Business Development Center.