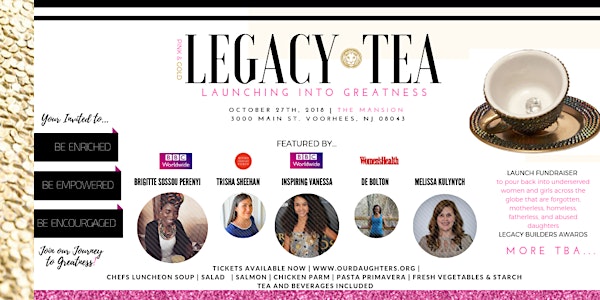 WHAT ABOUT OUR DAUGHTERS? LAUNCHING INTO GREATNESS LEGACY TEA
When and where
Location
The Mansion on Main Street 3000 Main Street Voorhees Township, NJ 08043
Description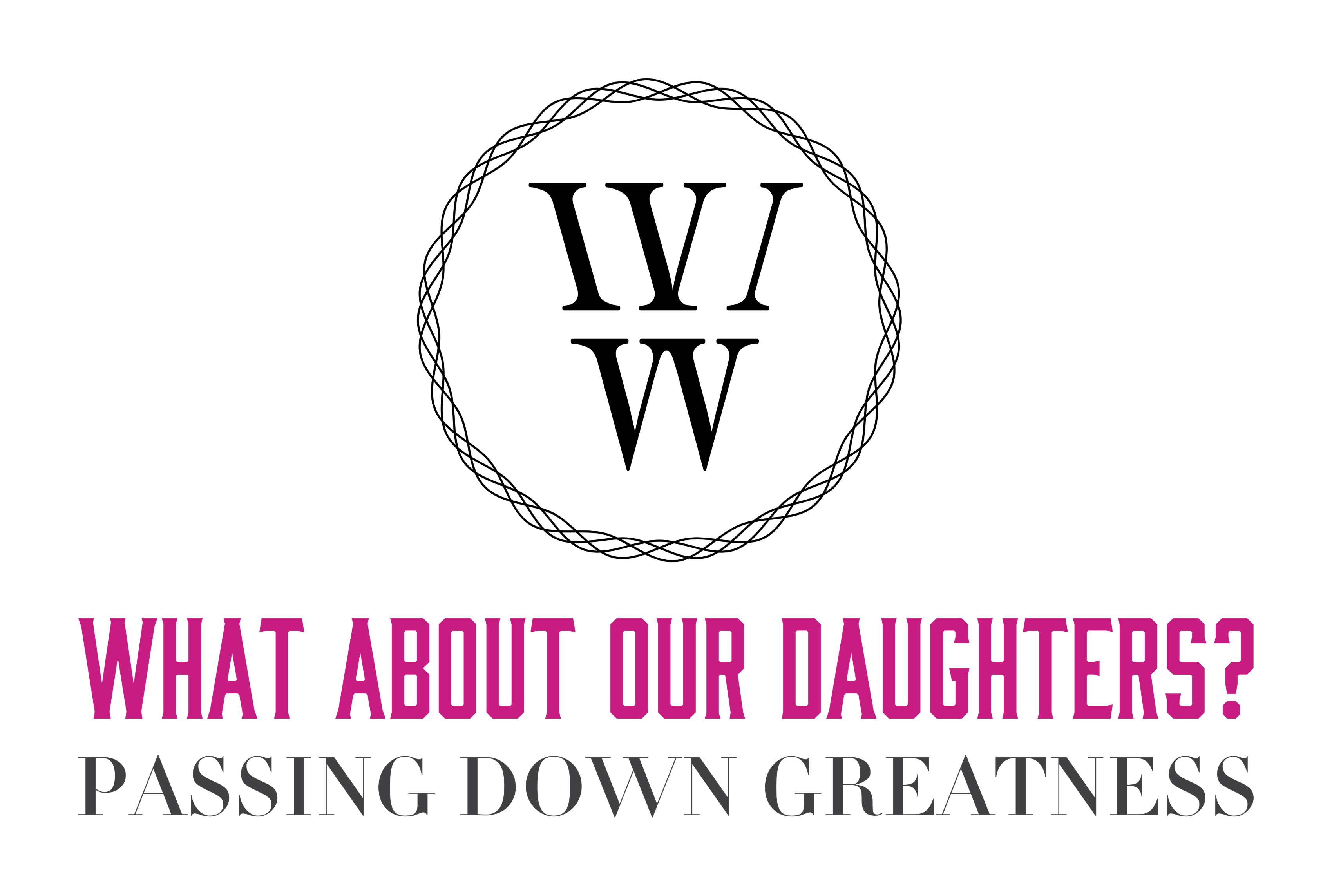 ---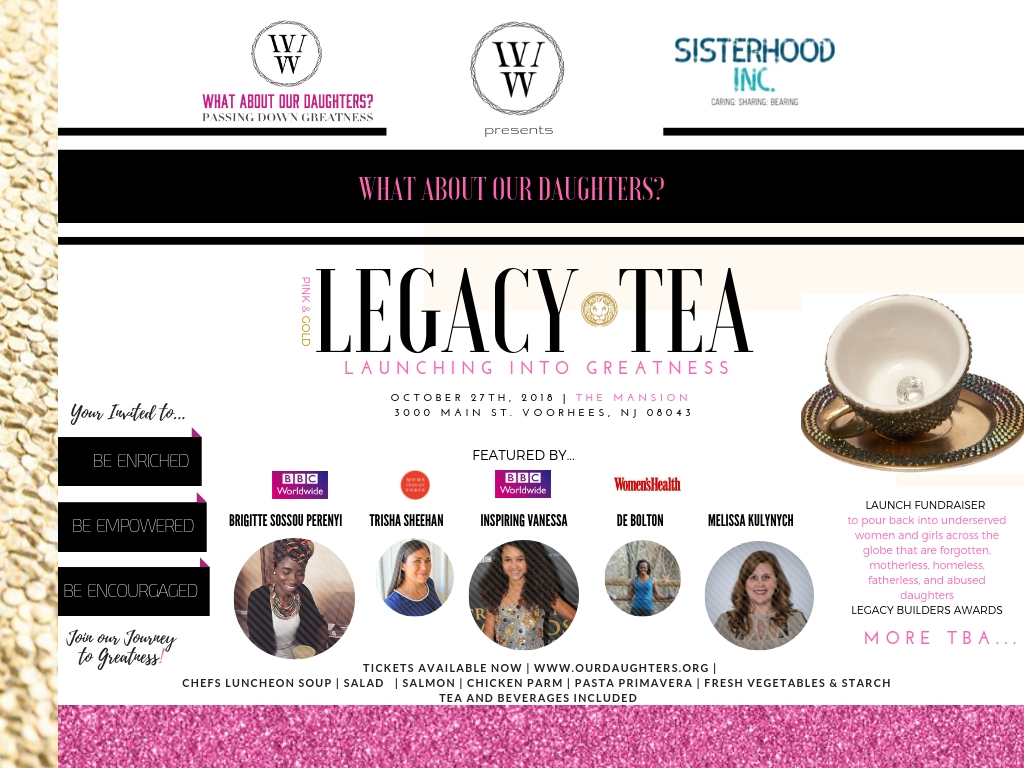 Build Legacy with OurDaughters.org and SisterHood Inc. on the Pink Carpet at the official launch of the global iniatitive "What About Our Daughters?", an international platform powering women and girls across the globe to pass down greatness and build legacy for future generations of women.
Enjoy an afternoon lunch curated by the executive chef alongside your family, daughters, sisters, and friends while learning about key programming and iniatitives in 2018/2019 at the Mansion on Main Street in Voorhees, NJ.
Hear from keynote speaker Brigitte Soussou Perenyi, trokosi survivor and motivational speaker, Inspiring Vannessa,Youngest International Award-winning motivational speaker in UK, YouTuber, Model, Author, Trisha Sheehan, national field director for Moms Clean Air, De Bolton, Nationally recognized womens wellness practioner, Melissa Kulynych, Womens Ministry & Faith leader, Joel Austin, Founder of Daddy University along with other powerful men & women that are making a difference in the community for "our daughters".
Your attendance at our first annual Legacy Tea Fundraiser will help our organization provide programming, vital resources and support for ...
OUR DAUGHTERS | FORGOTTEN DAUGHTERS | MOTHERLESS DAUGHTERS | FATHERLESS DAUGHTERS | HOMELESS DAUGHTERS | ABUSED DAUGHTERS | HURTING DAUGHTERS
---
Become a Legacy Builder today!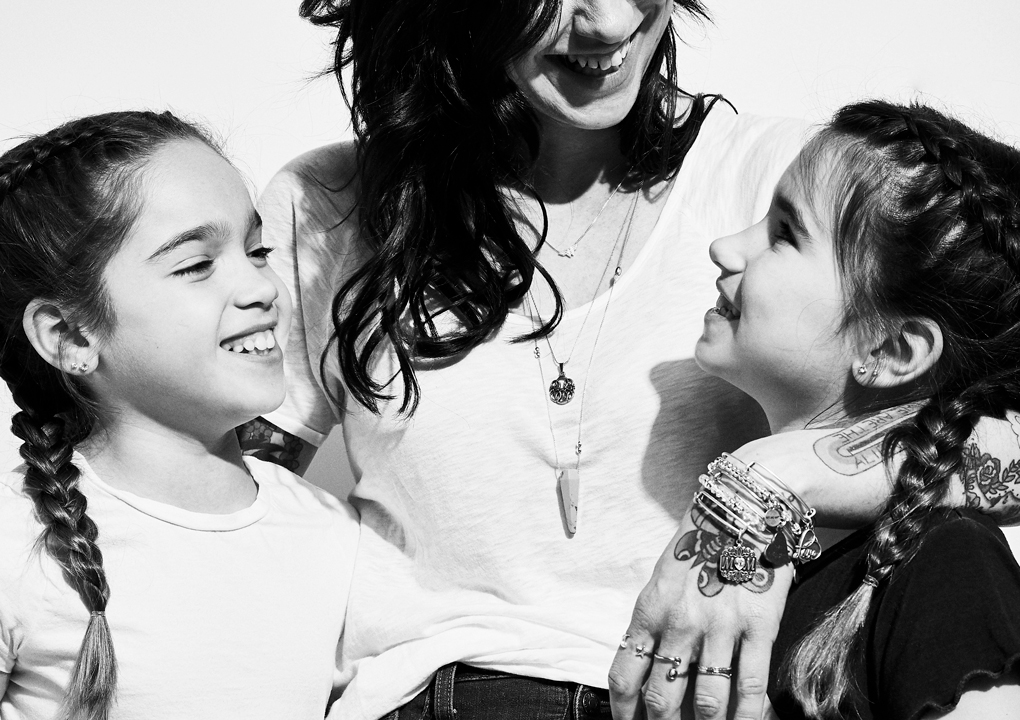 ---
KEYNOTE SPEAKER |
DAUGHTER, SURVIVOR, LEGACY BUILDER
BRIGITTE SOSSOU PERENYI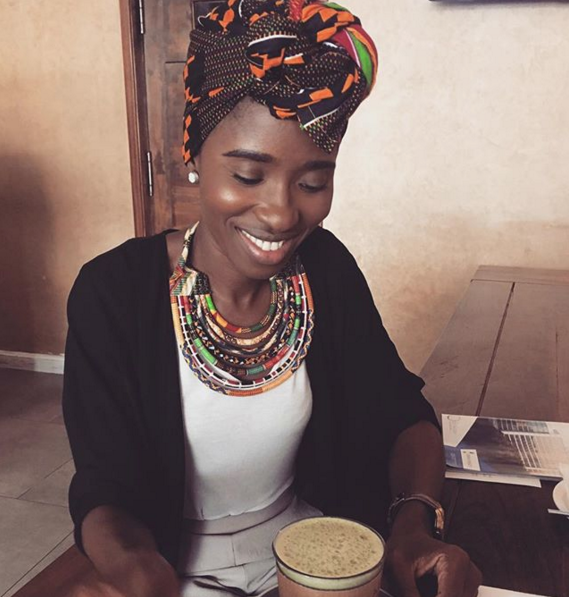 "You were born to be #great, never let the world confuse you into thinking differently..."
- Brigitte Sossou Perenyi
Hear from our Keynote speaker, Brigitte Sossou Perenyi, presenter, producer and activist. Perenyi's recent documentary My Stolen Childhood, commissioned by BBC Our World and BBC Africa has been shortlisted for a Grierson Award. After surviving a centuries-old practice called "Trokosi" that has negatively impacted the lives of thousands of women and girls in West Africa, Brigitte has found her voice and is using it to share, inspire, and encourage women and girls across the globe to strive for Greatness within. Twenty years free from being a "Trokosi," daughter Brigitte went on a personal journey to rediscovery and reconciliation and is now working with a production company where she is shaping stories and changing narratives. She believes we must raise women and girls to tap into the greatness that lies within by creating platforms for sharing our stories and encouraging women to do the same. In celebration of the launch of the global initiative, What About Our Daughters? Passing Down Greatness & Building Legacy, audiences will be moved as Brigitte shares her personal story of triumph and discovery while instilling hope that will transform lives.
Meet this daughter ,legacy builder, and humanitarian at the What About Our Daughters? Legacy Tea...
---

DAUGHTER, MOTIVATIONAL SPEAKER, LEGACY BUILDER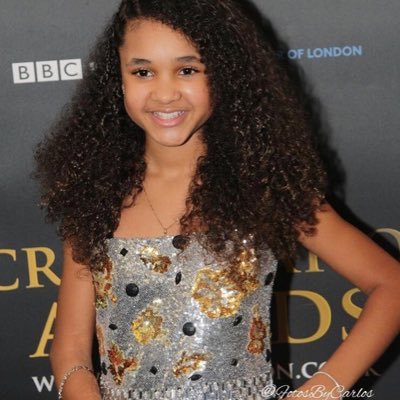 The 11 yr old who is one of the UK's youngest motivational speakers. Inspiring Vanessa started her business as a motivational speaker when she was just 10 years old. She's now 11yrs old and has rapidly become an international multi award winning speaker, and projecting that she will have even more high profile speaking engagements in 2018.
More importantly, she has travelled to several countries across the globe to help inspire children to reach their full potential. How did she do it? She enrolled in a series of trainings from top speakers and entrepreneurs, including her mum. She found a great business opportunity. And she kept going, she calls herself a "Kid-preneur" and she is.

In addition, Vanessa is the author of a three book entitled – "The 5 Secrets to Public Speaking Success", "Book of Quotes - inspiration on the go" and Audio book entitled- "The 12 keys to Success" Vanessa's mission is to inspire children and adults around the world to believe in themselves and have the courage to be whoever they want to be.
Vanessa has been trained and mentored by several top International Speakers and has shared the stage with the many top speakers in front of thousands of people.
Vanessa has also been interviewed on London Live TV and appeared in many newspapers and magazines.


---
---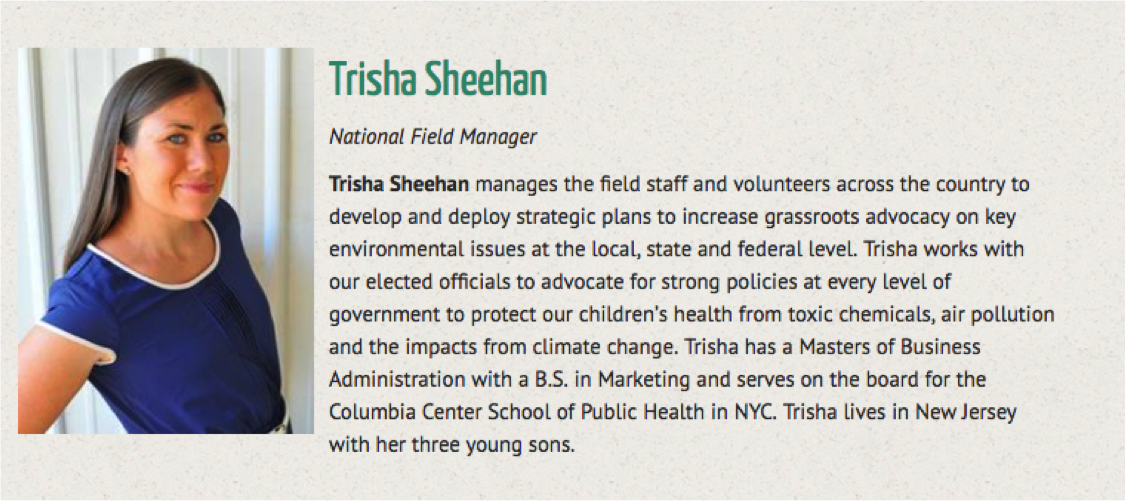 ---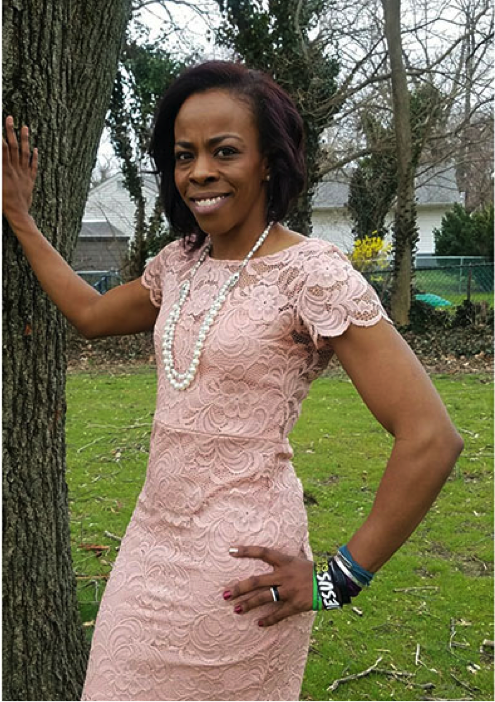 De is a 36-year-old mother of 3 little diva's ages 14, 10 and four years old. Married to my bestfriend forover 14years. Blogger,BrandAmbassador, and content creator. Int he last three years of blogging since June 2015, De has lost 85 pounds, obtained a degree while being a Mom in Fitness Exercise Science and became a certified Personal Trainer. De Bolton is an advocate for a healthy lifestyle, passionate about herfaith, life raising three little divas' while getting in the best shape of her life
---
---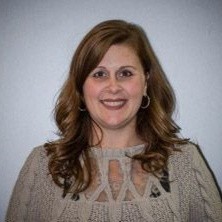 Reverend Melissa Kulynych grew up in Willingboro, NJ and now resides in Burlington, NJ where she is the Worship Pastor, Women's Ministry Director and Children's Ministry Leader at City of Refuge Fellowship where her husband Reverend Abie Kulynych is Lead Pastor. Melissa works full time as a Construction Project Manager for a Disaster Recovery Program at the Jersey Shore and is the mother of 2 sons, Noah age 18, Elijah age 12 and infant daughter Emma who passed away in August of 2004 . Melissa is passionate about Women and Girls discovering their identity through intimate relationship with Christ. Her heart's desire is to see women and girls fully recognize how deeply loved and valuable they are. She ministers through her "Connections" Women's Group which endeavors to build bridges across racial, denominational and socioeconomic divides. Melissa mentors women and girls of all ages in hope that they will see their true worth by finding their hope in God alone and knowing the depths of His heart. She has served as a police chaplain, is active in social justice causes including supporting victims of human trafficking, supports her local Crisis Pregnancy Center and Sisterhood, Inc through fundraising and volunteering, and is a point of contact for local women and girls in need to find support, encouragement, prayer and unconditional love.
---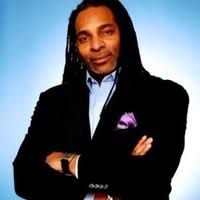 Joel Austin, President and CEO, Daddy University
Education: B.S., Cheyney University
Joel is the founder, president and CEO of Daddy University, Inc., and the executive director of The School of Parent Education. In this role he serves as a strong force in propelling males and responsible parenting to the forefront of the family and community agenda. Joel is the founder of the National Fatherhood Conference, a full-day event. He is also the founder of the Tri-State Daddy Daughter and is the chief facilitator and program developer for the Fathers Club.
Joel is one of the few certified master trainers of both the National Fatherhood Initiative Curriculum 24/7 DAD® as well as the N.P.C.L. Fatherhood Development Curriculum.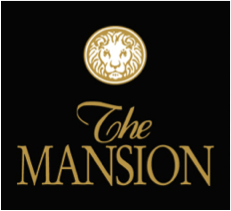 Tea Service + Plated Luncheon Includes:
First Course:
Mansion Salad w/ plum tomoatoes, cucumbers, carrots, and balsamic vinaigrette dressing
Main Entree':
Combination plate that includes the following along with served with Chef's choice of Starch and Vegatable
Chicken Parmesan

Salmon with Lemon dill

Pasta Primavera
Dessert :
Cheesecake with Fruit Sauce
For more information please visit.
www.ourdaughters.org