Description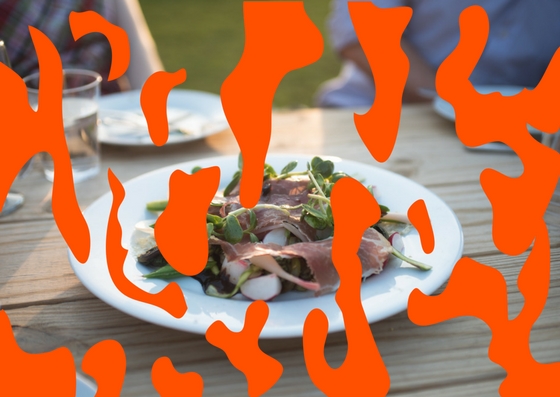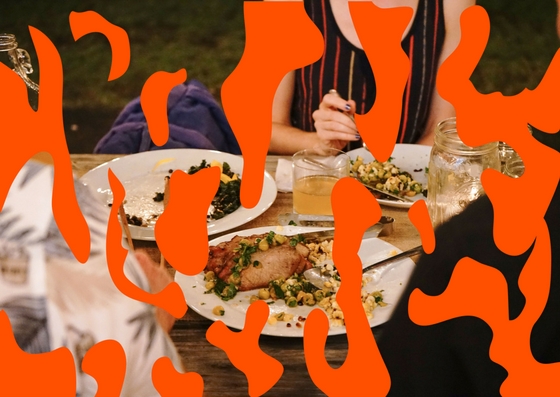 WHAT A CROC! Otis Armada X North Brooklyn Farms
A thick-skinned feast of American eating and Australian drinking.
Just like alligators and crocodiles, these two cultures share so much yet are completely different beasts. Otis! What a Croc! will dredge up from murky waters unique cultural tidbits which are palatably, audibly and visually crucial to each country. A mouthful of culture shock which highlights both the differences and similarities of how we dine.
Just alike these prehistoric reptiles the dichotomy may not always be so stark; yet through thoughtful pairings, strategic presentation and frivolous dialog we hope to see each country's toothy idiosyncrasies (for better or for worse). The event will present a wide stream of considered food, wine and installation destined to stimulate engaged chomping.
WHAT TO EXPECT
The Otis Armada team prides itself on approaching a feast in no style but it's own. Experiences which are to be as gratifying to the eyes and ears as they are to the palate. Over the course of a few hours a parade of curated food, wine and art will be served. Otis Armada salutes communal eating so it is likely you will meet some other reptiles you ought to revel with. All will sit together and be served at once. Before and in-between the 4 courses will be some small snacks keeping everyone hooked. The beverage will be paired and praised with each plate. You won't leave hungry, you won't leave empty-handed and we advise you don't drive or swim.
ARE THERE REAL GATORS INVOLVED?
Visually, perhaps but physically, no... By using the comparison of two similar, yet disparate beasts we hope move through many unconsidered cultural duets. Whether it's the milk-bar meets the bodega, the pumpkin pie versus the meat pie or the sausage roll aside a hotdog, our cultures dip in and out of being related; and then being totally estranged. We wish to look at cultural artifacts (edible or otherwise) which are dear to each culture; not so much as to mix them together but to herald each in a new light.
DINNER: $110/person featuring 4+ courses of twisted vegetable-forward takes on American classics highlighting produce grown on site.
BAR: included with dinner & featuring a dizzying array of Australian natural wines & Brooklyn craft beer.

ART & DESIGN by Otis Armada
TABLE DESIGNS by NYC-based Italo reptiles Mathery
MUSIC & SOUND DESIGN by Matthew PL

FOOD by North Brooklyn Farms
FAQs
ALLERGIES: We will be serving a set menu, only with prior notice can specific allergies and dietary concerns can be accommodated for. Please email info@northbrooklyfarms.com with any serious allergies or dietary restrictions.