Description
The Association of Southeast Asian Nations (ASEAN) is a regional grouping that promotes economic, political, and security cooperation among its ten members: Malaysia, Brunei, Cambodia, Indonesia, Laos, Myanmar, Philippines, Singapore, Thailand, and Vietnam. Follow the establishment of the ASEAN Economic Community (AEC) in 2015, the major milestone in the regional economic integration agenda in ASEAN, offering opportunities in the form of a huge market of US$2.6 trillion and over 622 million people.
Southeast Asia is one of the world's fastest-growing markets - and one of the least well known. If ASEAN were a single country, it would already be the seventh-largest economy in the world, It is projected to rank as the fourth-largest economy by 2050 (http://www.mckinsey.com/industries/public-sector/our-insights/understanding-asean-seven-things-you-need-to-know)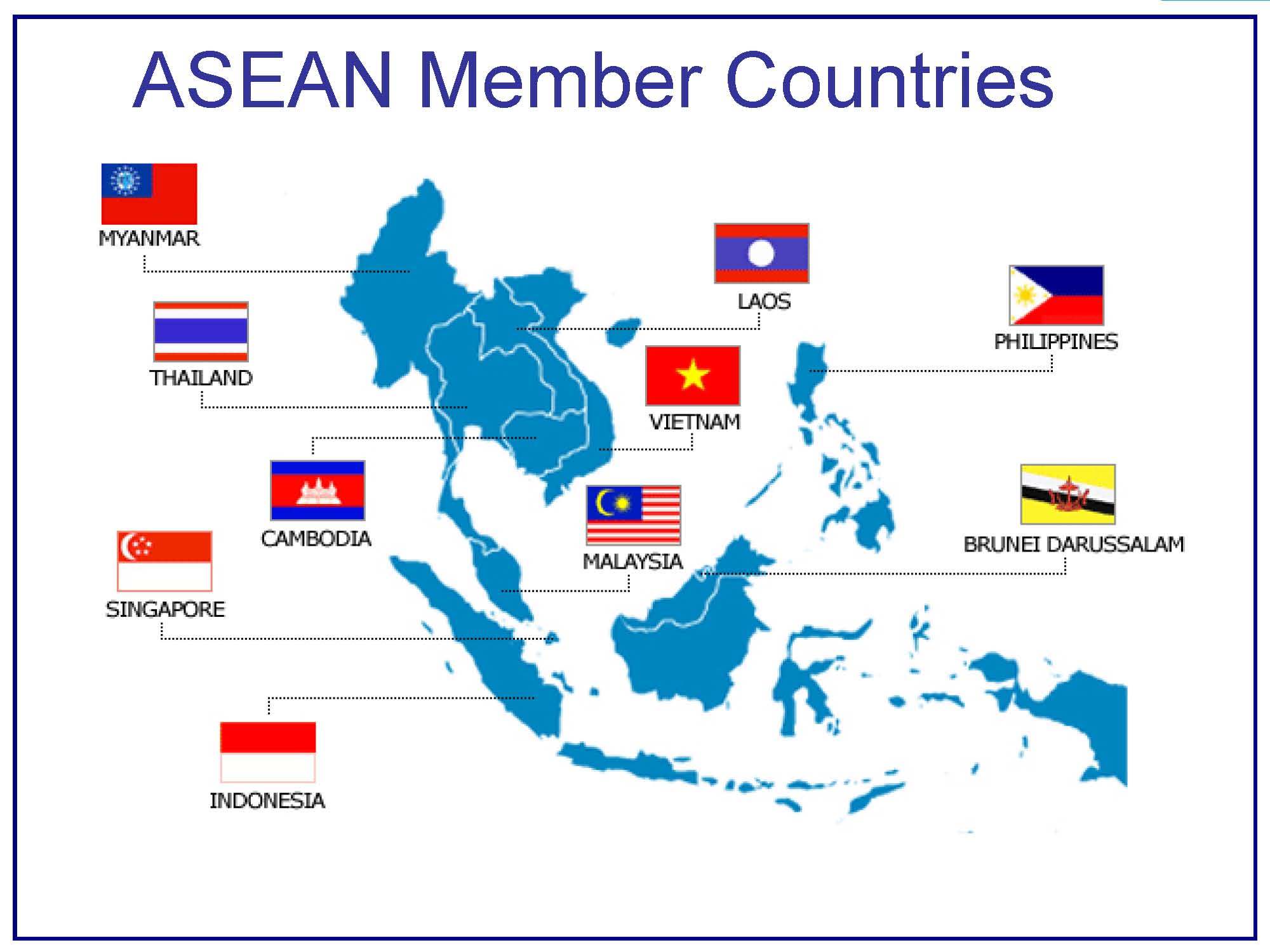 Mr. Eric will be flying to Melbourne from Kuala Lumpur, Malaysia, a center stage of ASEAN to network and share his 22 years working and business experience in ASEAN, he would like to explore any opportunity to collaborate and work with Australian SMEs and Startups to create value that benefit Australia and ASEAN Countries.
Eric was born and raised in the multi-cultural country, growing up with Chinese, Malay, Indian and Indonesian. He continued his education in United State before returned to Asia to work for local companies and MNCs like MISC, MCSB, REDTONE, MAXIS in the fields of Sales & Marketing, Logistics, Software Development, Telecommunication and Investment for 15 years before he started his own startups and investment company in 2010. He speak English, Mandarin, Cantonese, Malay and understand Hakka & Hokkien.
This will be a casual networking and sharing session in Hilton Hotel's Executive Lounge, All Australian based SME Owners and Startup Founders & Co-founders are welcome to register and RSVP.
"Unleashing the potential of AUSTRALIA and ASEAN"
FAQs
What are my transportation/parking options for getting to and from the event?
If you are driving, use major roads such as the Westgate Freeway, Lorimer St and Montague Street all connecting to South Wharf, the Hilton Hotel is extremely accessible for those travelling from all suburbs. You can enter DFO South Wharf parking from Normanby Road. The Hilton Melbourne South Wharf is located on the South Bank of the Yarra River and is adjacent to the Melbourne Convention and Exhibition Center.
Take the train to Southern Cross Station. Tram numbers 96 and 112 stop opposite the Clarendon Street entrance of the Melbourne Exhibition Centre. Follow the walkway around the Melbourne Exhibition and Convention Centre and continue down Orrs Walk.
Alternatively, tram number 70 stops at the end of Flinders Street. Walk towards the Yarra River across the new pedestrian bridge and continue down Orrs Walk between the Melbourne Convention Centre and the Hilton Hotel.
Tram number 109 stops at the end of the Melbourne Exhibition Centre. Walk along Normanby Road towards Montague Street. Cross Normanby Road at the traffic lights leading into the South Wharf Car Park. Follow pedestrian path to Hilton Hotel.
Is the food and bevarage provided?
No. However, you may order food/drink from Hotel and pay your own bill.
How can I contact the organizer with any questions?
Email: mails.benandd@gmail.com
Mobile/Whatsapp: +60173000306