NOW STREAMING: An exciting mix of performances by the dancers of NK&D / a movement company, including a piece created specifically for Zoom
About this Event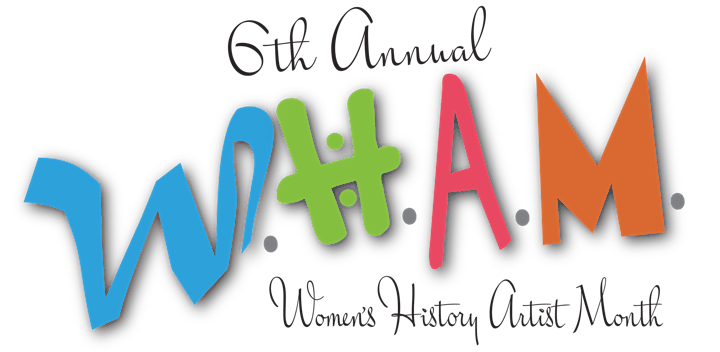 NOW STREAMING: Watch the video from NK&D / a movement company's 2021 WHAM performance (originally performed on March 28), which will be available through April 6, 2021.
This short one hour program is designed to be accessible for a diverse audience with pieces no longer than 16 minutes and a post performance discussion. Four dances will be shown, two live and two pre-recorded. Let us into your home virtually, via zoom, and we will let you into our dance world.
You'll also get to see our newest work! This piece is a true collaboration with dancers, Lorena Jarmillo, Kathryn McKenzie, Caitlin Potosnak and Glenna Yu as well as composer William Catanzaro. I am truly blessed to work with such incredible artists and people.
Our newest work explores the delicate balance we've been placed in due to the pandemic. This dance theater piece, between the balance, discusses the fragile equilibrium of the human self in light of the pandemic. This story is told through the dancers' dialogue, gestures and movement that is confined to a digital zoom square. Five dancers communicate opposing ideas of balance and instability, weakness and strength, and wellness and illness. Original music, composed by William Catanzaro, compliments the movement in some scenes and dissonantly contradicts the movement in others. As the piece develops the dancers convey hope and strength despite shifting imbalance/equilibrium.
What you see of this piece, will only be part of a larger work set to be presented both live via zoom and in-person September 2021 at Plaxall Gallery in LIC.
Find more about NK&D / a movement company on Facebook and Instagram.
Featured Dancers
Lorena Jarmillo
Nicole Kadar
Kathryn McKenzie
Caitlin Potosnak
Glenna Yu