29th Street Playwrights Collective NEW WORKS SERIES presents Pecking Order, by Robin Rice: a big city love story ... with hawks
About this Event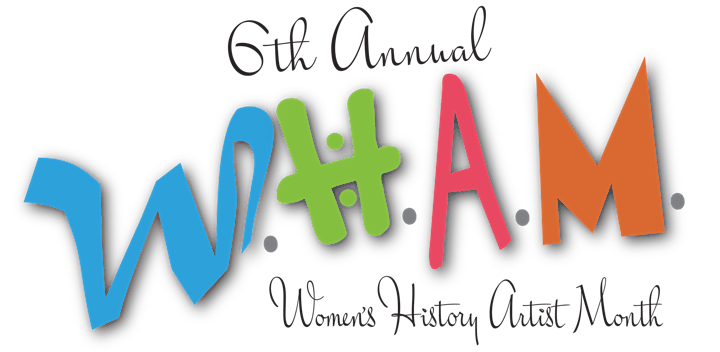 A big city love story ... with hawks!
The fate of a pair of red-tail hawks (with the nerve to build a nest in a ritzy apartment building in NYC) is paralleled with the fates of the building doorman and his sister. Who determines the pecking order?
Written by Robin Rice
Directed by Zachary Rivera
Featuring Jessica Carmona, Angel Gavillan, John Perez, Isabella Martinez, Katrina Phillip, Cecilia Despres, and Gabrielle Maisels as Mary Tyler Moore
The 29th Street Playwrights Collective develops the voices of emerging, mature playwrights and is committed to gender parity in theatre. 29PWC New Works Series 2021 is made possible in part with public funds from Creative Engagement, supported by the New York City Department of Cultural Affairs in partnership with the City Council and administered by the Lower Manhattan Cultural Council.
Find more about 29th Street Playwrights Collective on Facebook.