A prequel to Romeo & Juliet, inspired by William Shakespeare
About this Event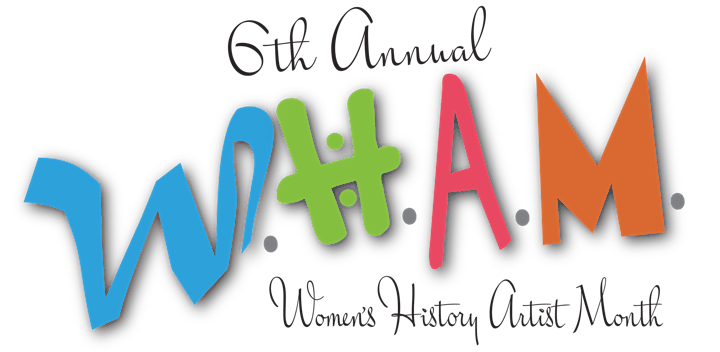 LADY CAPULET follows the journey of Rose from country girl to matriarch, navigating her repression and power in 16th century Verona.
Featuring Jianzi Colón-Soto, Preston Fox, Andrew Dunn, Marlena Holman, Jefferson Reardon, and Heather Sawyer.
LADY CAPULET, a 2017 Henley Rose Playwriting Competition Finalist, was written by Melissa Bell and is directed by Emily Gallagher, Founder and Artistic Director of Barefoot Shakespeare.
LADY CAPULET is a co-production of Barefoot Shakespeare Company and CreateTheater, an online theatre company founded by producer Cate Cammarata.
Reviews of LADY CAPULET
"Tantalizing" … "Juicy" -- Round the World Stage
"Melissa Bell reimagines the life of Juliet's mother in the years before the events of Romeo & Juliet in this classical prequel." -- Time Out