See "FeminArt" from ArtSpeak Collective, which kicked off Goddard Riverside's sixth annual WHAM festival on March 1, 2021
About this Event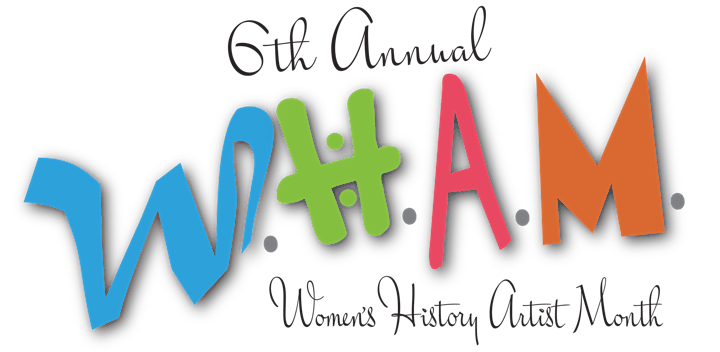 If you missed the WHAM Opening Night Reception, have no fear! You can still enjoy FeminArt, an exciting virtual celebration of visual art by female artists, curated and produced by ArtSpeak Collective.
ArtSpeak Collective is "a global community welcoming artists, collectors, and everyone in between. We believe that art, in its many forms, saves us. Through art, we imagine the possibilities and shine a light where it is most needed."
ArtSpeak Collective events celebrate the creative spirit in all of us, and create a space to explore and share art!
ArtSpeak Collective has been sponsored by: Pleiades Gallery, Peer, Upflex and Prestone Press. Other partners include Catalyst Kitchen, The National Action Network, Ballet and Beyond NYC, and most recently Alison Cook Beatty Dance.