NOW STREAMING: Meet the Darden sisters and hear their story in this celebration of family and friendship from filmmaker Jody Prusan
About this Event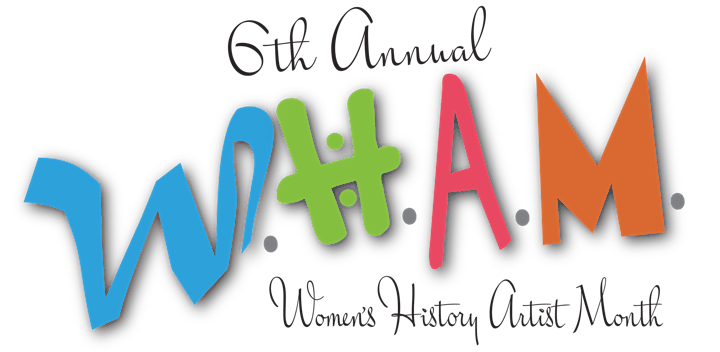 EXTENDED ONLINE RUN! NOW STREAMING THROUGH APRIL 15TH!
We are so pleased to announce that Big Little Sis recently received an honorable mention at the Reale Film Festival!
Short happens, but what you do with it makes you tall.
Watch Big Little Sis, an award-winning documentary from director Jody Prusan which was recently an official selection at the New York Women In Film & Television 2021 Online Shorts Festival, winning second place.
Doris Darden may be 3'9" but to her three younger sisters, she is and will always be Big Little Sis. "No" was never an option for Doris. This is a story of inspiration and unconditional love.
Big Little Sis will be viewable through March 31, 2021.
Big Little Sis
Director
Jody Prusan
Editor
Ephraim Birney
Director of Photography
Brandon Culp
Composer
Roosevelt Credit
Featuring
Doris Darden
Arthene Darden