About this Event
Whaler Jr. is the experimental solo project of Brendan McHale, created as an outlet to be weird and have fun. This work showcases home recordings about love, dancing, having too much and some nature thrown in there too.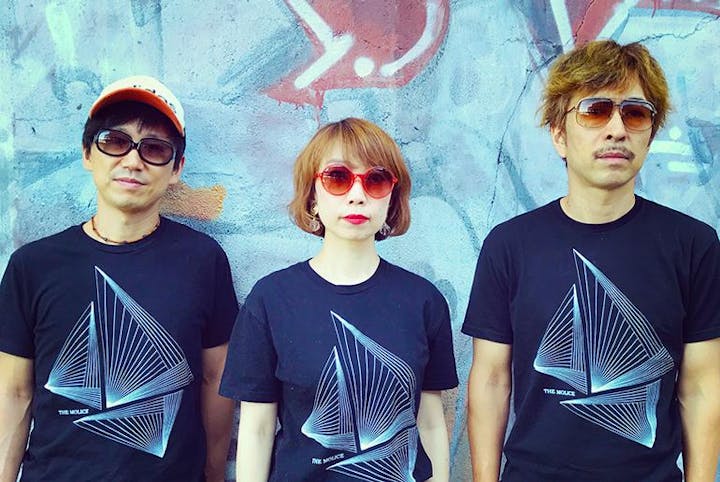 The Molice hammered out their own sound while playing in Tokyo's numerous rock venues and on tour in North America, Europe and Asia. This East/West hybrid sound has a wide appeal by being both catchy and edgy, incorporating rock n' roll, classical, dance, shoegaze, alternative, and post-hardcore elements. Lead singer Rinko sings primarily in Japanese, but in a melodic rock style, in contrast to the more popular idol singing style in Japan. Her lyrics are often romantic, but sometimes venture into sci-fi, inspired by movies such as Blade Runner and Fahrenheit 451.
The Misters aren't your typical guitar group. The band aims to write and perform their own strain of ethereal rock music, which ensures that each song will be equally moving and moveable. Defined by no genre, the group constantly looks to expand their sound by incorporating elements of funk, R&B and jazz to their eclectic array of original music. At its core the band is driven by a raw sexual energy that can be likened to the yacht rockers of the 70s. Playing every note with precision and power, they craft that rare perfect live show that spans the spectrum of human emotion; love, laughter, life, and the feeling of being part of something bigger than yourself.