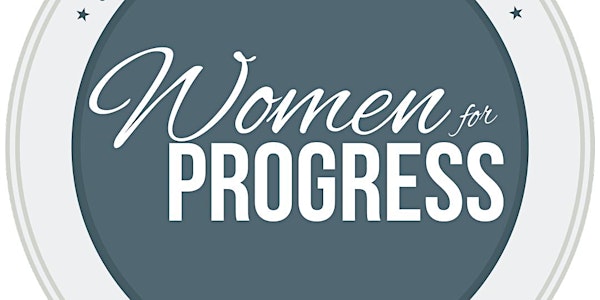 WFP Speaker Series: Food Insecurity in NJ
Join WFP Essex for their inaugural meeting, Speaker Series: Food Insecurity in NJ
When and where
Location
Erin Chung's Home address to follow Montclair, NJ 07042
About this event
Anne Mernin, Executive Director of Toni's Kitchen, will be discussing the hunger relief and homelessness prevention organization.
Toni's Kitchen is home to innovative programs and service delivery models to connect difficult-to-reach populations with food and other supportive services
Giving back: Please bring a donation for our food drive for Toni's Kitchen
Cereal/Oatmeal (individual packets)
Peanut Butter
Tuna
Pasta
Rice
Raisins (small boxes)
Granola bars/snacks
Anne Mernin has been the Executive Director at Toni's Kitchen since 2010. In addition to her role at Toni's Kitchen, Anne is co-founder of Montclair Bounce: A Festival of Optimism and Resilience and serves on the Montclair Board of Education and has been active in the special needs and adoption communities.