Event Information
Refund Policy
Contact the organizer to request a refund.
Eventbrite's fee is nonrefundable.
3 special events in one week! Wellness retreat for relaxation. Work From Home tips for productivity. And a fun Lunar New Year celebration!
About this Event
Use this new year to co-create a more grounded, nourishing experience for yourself. Learn from Dr. Lynn's wellness community how to live in alignment mind-body-spirit. We'll cover the art and science of Working From Home so that you are relaxed and productive, and maintain clear boundaries for work/life balance. And it's Lunar New Year! This year we celebrate the Ox, who teaches us that with discipline and patience we will reap the rewards.
Learn simple techniques to create more ease and balance for work and life
Relax with gentle yoga and meditation for inner nourishment
With NEAT Science, burn calories while you work and increase brain power
Tap into your inner wisdom and learn together in community with fun activities
Celebrate Lunar New Year with Dr. Lynn's favorite customs and traditions
Receive a beautiful Chinese Red Envelope with a customized new year horoscope and blessing
Guest speakers for feng shui tips for your home office, yoga with your pets, Hawaiian massage and yoga, ergonomic set ups that work best, Bollywood dancing, and more!
Dr. Lynn has been leading wellness retreats and career workshops for many years, and she's excited to offer this virtual retreat so that people from all over can join in on the fun! All sessions will be recorded via Zoom and available for a 2-wk playback.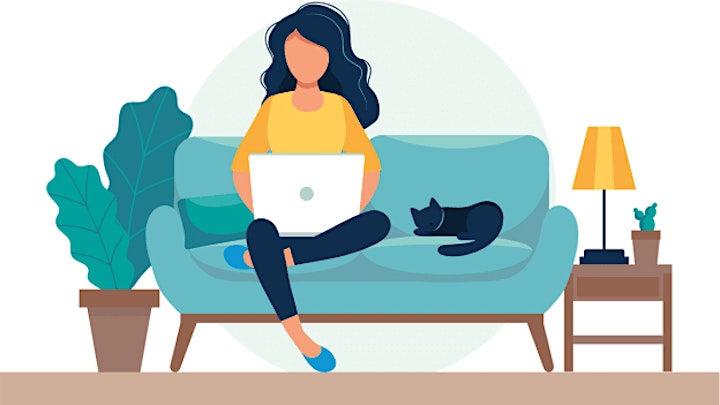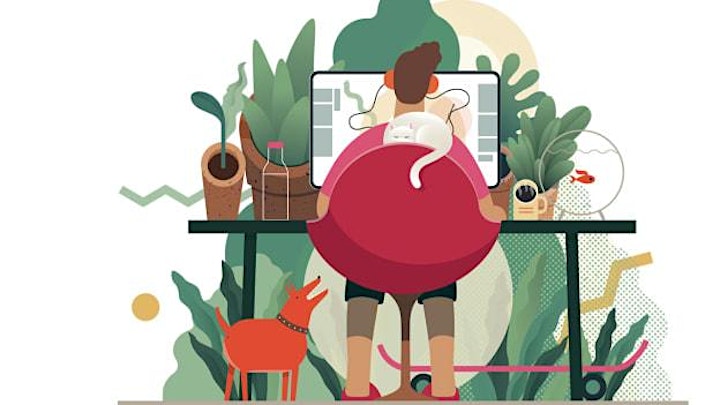 VIRTUAL RETREAT SCHEDULE: (times listed are CST)
SATURDAY FEB 20: ENERGIZING YOUR WORK DAY (10am-noon and 3-5pm)
How to start your work day optimally
Own your happiness and zen, even during stressful times
Detox any negative experiences from work
How to stay focused, engaged, and productive throughout your day
Energizing activities for mind-body-spirit
Learn how to burn calories while you work with NEAT science (research by Mayo clinic Dr. Levine)
Plan out your upcoming work week schedule
SUNDAY FEB 21: WINDING DOWN EACH DAY (10am-noon and 3-5pm)
Make your home office a sanctuary
Take a tour of the Career Zen home office (and each others if you want!)
Guest speaker: Feng shui for your home office
How to end your day mindfully and leave work at work
Importance of setting boundaries at the end of each day
Relaxing activities to de-stress and rejuvenate
Plan out your upcoming work week schedule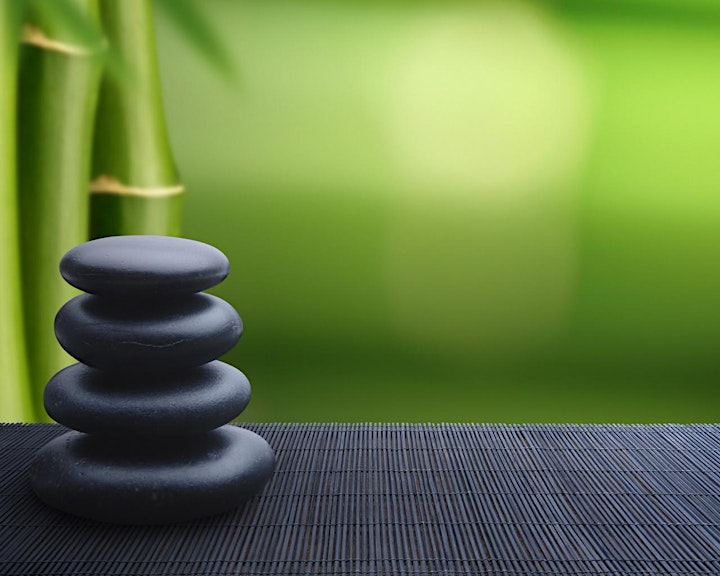 MONDAY FEB 22 - FRIDAY FEB 26
WELLNESS VIDEOS (Each day receive a new video to fit into your work week)
Eastern medicine and acupuncture tips with Dr. Yoolee Kwon of Acyoopuncture
Bollywood dance fitness with Rekha Sangameswaran of Monsoon Dance
Yoga and meditation with your pets with Nicole Vykoukal of Austin Doga
Ergonomic setups and exercises that work with Dr. Nick DiSarro of ResilientRx
"Lazy Man" yoga by Dr. Lynn for simple ways to calm the nervous system
LUNAR NEW YEAR VIDEOS (Recipes are healthy, delicious, vegetarian, gluten free)
Chinese Hot Pot and family traditions from Dr. Lynn
The story of the Chinese Zodiac Animals by Catherine Mok, MA, LMSW of Austin Family Counseling
Colorful sweet rice ball dessert, Indonesian recipe by Tinny Widjaja and mom
The Vietnamese celebration of Tết, by Shea Ki of Upgrade My Interview
ZEN CIRCLES
Live Zoom session Monday, Wednesday, and Friday 5:30-6pm CST
Check in's with Dr. Lynn to stay accountable with your new techniques
Calming yoga to de-stress at the end of your work day
Angel card readings and shamanic fire ceremony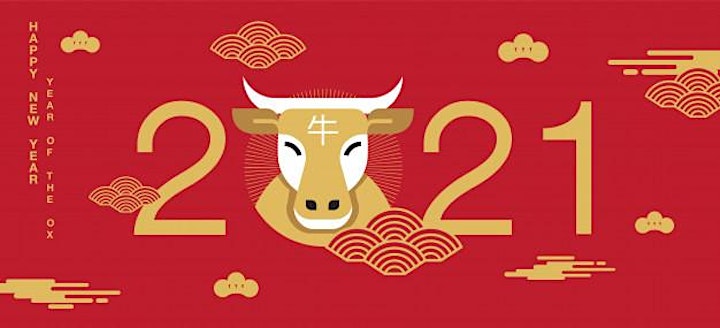 Dr. Lynn Chang is the founder of CAREER ZEN and author of The 10 Day Career Cleanse. With a doctorate in Counseling Psychology, Dr. Lynn infuses Eastern spiritual principles into her work. With nearly 20 years of experience, she has inspired thousands of people towards career clarity and life fulfillment and is on a personal mission to create happy people at work. Originally a university career counselor at The University of Texas at Austin, Dr. Chang created CAREER ZEN to help adults find inner peace and answer "What do I want to be when I grow up?" May we all do what we love and love what we do!
Learn more:
Date and Time
Location
Refund Policy
Contact the organizer to request a refund.
Eventbrite's fee is nonrefundable.