Description
BEFORE you decide you just have to "live with it"...learn the top 3 strategies to RESTORE YOUR HEALTH without drugs or surgery.
WHAT IF...you had greater empowerment over your health?
WHAT IF...your friends and family members knew where to turn to get answers for their health challenges?
Learn how to get rid of health "issues" without drugs or surgery…and make your next health care decision with confidence.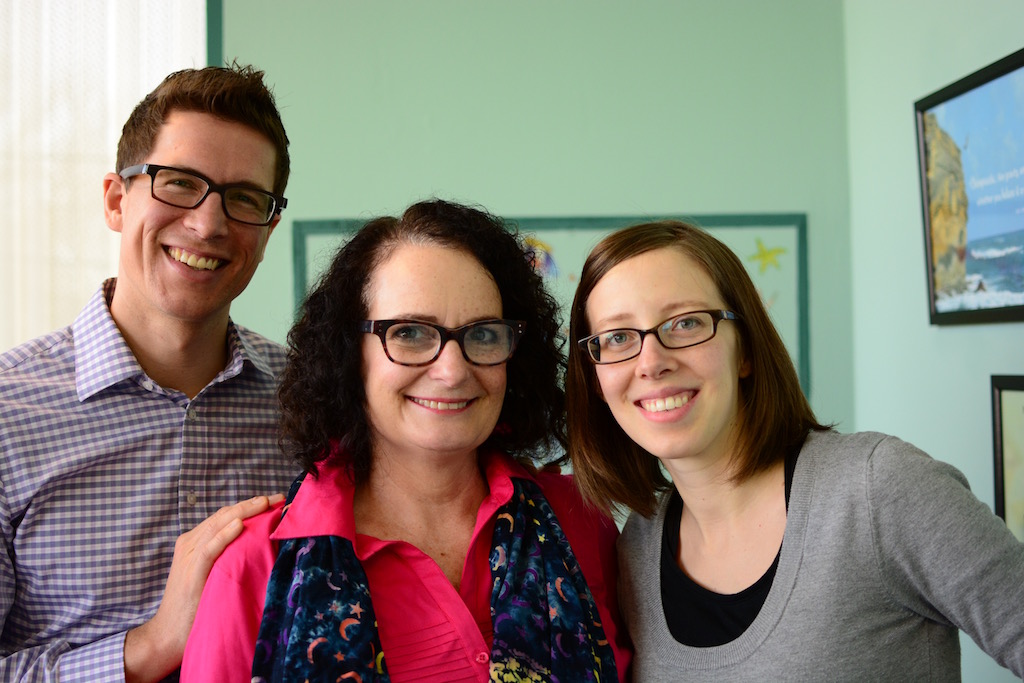 Whole Family Chiropractic Invites You and Your Guests to Our
Practice Member Appreciation Dinner:
WHAT: EXCITING DINNER EVENT FOR PRACTICE MEMBERS & THEIR GUESTS WITH DR. TYE MOE
WHEN: 6PM-7:45PM TUESDAY, NOVEMBER 15, 2016
WHERE: BUCA DI BEPPO IN HIGHLAND PARK, ST. PAUL
WHO: YOU AND YOUR GUESTS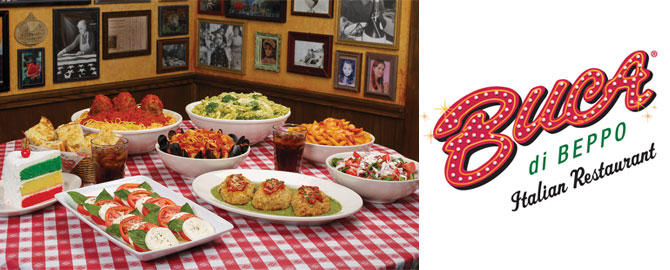 **Seating is limited. Reserve your places here or call 651-789-0033 with questions. Tickets are complimentary but you must register!
Invite family, friends, or coworkers to be your guests. They will learn information, meet Dr. Moe, and discover new possibilities for their future!
Organizer of WFC Annual Dinner with the Doc - 2016!
Dr. Tye Moe, Dr. Chelsey Henney, and Dr. Ken Wilson of Whole Family Chiropractic in St. Paul are neurological and pediatric chiropractors. The office is located centrally to both Minneapolis and St. Paul.
In addition to doctorates from Northwestern Health University, the doctors have a combined 100+ hours of specialized pediatric training through the International Chiropractic Pediatric Association (ICPA).
All doctors also have special training and certification gained by only 10 percent of chiropractors in Torque Release neurological care—a very specific, very gentle, highly effective neurological adjustment.
NEUROLOGICAL ADJUSTMENTS: TORQUE RELEASE TECHNIQUE
To give a neurological adjustment, the chiropractic doctors who use Torque Release Technique check the neurological reflexes in the back when you are lying down and out of gravity. For example, one leg will typically shorten up a bit if there is a nerve branch that is stressed.  By quickly touching certain areas in the back, the doctors check to zero in on exactly where an adjustment is needed. It is this specificity of the adjustment that first sets apart practictioners of TRT, and one of the main reasons these adjustments are so extremely effective.
Once the area of nerve interference is identified, the doctor gives and adjustment using an Integrator, which is an FDA approved device some call the "clicker" that simply puts a very precise tiny tap of vibration into that vertebra or area of the spine.  What happens is that the nerve begins to conduct better, and the body then is able to receive enough information from the brain and fro other body systems to begin correcting the malfunction. Over a period of weeks or months, people find that their issues disappear and their immune system becomes stronger, reducing sick days and doctor visits.
HOW NEUROLOGICAL ADJUSTMENTS WORK:
The reason TRT adjustments are also referred to as neurological adjustments is that when the doctor checks the neurological reflexes, she or he is looking to see if there are areas where there is reduced or impaired communication along the spinal cord and nerves and remove the interference causing this. This enables basically a restoration of normal spinal cord/nerve function, so that increasingly, all the messages from the brain to the body and from the body (organs, glands, muscles) back to the brain are communicated.  The enables the body to fairly quickly and naturally restore and maintain normal function--which has incredible implications for the long-term health of both children and adults.  
IMPLICATIONS FOR LONG-TERM HEALTH:
Many people do not know that the same nerves that serve, for example, the areas of the back, shoulder, arm, head, or gut where you may be having issues, also serve internal organs--the heart, lungs, liver, kidneys, colon, reproductive organs, glands, and so on. When you have a symptom, in other words, it is not just where you have the symptom that your body is being affected--it is the internal organs that nerve serves, too. So restoring nerve function that alleviates your symptoms also restores full communication between your brain and your organs and maximizes organ function. Think what a difference that can make in your long-term health!
Finally, combined, Dr. Moe, Dr. Wilson and Dr. Henney have over 20 years combined experience helping over 2000 children and adults in the Twin Cities, and have spoken to parents, educators, and therapists across the Metro area. 
The doctors have had great success in helping kids develop optimally, whether they started out with developmental delays or their parents simply wanted to maximize their brain development and overall health. 
WHO NEUROLOGICAL CARE CAN HELP:
As the name implies, Whole Family also sees many adults and entire families who have found they are able to maximize health and function, "get rid" of issues, and reduce both sick days and doctor visits.