Description
It's time for our second Veterans in Residence cohort!
Come meet Chicago's 2nd inaugural Veterans in Residence cohort: these veteran entrepreneurs were specially selected to be a part of a program that provides them with the incubation space and tools to be successful over the next six months.
Find out what they are up to, how you can help them be successful, and mingle with other success minded people at this special twice-yearly event.
Guest Speaker - John DeBlasio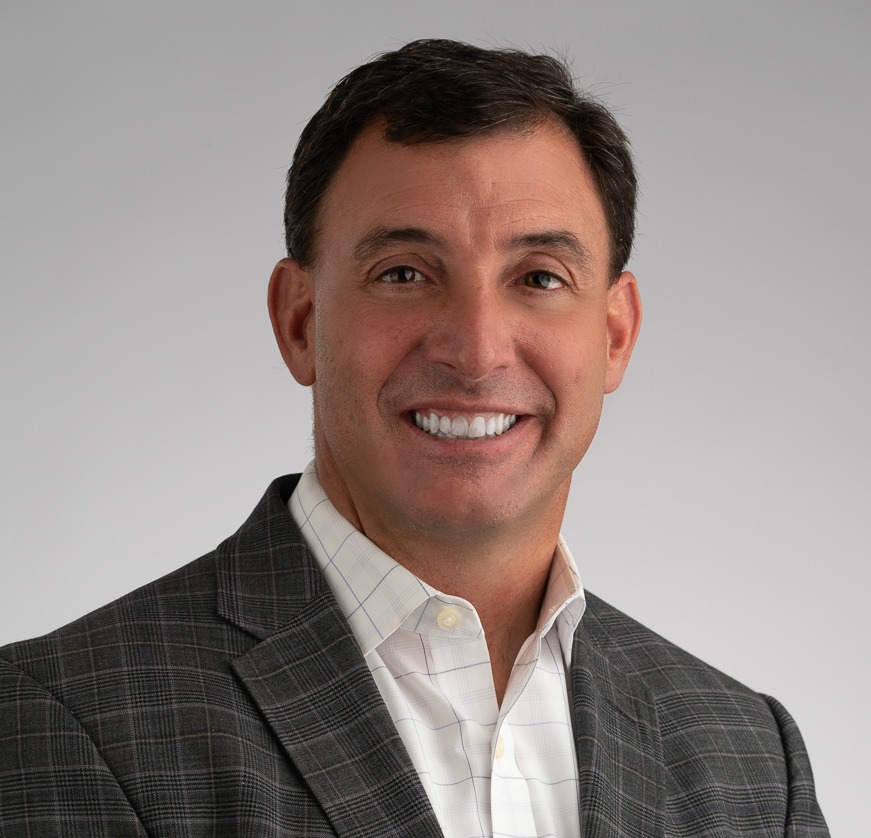 Bio -
After returning from active duty in 2004,John founded Sallyport Global Services and built what would become the largest provider of security and facilities management services to USAID prime contractors operating in Iraq, as well as a primary contractor for the Department of Defense (DoD), Department of State (DoS), NASA, The World Bank and Foreign Ministries, the UN, and a number of private clients.
During his tenure, John grew the Sallyport Global Services from one employee to more than 1,900 employees worldwide with annual revenues of over $200M and established it's reputation as one of the most trusted security and mission support service providers globally. John established Bootstrap Capital in 2012 to serve as private equity firm that provides partnership opportunities for small/medium sized growth and family businesses. Currently, Bootstrap holds multiple debt & equity investments in a variety of manufacturing automation, real-estate and other businesses.
What is Veterans in Residence?
After a successful pilot in Denver, the Veterans in Residence program has expanded nationally to provide fully sponsored workspace to tribes of veterans across cities every six months. Veterans and military spouses should apply to their nearest city.
WeWork is also proud to announce their commitment to hiring 1,500 veterans over the next five years, and will support member companies in hiring veterans as well. Any U.S. military veteran or veteran-owned company with fewer than 10 employees will be eligible for 25 percent off a sponsored space or private office for their first 12 months as WeWork members (offer available for new members only).
Sponsored Workspace
Veterans enjoy access to complimentary workspace for six months and the full WeWork member experience, from front-desk support to discounts on operational software in our Services Store.
Veterans' Quarters
Veterans are granted access to uniquely designed lounge and meeting spaces for mentorship, networking, and special events.
Local & Global Community
Veterans also gain access to our digital Member Network, a global community of 150,000+ professionals in 170+ cities, plus access to thousands of veteran entrepreneurs via our veteran partner communities.
Citywide Community Events
Veterans collaborate with local leaders to organize monthly professional and social events at WeWork, bringing together members of local veteran and business communities.