Description
Join IgnitedResults & WeWork for drinks, appetizers and good conversation at WeWork Long Beach for our Beer & Pitches event series.
What You Will Learn On This Beer & Pitches Presentation:
How to compete against million $$ marketing budgets:
Learn to launch a simple digital marketing tactical plan and grow your customer base.
The Power of Strategic Alliances:
Learn to form strategic alliances with local business owners

Unleash the force of Market Gravity:
Learn about how Market Gravity can explosively position your company for permanent net profit gains!
We take pride in providing SEO and internet marketing services that don't just send leads to your site, but that actually end up sending you customers who will do business with your company!
Inbound Marketing Services
Local SEO
Reputation Management
PPC Management
Beer & Pitches
A new series of networking events at WeWork Long Beach. Join us for networking, drinks & amazing stories/pitches from local entrepreneurs, professionals & creators.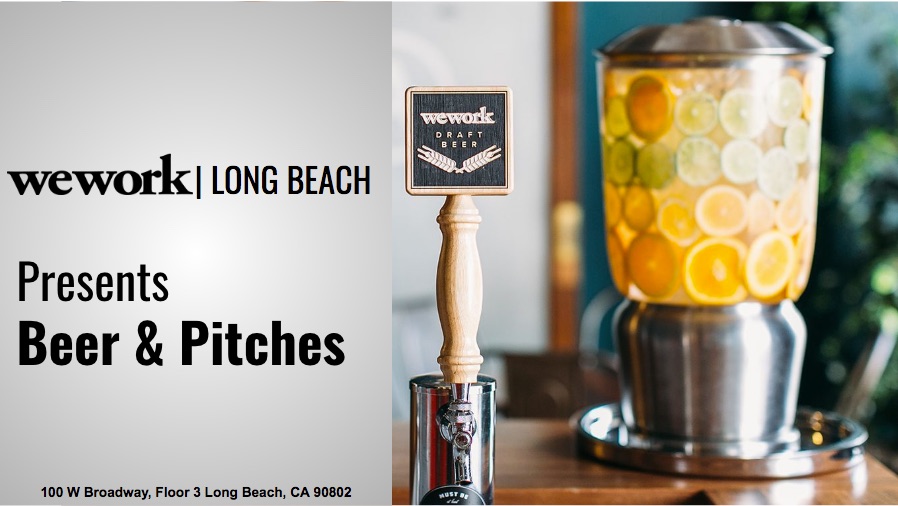 If you are looking to collaborate please contact me at steven.olvera@wework.com
WeWork Mission:
To Create a World Where People Work to Make A Life, Not Just A Living!
When we started WeWork in 2010, we wanted to build more than beautiful, shared office spaces. We wanted to build a community. A place you join as an individual, 'me', but where you become part of a greater 'we'. A place where we're redefining success measured by personal fulfillment, not just the bottom line. Community is our catalyst. Learn More!
Contact Us:
longbeach@wework.com or Call us at 562-548-1134