Description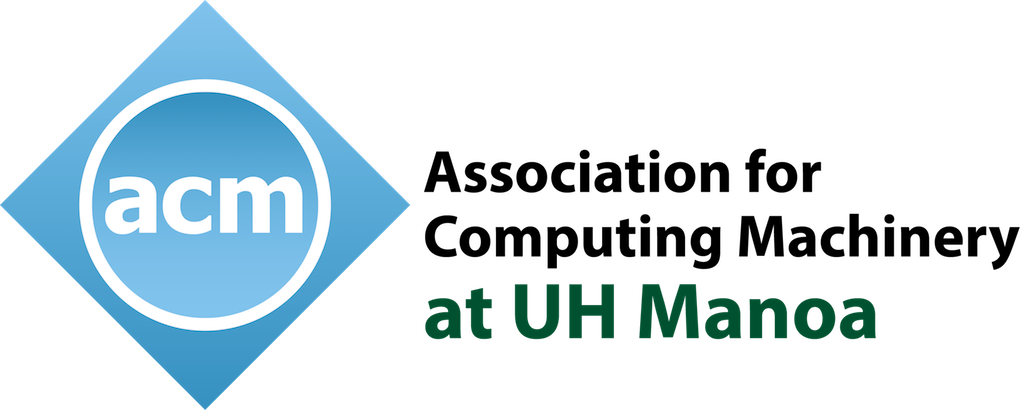 February's WetWare Wednesday is sponsored by the UH Manoa Association for Computing Machinery (ACM) student chapter. This ACM chapter is different from others in that it invites students outside of the computing profession (such as biologists, artists, electric engineers, astronomers) to work together with computer science students to solve real world problems using computer technology (and have fun doing it).
Come early (5pm) to hear Teresa Nededog and her experience as a software developer. ACM will also be demoing awesome projects (Arduino, Vive, 3D Printing)!
Great OPPORTUNITY to Share Ideas
FREE Appetizers and refreshments
Parking available on campus
#WetWareWed
Want to stay connected? get up-to-date information about WetWare Wednesday by liking us on Facebook! Subscribe to our mailing list to receive invites!
*We welcome Software Developers & Engineers including individuals that are professors/instructors in the field, as well as students studying software development.