Description
Supa C x DreDoGG (ShorBlu) & Friends
You have been hearing about it... the rumours are true, Wett Sundays now has a new home...
At the Brand New & Sexy
Round 2 Cafe
1165 Utica Ave (Cor Of Clarendon)
Brooklyn, NY 11203
Music BY
Supa C, SLI, Mr Groove, Dj Cudjoe & More
Click Here To See Video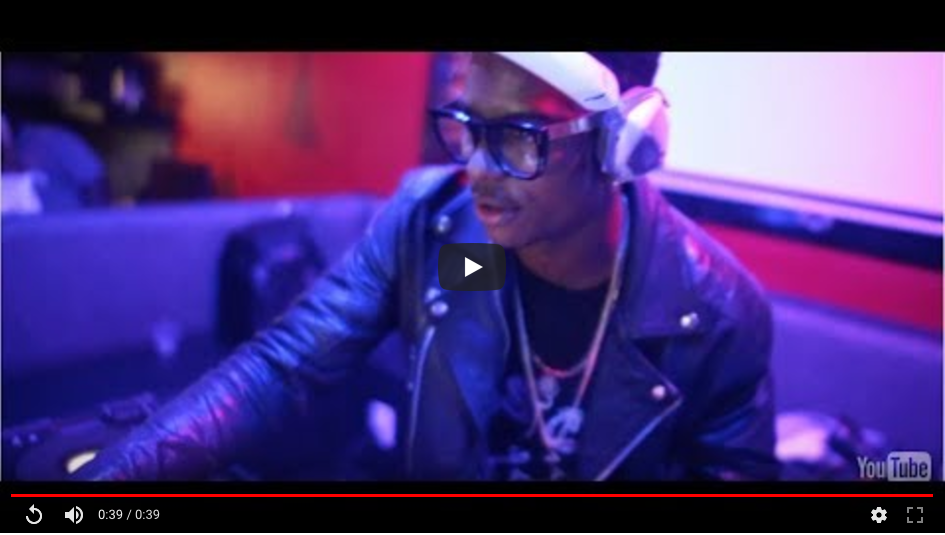 Click Here To See Video

Doors Open 6pm - Midnight
Drinks Specials B4 9PM
$7 Rum Punch | $7 Maragritas | $7 Mojitos
Time: 6pm - 12
Everyone Free B4 8pm w/RSVP at www.wettsundays.com
Soca | Fun | Food | Hookah | Vibes Indoor & Outdoor
Celebrating A B'day? You And Your Crew Free Party For Free
plus a Complimentary Bottle of Champagne On US!
(Restrictions Apply)
DRESS CODE ENFORCED
Sexy/Trendy Attire - No Hoodies,Caps Or Sagging Pants
Ladies No Sneakers
23 years & older | ID Required
More Info
347-551-8524 | 718-541-1073
wettsundays@gmail.com
Instagram "@wettsundays"
www.wettsundays.com