Description
Your Invited!!!
WETLABS
Watershed Education to Teach, Learn, and Advance Behaviors of Stewardship.
Who: 4th-6th grade teachers
When: June 12-16th, 2017
June 12 & 16 meet at the Lotus Hotel
Where: Lyon Arboretum, Hawaii Nature Center, and the Waikiki Aquarium
WETLABS will support teachers in learning the science of water flows in our ahupua'a through hands-on lessons, observational drawing, and service learning with community partners to deepen understanding of our watersheds and sense of stewardship. Teachers--and ultimately their students--will better understand, appreciate, and become connected to the richly interwoven relationships of these tropical watersheds.
Meet experts in water management, ocean stewardship, and resources.

Hands on lessons, including hikes, lectures, and observational drawing

Free art supplies and books for all participants

Lunch included
Contact:
Dr. Lori Phillips
phillipl@prel.org
(808) 375-5233


Sponsorship provided by: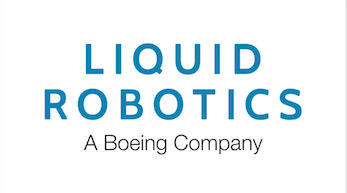 Organizer of WETLABS Professional Development for Teachers